Verse of the Day
Matthew 5:44,46-47
But I tell you: Love your enemies and pray for those who persecute you. ... If you love those who love you, what reward will you get? Are not even the tax collectors doing that? And if you greet only your brothers, what are you doing more than others? Do not even pagans do that?
Get Verse of the Day delivered to your inbox.
Today's Bible Reading
Aug 14, 2018
Jer 10-13
Create your own custom Bible reading plan today! Start here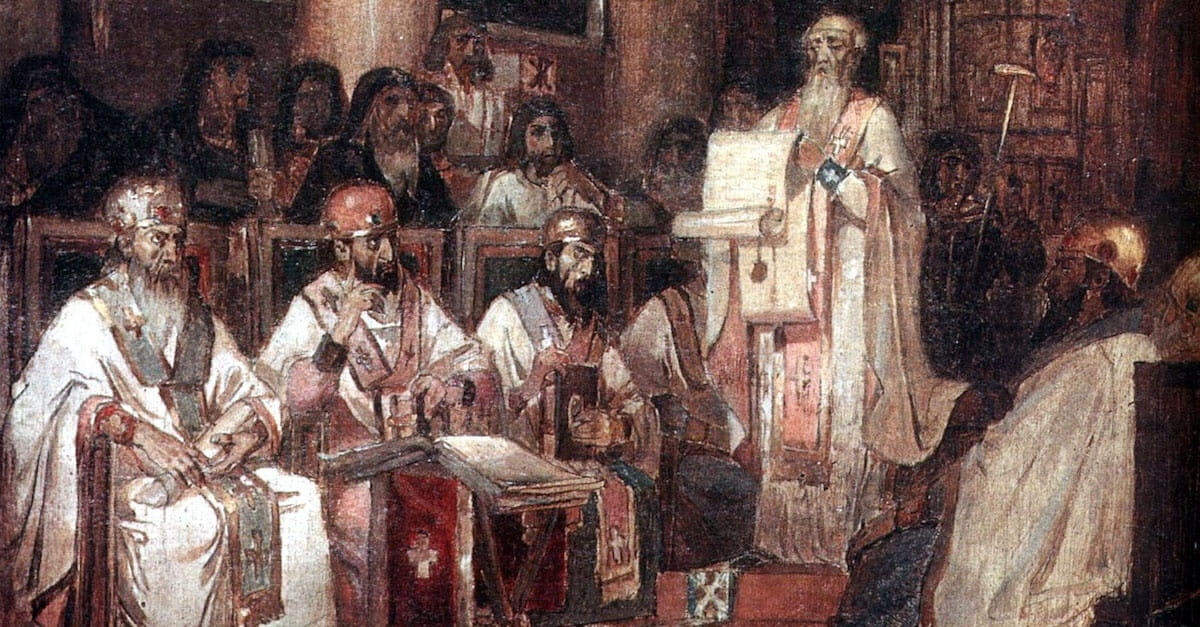 Books of the Bible
Below is a list of the books of the Bible. Clicking on a book of the Bible will show you a list of all the chapters of that book.
Old Testament
New Testament
About Bible
The Bible is the most important book for Christians. Watch videos and read articles discussing the importance of the Scriptures in your Christian walk. Discover the central theme of the Word. Learn how a person can be made right with God through studying the Bible. Learn what the Gospel is. See how we can apply it to our lives. Hear what the Word says about Jesus and the sacrifice he made so that Christians can have eternal life.