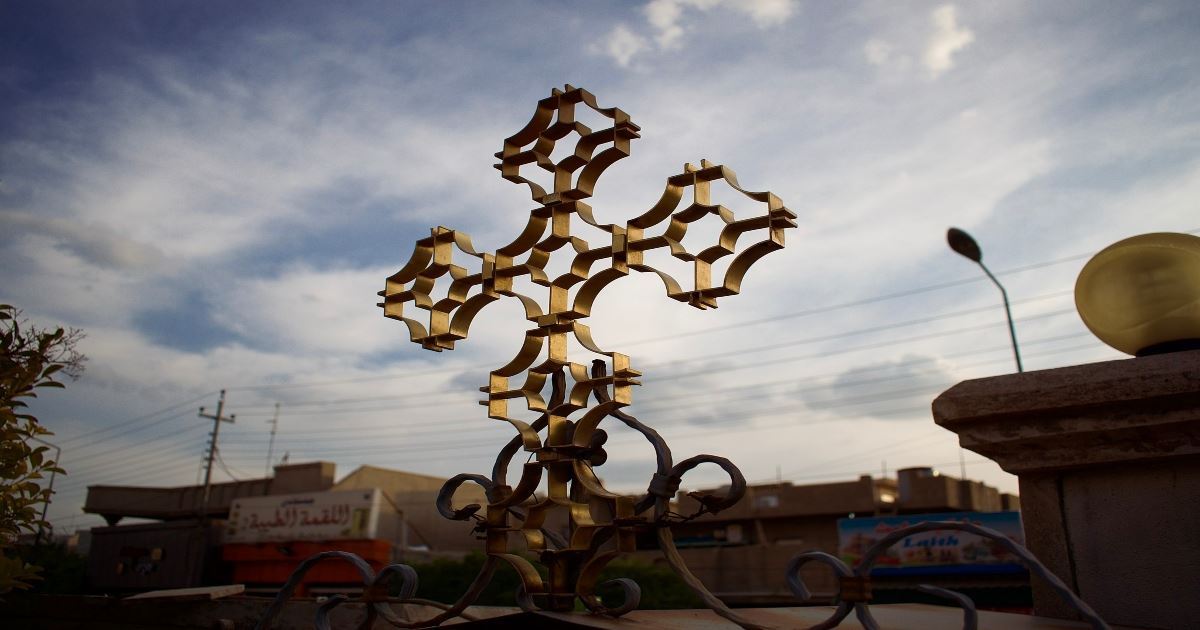 Who are the Assyrians? 10 Things to Know about their History & Faith
The Assyrian people, also known as Syriacs, are an ethnic population native to the Middle East. They are predominantly Christian and claim heritage from Assyria, originating from 2500 BC in ancient Mesopotamia.
Discover 10 things to know about the Assyrian history, culture, and faith.