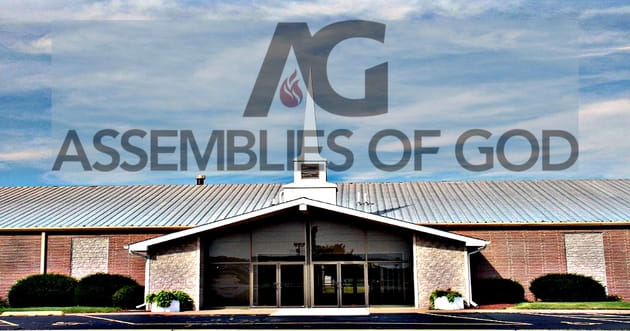 What is the Assemblies of God? 10 Things You Should Know
The Assemblies of God, formally the World Assemblies of God Fellowship, is a collection of over 140 independent but generally associated national churches which united form the world's biggest Pentecostal denomination. Currently including over 384,000 pastors and congregations in over 212 nations and regions serving roughly 67.9 million followers worldwide, it is the fourth biggest international Christian group of denominations and the biggest Pentecostal denomination worldwide.
Here are 10 things you should know about the Assemblies of God.