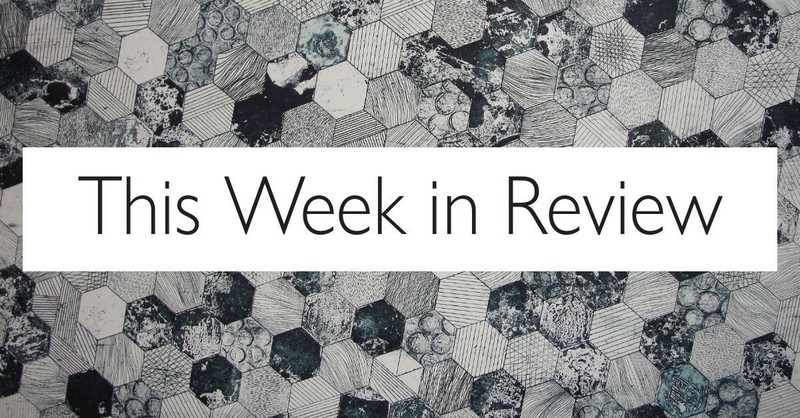 Pastor and author of I Kissed Dating Goodbye, Joshua Harris, recently told the world, "I am not a Christian," and that he and his wife of 19 years are separating. The news is sad, but you can read more on ChristianHeadlines.com in the links provided.
In the wake of such news, Katelyn Beaty wrote a thoughtful commentary, not about Harris' recent personal announcements, but about the misguided/mythical promises behind the Christian purity culture and what she called the "the sexual prosperity gospel" that propelled writers like Joshua Harris into Christian fame in the 90s.
In her article on Christian Headlines, Beaty singled out Harris as "arguably the poster boy of the sexual prosperity gospel." Harris, who was 21 when he wrote IKDG, joined the Christian fight against "the mainstream culture's embrace of no-strings-attached sex and sex education in public schools," Beaty said. "Purity culture arose in a time when the traditional sexual ethic looked increasingly prudish, unrealistic and kind of boring. Writers like Joshua Harris, Josh McDowell and Eric and Leslie Ludy held out the ultimate one-up to secular licentiousness: God wants to give you a hot spouse and great sex life, as long as you wait."
This "if/then" formula is what Beaty said is the problem with prosperity gospel messages.
In hindsight, it's clear that this approach to sexual purity didn't work and was actually harmful to a lot of people. And Harris knows it. In a statement on his website, he said: "I no longer agree with its central idea that dating should be avoided." In recent years, he has publicly recanted and apologized for the book (many times) on NPR, in a Tedx Talk, and even in a documentary he made, I Survived I Kissed Dating Goodbye, which is available on YouTube as of August 2, 2019.
Beaty didn't offer specifics of how the Church can move forward in a healthy, biblical way as we pursue sexual purity ourselves and preach it to others. But she's hopeful and offers this:
"[A]s a new generation of Christians works out a sexual ethic in the wake of purity culture, it's worth recalling that formulas cannot shield us from the pain, frailty, and disappointment of being human in a broken world."
Even with good intentions, it's vital for the Church to examine its messages and methods against the whole of God's word.
Dawn Wilson wrote about one aspect of sexual purity that is also often taught in a way that ultimately hurts people – modesty.
The issue of modesty is particularly challenging for church leaders to navigate, but in her Christianity.com article, Should Church Leaders Ever Address a Woman about Modesty?, Wilson explained ways church leaders can effectively address this issue by calling the Church to holiness and humility and, only when necessary, addressing people with compassion and in loving community.  
Wilson's article is a refreshingly gracious and kind perspective, grounded in Scripture and focused on the heart. It challenges believers to follow God and live the Christian life, respecting one's own body and respecting others.
Grace to you, reader,
Emily Hall, Christianity.com editor
Photo Credit: Pexels/Iva Muskic
Design Credit: Bethany Pyle