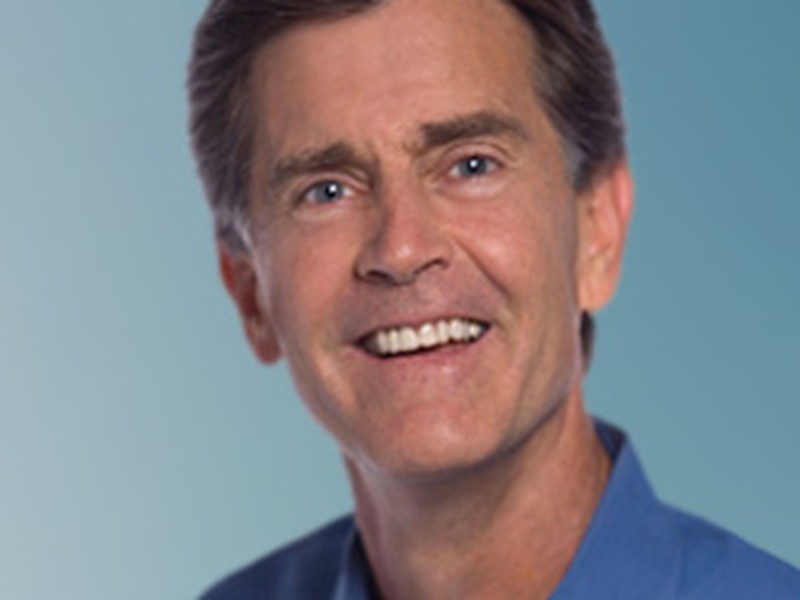 Do some personal assessment by asking yourself this question: When I decide I want to spend time with the God of the Universe, do I come to Him with absolute certainty and confidence that the specific things I ask for will be given?
Some of you don't know if you can pray that way. Others might think this is a trick question, but it's not. God wants you to have absolute confidence before Him, to pray specific things in such a way that you know He will answer.
Look at 1 John 5:13-15. "I write these things to you who believe in the Name of the Son of God so that you may know that you have eternal life. This is the confidence we have in approaching God: that if we ask anything according toHhis will, He hears us. And if we know that He hears us-whatever we ask-we know that we have what we asked of Him."
The first thing to notice is the context. Verses 11-12 tell us that "God has given us eternal life, and this life is in His Son. He who has the Son has life; he who does not have the Son of God does not have life." The message here is to God's children, to those who believe in the Name of the Son of God. The phrase "So that you may know that you have eternal life," lets us know this letter is written to give assurance to people who are really in God's family.
A second issue we need to address concerns how to pray in order to know God hears our prayers. The short phrase in verse fourteen gives a condition: "if we pray according to the will of God." If you or I pray anything according to His will, meaning that it's God's desire and intention, then He plans to fulfill it.
Stemming logically from the idea of praying according to God's will, the third issue this passage addresses is "How do we know God's will?" At this point I hope you're thinking, "Hmm, I pray a lot of vague prayers." I think sometimes that instead of praying in faith we usually pray in hope. For example, I'll pray, "Oh, God, I hope this happens. Oh, God, this is a good desire. Oh, God, it would be nice if You did that." But that's not the way Jesus told us to pray. He said when you come asking in faith, "believe that you have received it, and it will be yours" (Mark 11:24).
One thing I've learned as I've studied prayer is that the great men and great women of God have an open Bible before them as they pray. They don't go before God thinking, "Let's see, I need to read three chapters today to keep up with my program." No, as they read they pray, "God show me Your will for me; show me Your will for my family; show me Your will for the future." They ask God specifically according to His promises, and God comes through for them.
A few examples of how to pray according to the will of God and according to His promises will help us out here. First, by the promises. Suppose someone has a significant decision to make or a big problem to solve. It may be a situation in your marriage that you need to address with your spouse. You're concerned your spouse will be offended or hurt, maybe even angry when you try to address this issue. "Would You give me wisdom about how and what to say in this situation, God?"
Perhaps it's a situation involving one of your children. Emotionally you feel yourself backing off, when in reality you need to move into the situation and speak the truth. You know there may be fireworks, so you need God to give you wisdom about how to approach your child.
Or there may be a job situation. It could be with your supervisor or, if you're the employer, it could be with someone who works for you. You need wisdom about how to intervene in this delicate situation and also to know God's will so that He can work.
In situations like these we either need to know what to do, or we need to know how to do it. Basically it boils down to the fact that we need wisdom from God. The Biblical definition of wisdom is the ability and the skill to understand God's design for life and then find our part in it so it works. The good news is that if you need wisdom, God has promised to give it.
The Holy Spirit wants to teach you to pray specifically. He wants to give you the hope and certainty to pray with confidence. Start with yourself. Is there a promise God wants you to claim? Is there an area in which you need wisdom and direction for change? Whatever you really need from God, come and take His yoke.
Excerpted from the booklet, How to Pray with Confidence Before God, by Chip Ingram. Used with permission. Copyright 2004, by Chip Ingram. All rights reserved.
Chip Ingram is Teaching Pastor of Living on the Edge, a national radio ministry.