Do you know what the average Christian movie tends to look like to me? It looks like a few flat characters, a semi-acceptable plot, and some surfaced themes from the gospel all on top of each other masquerading itself as a huge blockbuster movie.
In other words, I don't personally like Christian films.
It's unfortunate that often times the Christian movie scene lacks a proper budget to fulfill every critic's needs. So, when I finally decided to take on this list, I had a bit of an internal panic, because how on earth was I supposed to come up with not one, not two, but a true proper list of Christian movies that were enjoyable enough to watch for the average 90 minutes, for each movie?
I eventually came up with five Christian movies that I loved: Imagine, Risen, Miracles from Heaven, The Case for Christ, and The Passion of the Christ.
I was quite proud of my tidy little list, but there was one problem: This is an article about Christian movies on Netflix. And guess how many of my movies are actually on Netflix?
If you guessed anything higher than zero, you're wrong.
Five Best Christian Movies on Netflix
After pouring through Netflix, here are five notable Christian films that any member of the family can enjoy. Maybe not all at once, but there is something for everybody! Then you can get right back to binging The Great British Baking Show.
1. Joseph: King of Dreams
I can't count how many times I heard the story of Joseph in Sunday school growing up, but that didn't make me think Joseph: King of Dreams was boring. This animated portrayal of Joseph's journey from home to slavery to second-in-command of Egypt was one of my favorites growing up and is still one of my favorites as a young adult.
The plot follows the Bible pretty closely, so the story itself is nothing new. However, the quality of the music and animation pull me in every time I re-watch it. Since kids like watching the same movie every day for months on end, this is a great one for them to hyper-fixate on because it brings the Bible to life in a way young minds can understand, and parents can appreciate. Rated PG for intense dream sequences and suggestive material.
2. God Bless the Broken Road
I was skeptical of a movie named after an overplayed Rascal Flatts song, but the story of a widowed mom falling in love with a racecar driver as she grapples with her faith is the epitome of a nice, cheesy, feel-good movie. It's something I might watch again with my mom the next time the boys are out of the house and we have the night to ourselves.
God Bless the Broken Road isn't a masterpiece, per se. However, it balances pain and beauty surprisingly well for the Christian equivalent of a chick flick. Rated PG for violent content/some intense combat scenes.
3. Soul Surfer
Everyone loves a great inspirational movie, and everyone loves a true story. Soul Surfer is both. It tells the story of life-long surfer and Christian, Bethany Hamilton as she loses her arm in a shark attack, seeks refuge in Jesus, and learns to surf not in spite of her loss but because of it.
I'm not usually a fan of feel-good movies, but this one is unique in that it offers a glimpse into the painful realities of life with a disability without making the protagonist an object of pity. This is a great movie if you're in the mood for something touching and uplifting that leaves you feeling warm and fuzzy. Rated PG for moderate violence.
4. Same Kind of Different as Me
The thing that makes any movie good, Christian or not, is realistic relationships that resonate with us. Same Kind of Different as Me shows the pain and the joy of broken relationships becoming whole as Ron and Debbie Hall rebuild their marriage and God challenges their worldviews as they develop an unlikely friendship with Denver Moore, a homeless man who inspires them to save their struggling marriage.
Based on a true story, Same Kind of Different as Me is a little grittier than Soul Surfer and is perfect to watch with kids in middle or high school. It offers keyhole-glimpses into the realities of homelessness and racism without going too overboard on the violence. Rated PG-13 for mild language and moderate violence.
5. Victor
Right now, you're probably asking me what kind of Christian movie contains severe violence, profanity, and drug use. Apparently, it's Victor. This drama is the true story of gang-member-turned-Christian, Victor Torres, who battled drug addiction and 1960s gang culture and won by the grace of God.
Victor is jarring and nearly impossible to watch coming from a truly blessed life by the grace of God because it shows a life quite hard to comprehend without actually seeing it or even experiencing it: The sheer magnitude of human depravity and how easy it is to fall into
However, I firmly believe that Christian adults should watch it because the better we understand the size of our sin, the better we understand that God's love truly is unconditional. Rated PG-13 for violence, language, and drug use.
Photo Credit: ©iStock/Getty Images Plus/Roman Valiev
---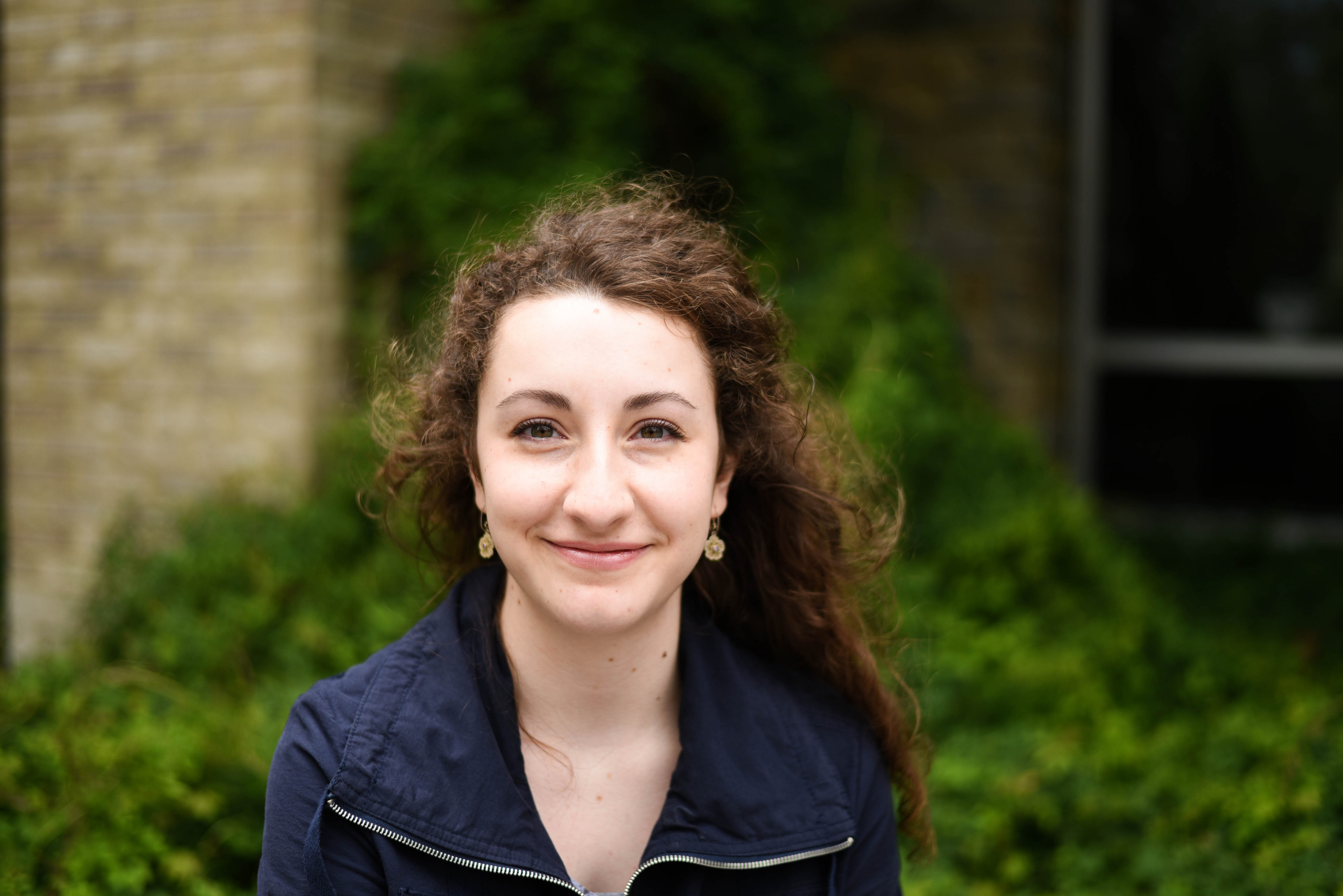 Sonya Downing is a novelist, freelance writer, and content editor with a bachelor's degree in professional writing. Her freelance work has been published in Focus on the Family's teen girl magazine Brio, The Evangelical Church Library Association, and The Secret Place quarterly magazine. She has also blogged for IlluminateYA Publishing and edited for Mountain Brook Ink. You can follow her on Facebook, Twitter, Instagram, and LinkedIn.
LISTEN: Being Complete in Jesus (Understanding Matthew 5:21-48)
Hearing Jesus is a devotional journey through the gospels, where we explore the teachings of Jesus chapter by chapter. If you're seeking to live a life that reflects God's, this podcast is for you.
The views and opinions expressed in this podcast are those of the speakers and do not necessarily reflect the views or positions of Salem Web Network and Salem Media Group.
WATCH: 10 Sins Christians Downplay (and Why They're So Destructive)
Stock Footage & Music Courtesy of Soundstripe.com Thumbnail by Getty Images