Is the King James Version the Most Reliable Version of the Bible?
The King James Version is certainly one of the greatest texts in the English language. And it is a Bible through which God has worked in amazing ways throughout the centuries.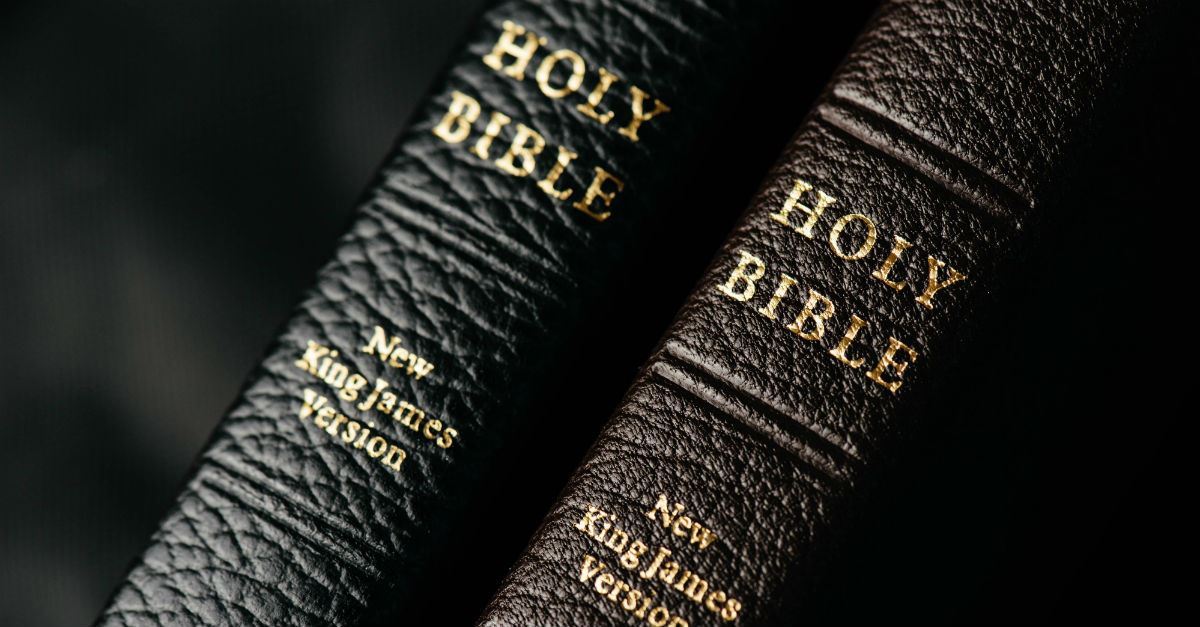 Photo Credit: Unsplash/Chuttersnap
---
Originally published February 15, 2013.
---
---