Why Did God Require Animal Sacrifices in the Old Testament?
Sacrifices were necessary because sin was a heinous crime against God that required death. The system of animal sacrifice was designed to ultimately point to Jesus. Isaiah 53 uses animal sacrifice imagery of a servant who is going to come and suffer. He's going to be wounded for our transgressions and bruised for our iniquities.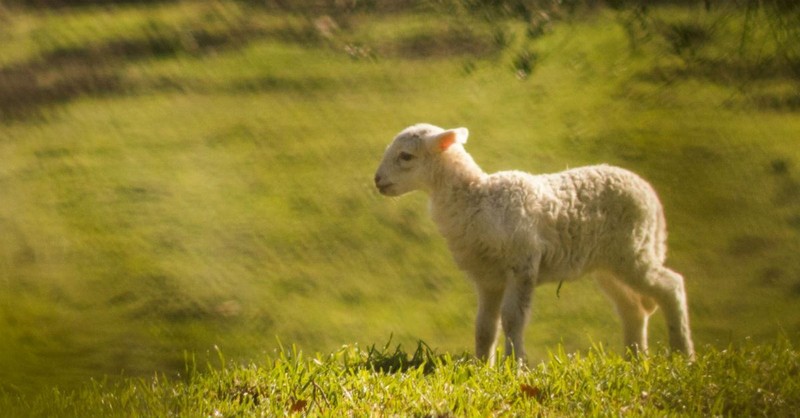 ---
Originally published May 29, 2013.
---
---