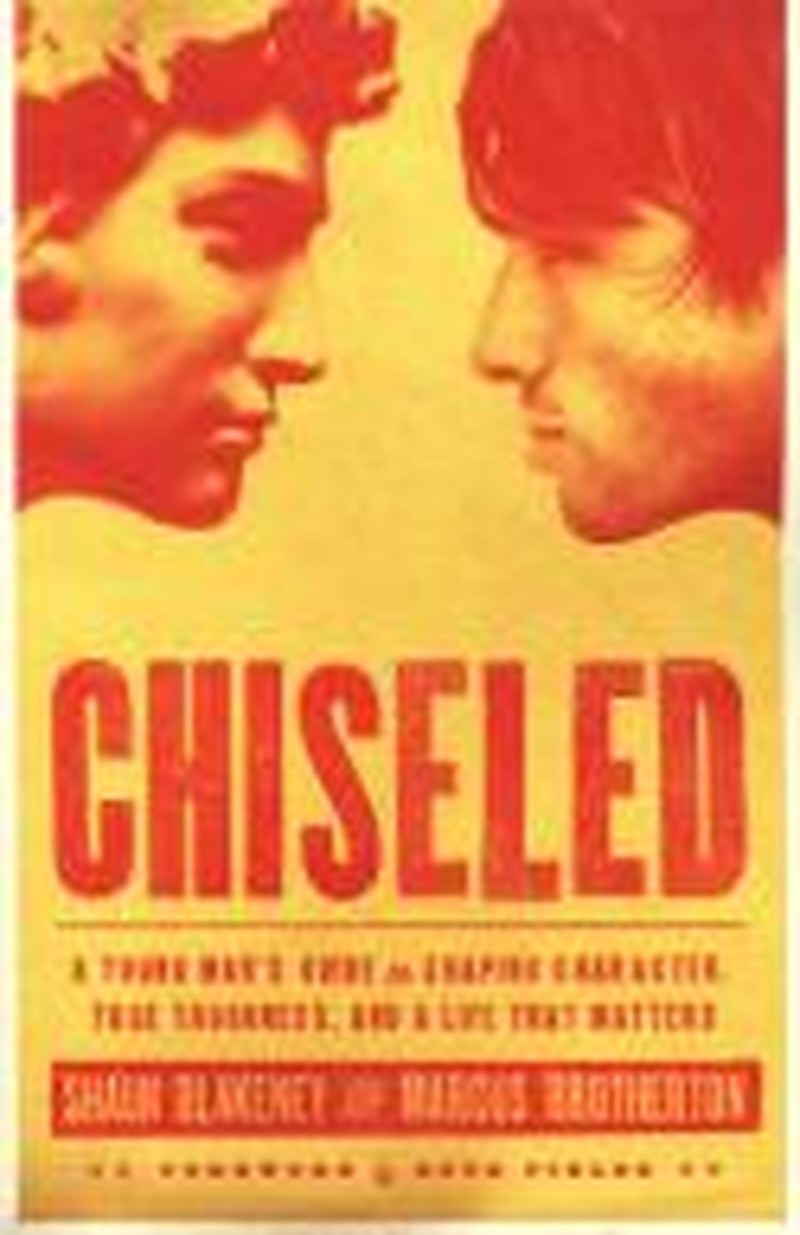 January 14, 2009
[Editor's Note: The following article is adapted from Chiseled: A Young Man's Guide to Shaping Character, True Toughness and a Life That Matters, Regal Books, 2008]
If you haven't already experienced angst with a job, probably you will soon, particularly in this season of cutbacks and workplace instability. Maybe you're working at a job you're not passionate about right now. Or at a job that seems meaningless? Or your job feels like only a stepping-stone to something else. So what do you do?

When it comes to looking for a new job and evaluating potential job offers, there are five important areas to watch for. These key criteria are built of off the acronym P.A.P.E.R. and are not given in the order of importance.

When it comes to seeking a job, look for:

P: Provision: Like it or not, receiving a paycheck is a huge reason for working. That's not wrong at all. 1 Thess. 4:12 instructs us to work "so you won't be dependent on anybody." Will the job you take provide for your financial needs, whatever they are in a given season of your life?

A: Aptitude: Can you do this job, or can you learn it? If you hate the ocean, don't look for a job as a tugboat captain. You might want to be a fighter pilot, but if you wear glasses as thick as Coke bottles, it's not feasible to seek being a pilot as a career direction. At what school subjects did you excel? Where does your current training lie? If you like math, then look for a job that uses those skills. Do you like computers? Stay in that field. God has given you natural talents, abilities and preferences—consider all those factors in the jobs you seek.

P: Partnership: Single or married, this is always something to think about as you look for a career direction. It's easy to think only of yourself when it comes to a job. But you'll want to factor in what your spouse thinks about a job situation. If you love a job and your spouse hates it, or vice versa, it probably won't be a long-term fit. Also, with some jobs, it's virtually impossible to do the job well and have a family. For instance, a friend of ours works as a military contractor and is gone overseas for up to two years at a time—he's often forbidden to disclose his whereabouts or even to have contact back home. That makes it really tough to be a husband and father. So, when seeking a career, factor in the partnership equation. Will what you do allow you to be around home enough to be fulfill that role in your life as well?

E: Excitement. Being passionate about a job is a good thing. You might not love everything about a job, but maybe you're excited about what you'll learn, or the opportunities it provides, or where it leads. If you absolutely hate a job, chances are it won't be a good fit for you long-term. Sometimes a job carries a level of excitement only for a season. That may be your nudge to seek something new.

R: Reason. Last, but perhaps most important, does this job matter? Does it affect people in a positive way? Does it lead people closer to Christ? Is God glorified by what you do? If you see your job as without purpose, it will be hard to sustain it over time. Sometimes people think they can only find purpose in their job if they're pastors or missionaries. But you can serve God anywhere, and with virtually any job. A friend of ours is a dentist who cleans teeth all day, but she's got an amazing ministry in who she talks to and in how she conducts her business.

You'll probably have a lot of jobs throughout your working years, some you'll like, some you'll hate. Rest in the fact that God guides in good directions. Continue to seek his face and he will make your paths straight.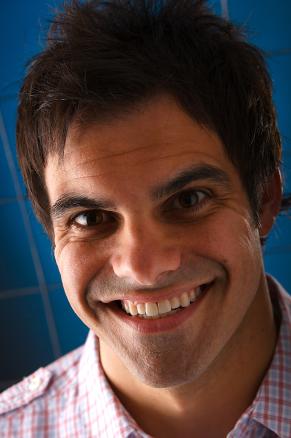 Shaun Blakeney serves as student ministries pastor at Christ Fellowship in Palm Beach Gardens, Florida. He ministers to thousands of young adults each year at conferences, seminars, and festivals. He regularly speaks at largescale veunes such as the Youth Specialities conventions, the Student Life tour, and Willow Creek Community Church youth conferences. Shaun and his wife Teresa have two children and live in south Florida.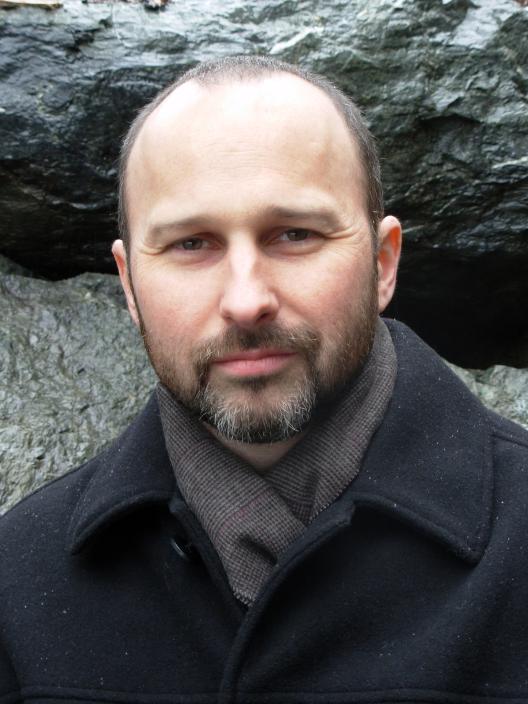 Marcus Brotherton regularly writes about Christianity and culture. He is the author or co-author of 18 books and lives in Washington state with his wife and two children. Website: marcusbrotherton.com.