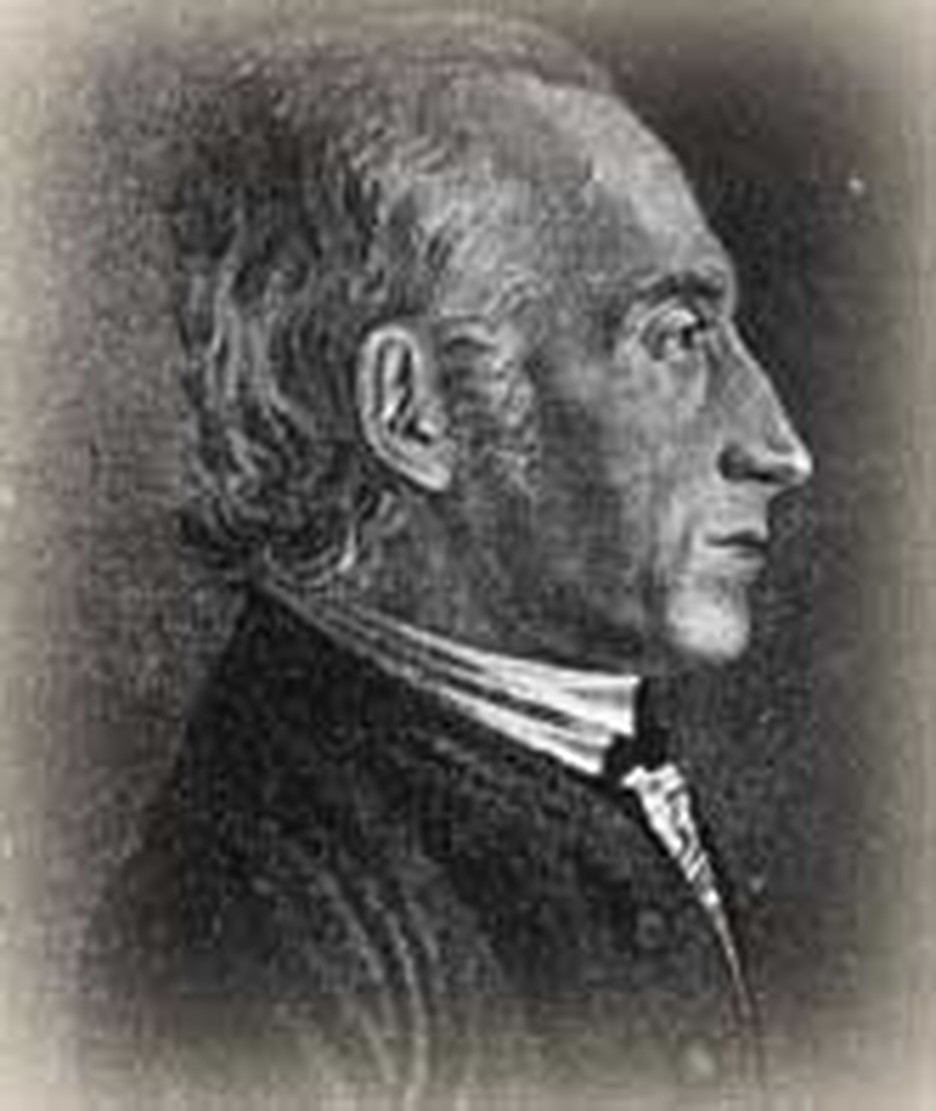 Take her for your wife." The voice in John Frederick Oberlin was insistent. He believed it was God speaking to him. Yet he protested.
"It is impossible. Our dispositions and our tastes are so different." Frederick (for so he was called) was careful not to waste a penny or a minute; and he was ironical. His sister's friend Madeline was lively and charming with habits he considered frivolous. Expense was a real concern to Frederick. His three little parishes in the Alsatian mountains were dirt-poor. Knowing that he would have to make the most of very little, he had adopted as his principle, "The best work for me is where I can do the most good with the least pay."
Elegant, city-bred Madeline was visiting Frederick's sister to take fresh mountain air after an illness. Frederick talked with her and watched. Courteously he corrected her faults. Madeline answered with spirit and held her own with the well-educated pastor. On several occasions Frederick heard her say she would never marry a pastor.
Frederick wasn't particularly looking for a wife. His mother had tried to marry him off before he left Strasbourg for Schliethen. Frederick asked God for a sign in each case. The signs were not met so he stayed single. His sister Sophie accompanied him as his housekeeper.
Now his heart told him he should ask Madeline to marry him. Again he asked for a sign. Only if Madeline accepted him at once would he go through with marriage. After a sleepless night, he approached her with this awkward proposal: "You are about to leave us, my dear friend: I have had an impression that you are destined by the Divine will, to be the partner of my life. If you can be resolved upon this step, so important to us both, I expect you will give me your honest opinion about it before you go."
Madeline blushed. Covering her eyes with one hand, she stepped forward and put the other in Frederick's hands. They were married on this day July 6, 1768.
And a good marriage it proved to be. In one of the most extraordinary educational success stories of all time, Frederick used every means to improve the lot of the poor villagers, usually over their suspicious objections. With Madeline anchoring him, he was able to accomplish an extraordinary amount of work. He led the way in constructing a road and bridge to the outside world and demonstrated proper methods of farming. He made his "worthless" parsonage land bloom with fine fruit.
Madeline identified completely with his goals, even voluntarily offering her precious earrings to help support an educational ministry of which he greatly approved. The pair established schools and orphanages. When peasant wives resisted making cloth to supplement their incomes, Madeline set the example by practicing the craft.
At their wedding Frederick had written a prayer. "May we love each other only in thee [God the Father] and in our Savior Jesus Christ, as being members of his body." He also prayed that the two of them might die with one another. After sixteen years of marriage, Madeline died. Frederick pleaded with tears to be taken, too, but he lived on for many more years. He was a long time overcoming his grief and never remarried.
Bibliography:
Beard, Augustus Field. The Story of John Frederick Oberlin. Boston: The Pilgrim Press, 1909.
"Oberlin, Jean Frédérick." The Oxford Dictionary of the Christian Church. Edited by F. L. Cross and E. A. Livingstone. Oxford University Press, 1997.
Various encyclopedia and internet articles.
Last updated May, 2007