What Does the Bible Say about Abundance?
In John 10:10, Jesus says, "The thief comes only to steal and kill and destroy. I came that they may have life, and have it abundantly."
Jesus came to give us life. Not just life, He came to give us a life that is rich and full, abundant life on earth and everlasting.
Read Bible verses about abundance in this collection of scriptures and find three prayers for abundance below:
Blessings for Obedience - Deuteronomy 28:1-6
"And if you faithfully obey the voice of the LORD your God, being careful to do all his commandments that I command you today, the LORD your God will set you high above all the nations of the earth. And all these blessings shall come upon you and overtake you, if you obey the voice of the LORD your God. Blessed shall you be in the city, and blessed shall you be in the field. Blessed shall be the fruit of your womb and the fruit of your ground and the fruit of your cattle, the increase of your herds and the young of your flock. Blessed shall be your basket and your kneading bowl. Blessed shall you be when you come in, and blessed shall you be when you go out.
God Supplies Every Need - Philippians 4:19
"And my God will supply every need of yours according to his riches in glory in Christ Jesus."
My Cup Runneth Over - Psalm 23:5
You prepare a table before me in the presence of my enemies; you anoint my head with oil; my cup overflows.
Seek First God's Kingdom - Matthew 6:33
But seek first the kingdom of God and his righteousness, and all these things will be added to you.
Give and Be Given - Luke 6:38
"Give, and it will be given to you. Good measure, pressed down, shaken together, running over, will be put into your lap. For with the measure you use it will be measured back to you."
Abundance Prayers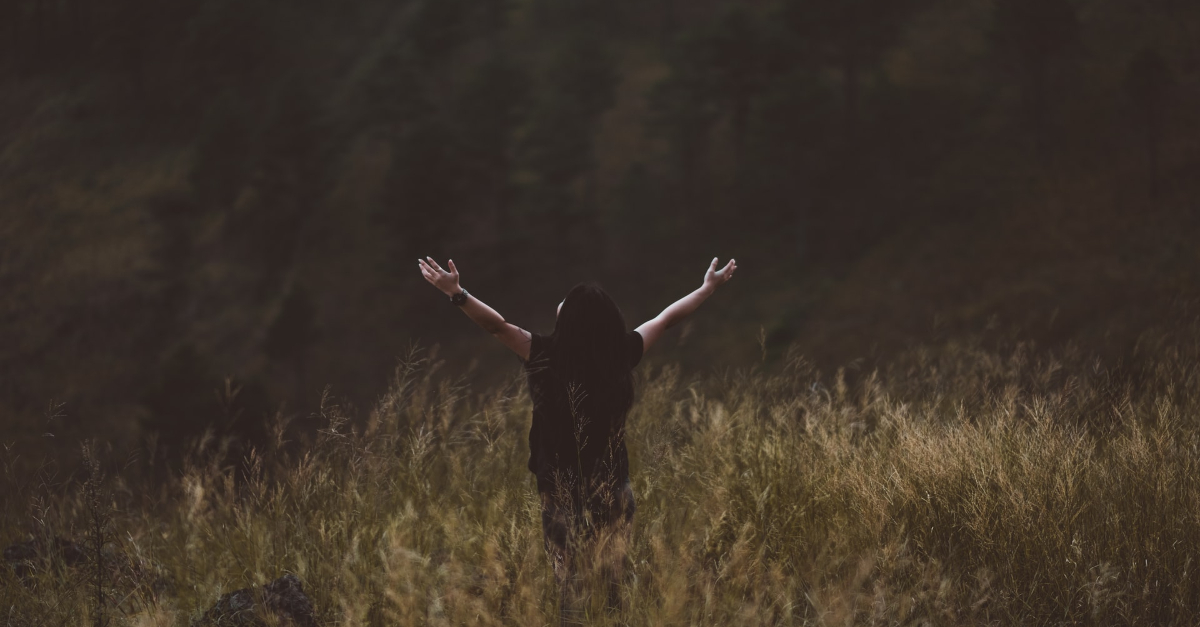 The Abundance of God's Grace
Almighty and eternal God, Father, Son, and Holy Spirit, you have shown us the abundance of your grace.
First, eternal Father, you created the whole world, and made us in your image.
You, eternal Son of God, became fully human for us, and carried our sin to the cross.
And you, eternal Holy Spirit, from eternity you proceed from the Father and Son to give us faith and make us holy through the holy gospel.
O one, eternal, almighty God, Father, Son, and Holy Spirit, uphold us in the true confession of your name and in the true faith throughout our lives, and forever bless us in your grace; you live and reign forever. Amen.
Source: acollectionofprayers
Fulfill Us With Your Abundant Mercy
Fulfill us, O Lord, in this hour of the day, with the abundance of your mercy that we may go on our way rejoicing, and may delight in your praises all the day long;
Through Jesus Christ your Son, our Lord, who lives and reigns with you in the unity of the Holy Spirit, one God, now and forever. Amen.
Source: Slightly modified from Sarum Psalter, Prime
A Prayer for Abundance
Dear Lord,
I think of the words of Jesus, that he came to give life that satisfies. I confess that I have been trying to find things of this world to satisfy me and they aren't working. Lord, I believe that you alone can do that, that you have already done that.
Lord, I thank you for freeing me, freeing me from the chains that bound me, from trying to keep up with this world, from the law of sin and death. Lord, because you have freed me, I can experience abundant life.
Because you have set me free, Lord, I can have a new perspective. I am thankful for your gift of salvation, for eternal life. I am grateful for the inheritance you have given me. I am thankful that I can communicate with you and can experience the beauty of your presence.
Lord, I thank you for sending the Holy Spirit, who guides me and reveals wisdom. Thank you for this "deposit guaranteeing our inheritance," who reminds me that we are sons and daughters of God. (Eph 1:14) I thank you that he leads me to minister to others, to help free them from their chains and offer them this same abundant life.
God, help me to remember these promises when the world looks more appealing or I get distracted by things going on around me. Help me not to envy those who seem to have it all. Lord, I have it all, because of you.
I thank you for the eternal inheritance you have given me and that one day, I can enjoy the beauty of your Kingdom and your presence forever.
In Jesus' name, I pray, Amen.
Source: Crosswalk.com
---
Related podcast:
The views and opinions expressed in this podcast are those of the speakers and do not necessarily reflect the views or positions of Salem Web Network and Salem Media Group.
Related video:
Video credits for audio, video, photos: Soundstripe, Storyblocks, LightStock, ThinkStock, GettyImages; Voiceover by Stephen Sanders

---
Now available is our new Daily Prayer devotional! An easy way to start your day with prayer: read today's prayer and sign up to receive it by email.
This article is part of our prayer resource meant to inspire and encourage your prayer life when you face uncertain times. Remember, the Holy Spirit intercedes for us and God knows your heart even if you can't find the words to pray.
Prayers for Healing
Morning Prayers
Prayers for Family Protection
Prayers for Surgery
Night Prayers for Bedtime