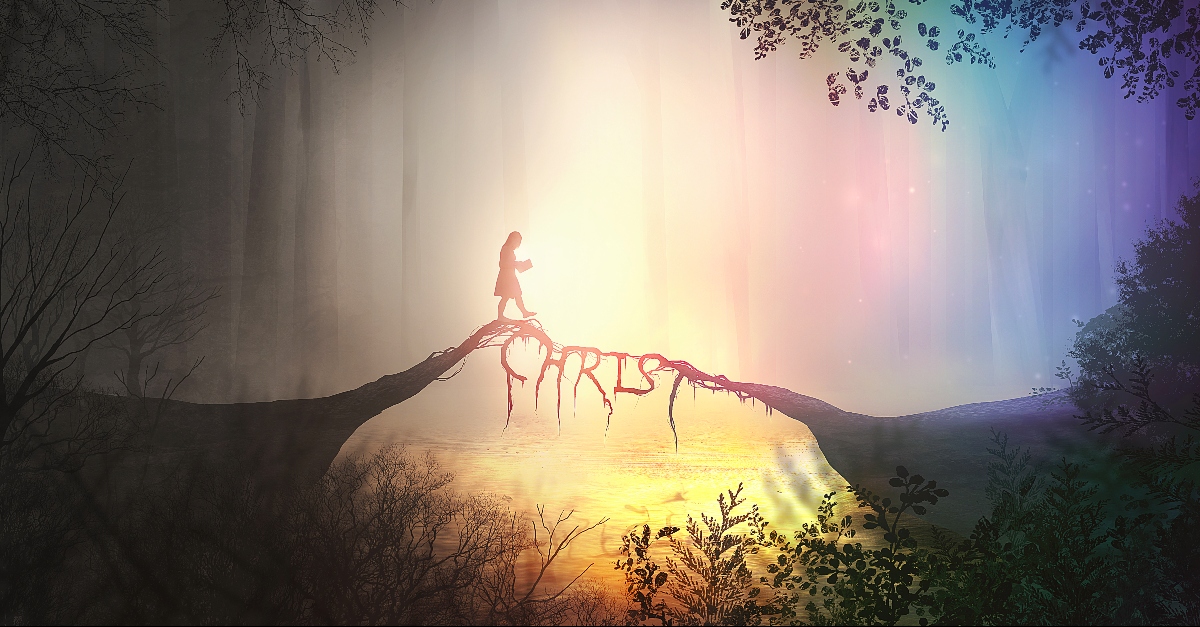 Hebrews explains the Old Testament and, in particular, the Law of Moses and what the Jews had not known until Jesus fulfilled the Old Testament and that He desired to bring them into covenant with Himself (Hebrews 8:1-13; 9:15). Hebrews chapters 4-10 explain how the Levitical Priesthood and Temple are no longer on earth, but in heaven, which is why Jesus is our perfect, final, and eternal High Priest.
The context of Hebrews 5:8 is Hebrews 4:14-5:10, which deals with the qualifications of Jesus to serve as the High Priest in heaven for all people and time. Here in Hebrews and other places in the New Testament, Bible readers discover Jesus as fully God and fully man.
We also find out in this section of Scripture that Jesus is sinless, and because of His unique nature and experience, He alone can fully relate to every struggle we face. Jesus performed priestly duties required by the Law for the forgiveness of sins in His now finished and sufficient work.
Hebrews 5:8 Is a Vivid Picture of the Life of Jesus
Running throughout Hebrews 5:8, which is one sentence that goes on for three verses, we have a vivid picture of the life of Jesus on earth. Jesus is the infinite Son of God, who experienced the limits of time and space as every human does. God the Father could have created a fully grown adult, Jesus, but didn't.
Jesus left heaven, entered time and space (Philippians 2:5-8), under a death sentence for the forgiveness of sins (Matthew 1:21). Jesus experienced ordinary human life from birth to adulthood and death. As fully God, Jesus learned nothing, because He knows everything. In His humanity, Jesus chose the weak position of learning and growing (Luke 2:52).
Jesus learned obedience, not in the sense He disobeyed or had rebelliousness to bring under control, but that He fully entered the human experience in the Incarnation. For example, consider the following:
Jesus also knew what obedience entailed before the Incarnation, but through personal experience, He learned it through both during the good and bad of His ministry. In every situation and with every person, Jesus was obedient to God the Father (Isaiah 50:5-6).
Jesus Learned from His Suffering
Jesus also learned obedience as Hebrews 5:8 says, "from what He suffered." As the Son of God, the Lord Jesus did not have to suffer, but as the Son of Man, Jesus was required to learn obedience.
The Greek word paschō, in Hebrews 5:8, for suffered refers to unpleasant experiences such as disease (Mark 5:26) or persecution (Acts 8:1). Suffered can also mean enduring a challenging process that results in transformation for the sufferer (Romans 5:3; 2 Corinthians 1:3-9), which is the intended meaning here in Hebrews 5:8.
Jesus chose to endure challenging people and situations because it was the will of God the Father for Him. After that process, Jesus had been made perfect, which means complete as in finishing the full course of education or training.
In the case of Jesus, He finished His race righteous and with a comprehensive understanding of the human condition and suffering. Christ's human obedience was total coming through with it with enduring extreme suffering.
Jesus Is a Fully Qualified High Priest
All this qualifies Him to be the eternal High Priest, "crowned with glory and honored because he suffered death" (Hebrews 2:9). Jesus, because of His perfection, refers to His ministry as our Savior. Now He is qualified to be "the source of eternal salvation for all who obey him" (Hebrews 5:9).
Jesus' High Priesthood is not temporal like the Levitical Priesthood but everlasting (Hebrews 5:10). The eternal results of the life and suffering of Jesus are taught throughout Scripture but wrapped up beautifully in Hebrews 7:23-28.

As Christians, we can experience suffering. Jesus and the Apostles Peter and Paul both taught that every Christian would face suffering (John 15:21; 16:33; 1 Peter 4:12-19; 2 Timothy 3:12). When Christians experience suffering, they do not face it alone, but with the help of Jesus (Hebrews 2:17-18; 4:14;16).
Because Jesus is fully God and fully man, He understands everything we are going through, which is what is so encouraging about Hebrews 4:14-16,
Since then we have a great high priest who has passed through the heavens, Jesus, the Son of God, let us hold fast our confession. For we do not have a high priest who is unable to sympathize with our weaknesses, but one who in every respect has been tempted as we are, yet without sin. Let us then with confidence draw near to the throne of grace, that we may receive mercy and find grace to help in time of need.
Grace, Prayer, and Perseverance in the Christian Life
Jesus walked through every struggle and situation and was no stranger to suffering. Jesus remained obedient to God in His earthly life. By perfectly fulfilling the Old Testament Law, He was able to offer Himself as the spotless, sacrificial atonement for sins. When sinners put their faith in Christ, they are saved and able to approach Him with confidence, knowing they will find His mercy and grace sufficient to meet their every need.
What Hebrews 4:14-16 and 5:8 help the people of God understand is that the Lord wants them to persevere in faith through the trials of life. Christians persevere in the challenges of life because of saving work of Jesus — the High Priest who saves them to the uttermost, and who alone can open the doors of heaven and unlock the treasures of the glory of the mercy and grace of God.
Prayer is a great resource to the people of God that they must not neglect if they are to grow strong in Christ and persevere through difficulty. Prayer brings the people of God to a throne of grace, and to a throne of power, and authority.
Every Christian is to draw near to God with joy, reverence, and expectation, and confidence that belongs to the adopted sons and daughters of God. Charles Spurgeon (The Throne of Grace, 860) wraps up this discussion nicely when he says:
I could not say to you, "Pray," not even to you saints, unless it were a throne of grace, much less could I talk of prayer to you sinners; but now I will say this to every sinner here, though he should think himself to be the worst sinner that ever lived, cry unto the Lord and seek him while he may be found. A throne of grace is a place fitted for you: go to your knees, by simple faith go to your Savior, for he, he it is who is the throne of grace.
©iStock/Getty Images Plus/kevron2001
---
Dave Jenkins is the Executive Director of Servants of Grace Ministries, the Executive Editor of Theology for Life Magazine, and the Host of the Equipping You in Grace Podcast and Warriors of Grace Podcast. He received his MAR and M.Div. through Liberty Baptist Theological Seminary. You can follow him on Twitter at @davejjenkins, find him on Facebook at Dave Jenkins SOG, Instagram, read more of his writing at Servants of Grace, or sign to receive his newsletter. When Dave isn't busy with ministry, he loves spending time with his wife, Sarah, reading the latest from Christian publishers, the Reformers, and the Puritans, playing golf, watching movies, sports, and spending time with his family.