"Ain't no rest for the wicked." The paraphrase, "There is no rest for the wicked" comes from a couple of verses in Isaiah. The biblical origin can mean that evil-doers will face eternal punishment, but in popular culture, it has come to have a different meaning altogether, and the 2008 song, "Ain't No Rest for the Wicked" by Cage the Elephant has become somewhat of an anthem to excuse something that cannot be helped or even praise the lifestyle of "the wicked."
So, how did it become to be paraphrased in that way from the way it is phrased in the Bible, and how has it lost its original meaning from when the prophet first penned it? We'll first look at it from its source, Scripture.
No Peace for the Wicked, Ain't No Rest for the Wicked
This paraphrase is derived from two verses in Isaiah: Isaiah 48:22 and Isaiah 57:20. We first see it in Isaiah 48:22, "'There is no peace,' says the Lord, 'for the wicked.'" Isaiah 40-48 conveys the promise of God's deliverance for Israel from their captivity in Babylon, and the Gentile king, Cyrus, who would deliver them. It reveals God's love for His people and the power to deliver them. Isaiah 49 leaves the present deliverance for the foreshadowing of the ultimate deliverer, the Messiah.
Ending the chapter with "there is no peace…for the wicked" solidifies God's promise to deliver His people from Babylon. However, from the Israelite's standpoint, it looks like the Babylonians are thriving with a peace that they themselves do not have in captivity. Through Isaiah, God promises them their deliverance and comforts them in that their enemies do not and will not have rest. According to the Enduring Word,
Often, it seems that the way of the wicked is peaceful. This was how it seemed to the Psalmist in Psalm 73; yet when he saw the end of the wicked, and gained perspective in the house of the LORD, he knew that ultimately, there is no peace… for the wicked.
This verse is a refrain, which we see again in Isaiah 57:21 that evokes the same meaning.
A Troubled Sea for the Wicked
Isaiah 57:20-21 describes the lack of peace the wicked shall have. "But the wicked are like the tossing sea, which cannot rest, whose waves cast up mire and mud. 'There is no peace,' says my God, 'for the wicked.'" The sea is vast, dangerous, dark, and restless. Its symbolism is used throughout Scripture.
When Jesus calms the storm in Mark 4:35-41, the disciples are first caught in a storm while Jesus is asleep below deck. When they are unable to handle it themselves, they wake Jesus up and accuse Him of not caring if they drown because of His ability to rest during such a horrific storm. Without a rebuttal, Jesus goes on deck and tells the wind and the waves, "Quiet! Be still!" Only then are the winds and waves completely calm.
Jesus provides the rest we so desperately seek. Our world and the world of the wicked who do not turn to Him are like the disciples' boat during the storm. Jesus offers His rest through His death and resurrection. In heaven, there will be eternal rest, no more seas (Revelation 21:1).
Ain't No Rest for the Wicked
In popular culture, the paraphrase has taken on an entirely new perspective than the one Scripture intended. The song "Ain't No Rest for the Wicked" by Cage the Elephant follows a man who runs into people who are deemed "wicked" — a prostitute and a mugger — and inquires about their true intentions. Their replies go into the chorus that says,
"There ain't no rest for the wicked/ Money don't grow on trees
I got bills to pay, I got mouths to feed/ There ain't nothing in this world for free
Oh no, I can't slow down, I can't hold back/ Though you know, I wish I could
Oh no, there ain't no rest for the wicked/ Until we close our eyes for good."
The narrator later sees on the news that a "preacher man" was in custody for taking money from the church and "stuffed his bank account with those righteous dollar bills," but qualifies it saying, "But even still I can't say much, cause I know we're all the same, we all seek to satisfy those thrills." The last chorus changes from "I" to "We" indicating we are all wicked and there is no rest for any of us.
There is some truth in the song. From the moment sin entered the world, mankind forever lost perfect peace and harmony. The Lord told Adam in Genesis 3:17-19 that he would be in direct conflict with the earth, forever toiling to live. We are all sinners, for it is only by the grace of God that we are saved by His son Jesus Christ, and only if we choose His salvation may we escape what we ultimately deserve.
The song is, however, wrong in saying, "There ain't no rest for the wicked, until we close our eyes for good." That statement is true for those who choose salvation in Jesus Christ, unfortunately, it is not true for those who do not. "God's great mercy is held out to men — but it must be received."
What Does 'Ain't No Rest for the Wicked' Mean?
No matter how the paraphrase has evolved from where it was first used in the Bible, there is a hope that ultimately remedies it. We know that eternal rest is found in our Lord and Savior, Jesus Christ. Although we may have to endure what this world throws at us, we know that there is rest when we come to our Father in Heaven.
Photo Credit: ©iStock/GettyImages/demaerre
---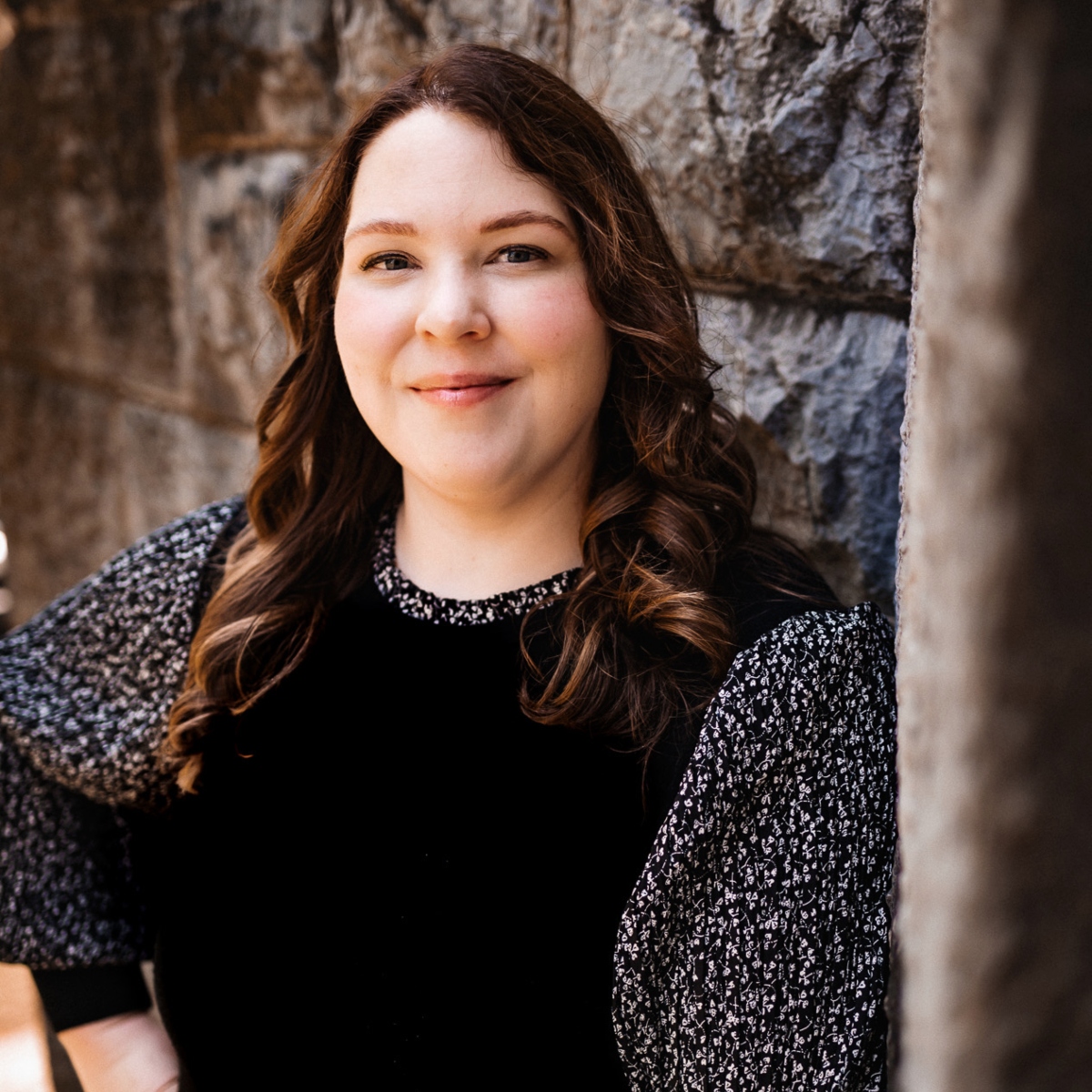 Molly Law is the Editor of C.com. She has a Master of Arts in Publishing Studies from the University of Stirling, UK, where she studied and lived for a year in Scotland. She has a Bachelor of Arts in English Professional Writing from Gardner-Webb University. Her editorial career includes Senior Editor of a bimonthly magazine for the nonprofit ACA and Editorial Assistant at Luath Press in Edinburgh, UK. She enjoys reading 18th-century British Literature, creative writing, and traveling. Check her out here.
---
This article is part of our larger resource library of popular Bible verse phrases and quotes. We want to provide easy to read articles that answer your questions about the meaning, origin, and history of specific verses within Scripture's context. It is our hope that these will help you better understand the meaning and purpose of God's Word in relation to your life today.
No Rest for the Wicked
Fight the Good Fight
Wait on the Lord
With Contrite Heart and Spirit
Faith Can Move Mountains
Listen to our Daily Bible Verse Podcast Now!
The views and opinions expressed in this podcast are those of the speakers and do not necessarily reflect the views or positions of Salem Web Network and Salem Media Group.