I had just become a Christian and my new friend was a pastor's wife. Angela not only led me to the Lord, but she also took it upon herself to be my accountability partner and mentor. I had thought now that I was a Christ-follower, everything would be perfect and rosy.
However, because of my past actions, I was facing some major consequences as a result.
Dismayed, I came to her one evening about the mess I had made, lamenting that I thought God wouldn't allow it. Or that God would somehow fix it. Life was supposed to be all sunshine and rainbows now that I knew Jesus, right?
"Unfortunately, Heather, you are reaping what you've sown. God loves you deeply but because of your negative choices, you have consequences. But God will be with you through it." She went on to describe my life as a garden. I had sown nothing but weeds with my choices. Now it was time to uproot them one by one in order to sow the seeds of obedience of living like Christ.
'Reap What You Sow' Meaning
So what does the phrase, "You reap what you sow" mean? To reap is "to gather a crop" and to sow, "to plant seeds." Throughout scripture, sowing is used as a metaphor for one's actions and reaping for the results of such actions.
The biblical meaning of this phrase comes from a passage in Galatians: "Don't be misled — you cannot mock the justice of God. You will always harvest what you plant. Those who live only to satisfy their own sinful nature will harvest decay and death from that sinful nature.
But those who live to please the Spirit will harvest everlasting life from the Spirit." (Galatians 6:7-8) Paul's instructions are to sow to please the Holy Spirit instead of our flesh or what worldly living suggests.
Context of Reap What You Sow in Galatians 6:7
Paul wrote to the Galatians as they faced division amongst themselves. A number of Jewish believers wanted Christians to engage in Jewish practices such as circumcision. Under these circumstances, does Paul exhort the Galatians to care for one another and bear each other's burdens. When we bear one another's burdens, according to Matthew Henry's Bible commentary, so fulfills the law.
We no longer have to live based on the Old Covenant and the laws and practices laid down in the Torah.
What is important is the fruit that we sow. If we engage in acts of the flesh, no matter how vibrant our piety, we will not sow holy fruit. Actions speak far louder than words in the case of this Galatians passage. We choose whether to sow in the flesh or sow in the Spirit. It doesn't matter if we are circumcised or not, or whatever distinctions we find the church draws today. What matters is our fruit.
What Does the Bible Say about Reaping What You Sow?
The Bible often has a tendency to use planting and farming imagery, because most of the people worked an agricultural or pastoral job. Let's explore some other verses that talk about reaping and sowing.
2 Corinthians 9:6: "The point is this: whoever sows sparingly will also reap sparingly, and whoever sows bountifully will also reap bountifully."
We've often heard to give according to the desire of our hearts. Tithing doesn't just have to stop at 10 percent. We don't just have to give someone an obligatory hour of our time. Often when we give of ourselves to someone or to something, we see our effort returned.
Proverbs 22:8: "Whoever sows injustice will reap calamity, and the rod of his fury will fail."
Sowing and reaping don't just have good connotations. We can reap and sow bad things too. Often, when we sow discord and injustice, we see these come back to us. Vengeance is the Lord's, and nothing we do can be hidden from him.
Luke 6:38: "Give, and it will be given to you. Good measure, pressed down, shaken together, running over, will be put into your lap. For with the measure you use it will be measured back to you."
Have you ever heard the term "measure for measure"? It comes from this verse. God wants us to have giving hearts. But if we give bad things to people, we will reap the consequences. Sowing has good and bad connotations. Jesus curses the fig tree but we know the fruit of the Spirit is blessed. Paul even lists the fruit of the Spirit a chapter prior to the reaping what you sow passage.
Do We Really Reap What We Sow?
Reaping and sowing are essentially about blessings and consequences. Sowing with actions like drunk driving results in a DUI. Having sex outside of marriage results in a broken heart, a broken spirit, STD's, or an unplanned pregnancy. Cheating on exam results in a failing grade.
Sowing in God's Word results in choosing to obey creates safe boundaries. Choosing to wait until marriage for sex creates an unmatched intimacy with your spouse. Studying for exam results in a passing grade.
While it sounds like the phrase, "What goes around comes around," it is not karma. Karma's origins are in the Buddhist and Hindu traditions. It is believed the sum of a person's actions, in this life, decides the fate of their future. This is not the concept of sowing and reaping.
As a new person in Christ, sowing means to live life according to the Word of God and doing the things he's asked of each of us. In essence, it is planting the seeds of a spiritually fruitful garden with an overabundance of Christ's love and strength to do it.
John 4:34 reminds us there is a joy in doing what God has called us and that joy isn't dependent on the harvest that comes with our fruitful efforts.
In fact, Psalm 126:5 reminds us, "Those who sow with tears will reap with songs of joy" (Psalm 126:5). God can even bring joy out of dire, even tragic, events.
God can even produce joy with our negative choices too. God's law of sowing and reaping includes unmatched mercy and grace.
The heart of the Gospel is being able to reap what Jesus has sown for us in his mercy on the cross. Thank God the principle of grace is bigger than the law of reaping and sowing. We must remember to sow the fruit of the Spirit and not the fruit of the flesh. Because what we choose to sow will end up in our harvest.
Photo Credit: ©Unsplash/Daniel Jensen
---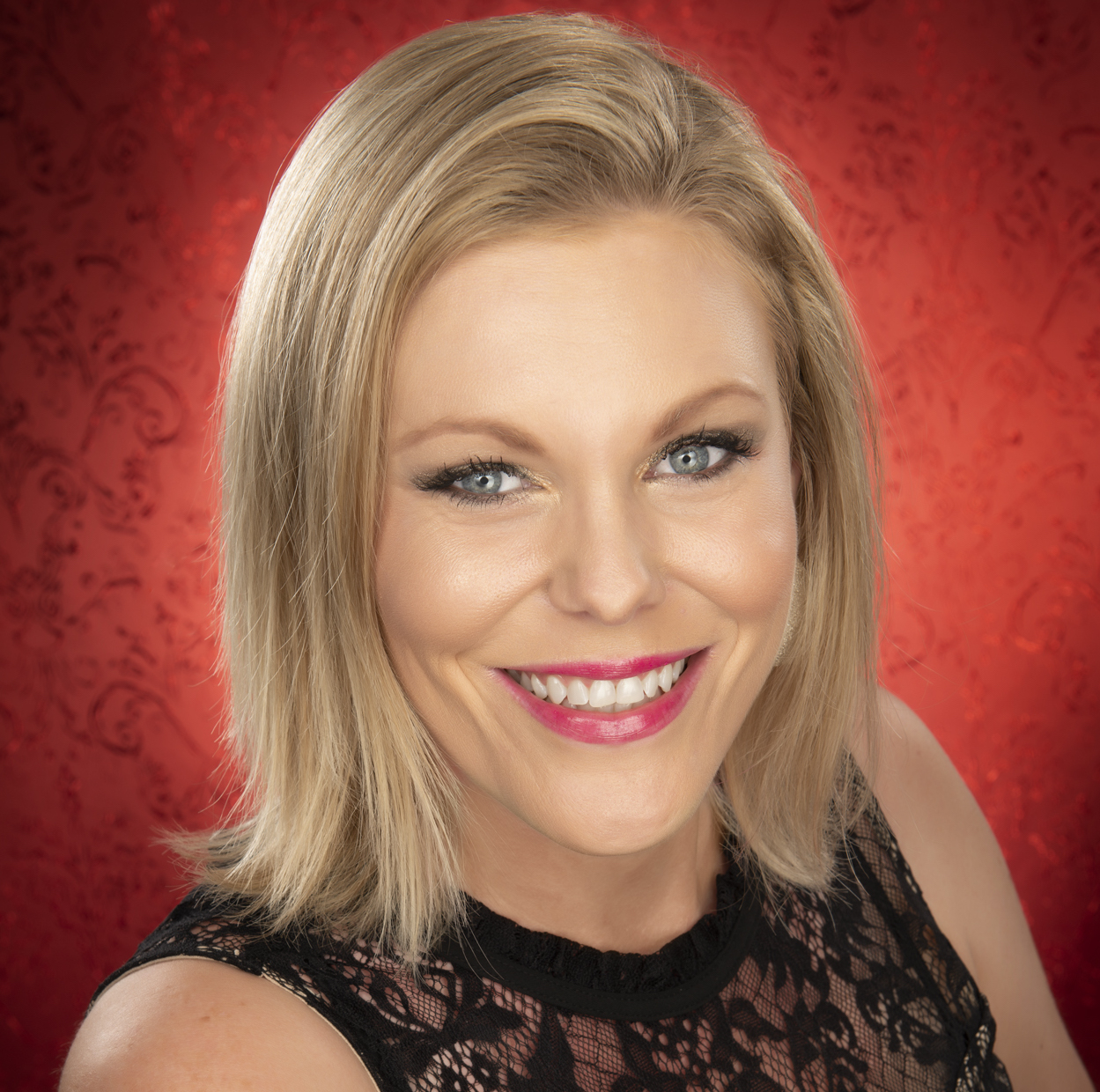 Heather Riggleman is an author, national speaker, former award-winning journalist and podcast co-host of the Moms Together Podcast. She calls Nebraska home with her three kids and a husband of 21 years. She believes Jazzercise, Jesus, and tacos can fix anything and not necessarily in that order! She is author of I Call Him By Name Bible Study, the Bold Truths Prayer Journal, Mama Needs a Time Out, and Let's Talk About Prayer and a contributor to several books. Her work has been featured on Proverbs 31 Ministries, MOPS, Today's Christian Woman, and Focus On the Family. You can find her at www.heatherriggleman.com or on Facebook.