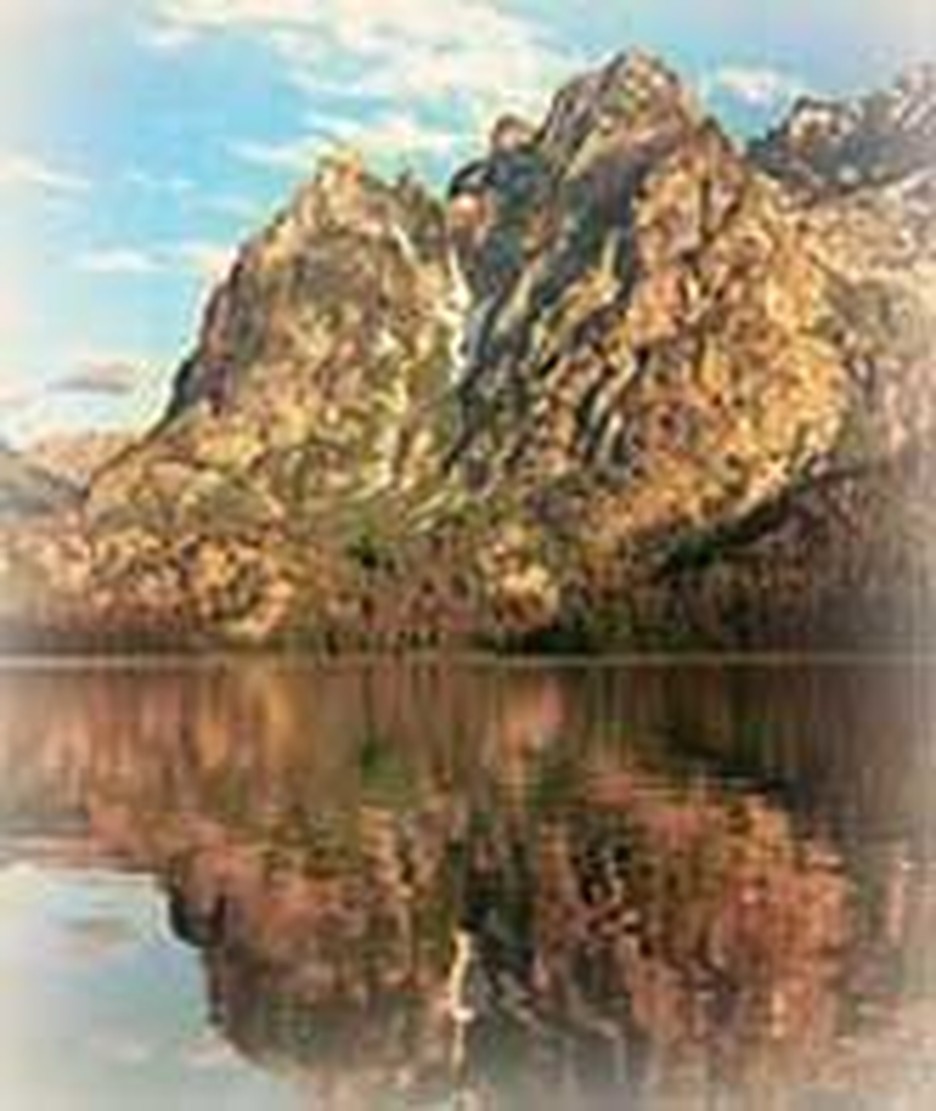 "You know, when the Lord does something, he always does it right." Paul Fleming, co-founder of New Tribes Mission, was as upbeat as usual when he left his California office on November 21, 1950, to board the mission's new plane. With other missionaries, he planned to conduct rallies across America. Just hours earlier, it had seemed that the rallies would have to be canceled, for heavy fog prevented departure from California.
The plane itself was an answer to prayer. Earlier that year, New Tribes had lost the "Tribesman," a C-47 (cargo version of a DC-3) when it went down in Venezuela. But generous donations had poured in, allowing the mission to buy and refurbish the Tribesman II.
Before the Tribesman II took off that day, Lance Latham, the other co-founder of New Tribes Mission, committed the plane, its crew and its passengers to the Lord. The pilots did not know that they would be flying into a storm. Weather information was not as good in 1950 as it is today. Soon the Tribesman II was in thick clouds and its electrical system failed. At least, that is the best guess of what happened. A park ranger who heard the plane at 5:50 p.m. stepped outside and said it was circling without lights under the heavy clouds.
The Tribesman II climbed back up through the clouds to 12,000 feet. The passengers inside probably had no warning. Hidden in the clouds was Mount Moran, a 12,605 foot peak of the Grand Tetons. An explosion ripped the evening air and a tower of flame, visible from the ground, climbed high into the sky. New Tribes had lost its founder, twenty mission workers or their families--and its second plane.
Park rangers of the Grand Teton National park organized a rescue party. Early this morning, November 22, 1950, four experienced mountain climbers raced toward the crash site. But, with another storm lashing the mountain, they were forced back before nightfall.
Paul Petzoldt, the park's climbing guide, knew the mountain better than anyone else. He volunteered to lead another party the following day, Thanksgiving. Again, the rescuers were forced back, this time just 300 yards below the wreckage. On November 24th, Petzoldt's team finally reached the wreckage. The fuselage was split open, the seats stripped out. The left wing was missing.
Paul Fleming had cared for one thing above all during his adult life: winning the lost to Christ. Now, even in his death, his concern was rewarded. Years before, Paul Fleming had met Paul Petzoldt and asked him to train a group of New Tribes missionaries in mountain climbing techniques. Paul had not been ready to follow Christ then, but when Petzoldt came off the mountain on November 25th, after discovering the wreckage, he surrendered his life to Christ.
Bibliography:
Anderson, Gerald H. "Fleming, Paul WIlliam." Biographical Dictionary of Christian Missions. New York : Macmillan Reference USA; London: Simon & Schuster and Prentice Hall International, 1998.
Johnston, Ken. The Story of New Tribes Mission. New Tribes Mission, 1985.
"New Tribes Mission." Evangelical Dictionary of World Missions; general editor, A. Scott Moreau. Grand Rapids, Michigan: Baker Books, 2000.
Various internet articles.
Last updated June, 2007