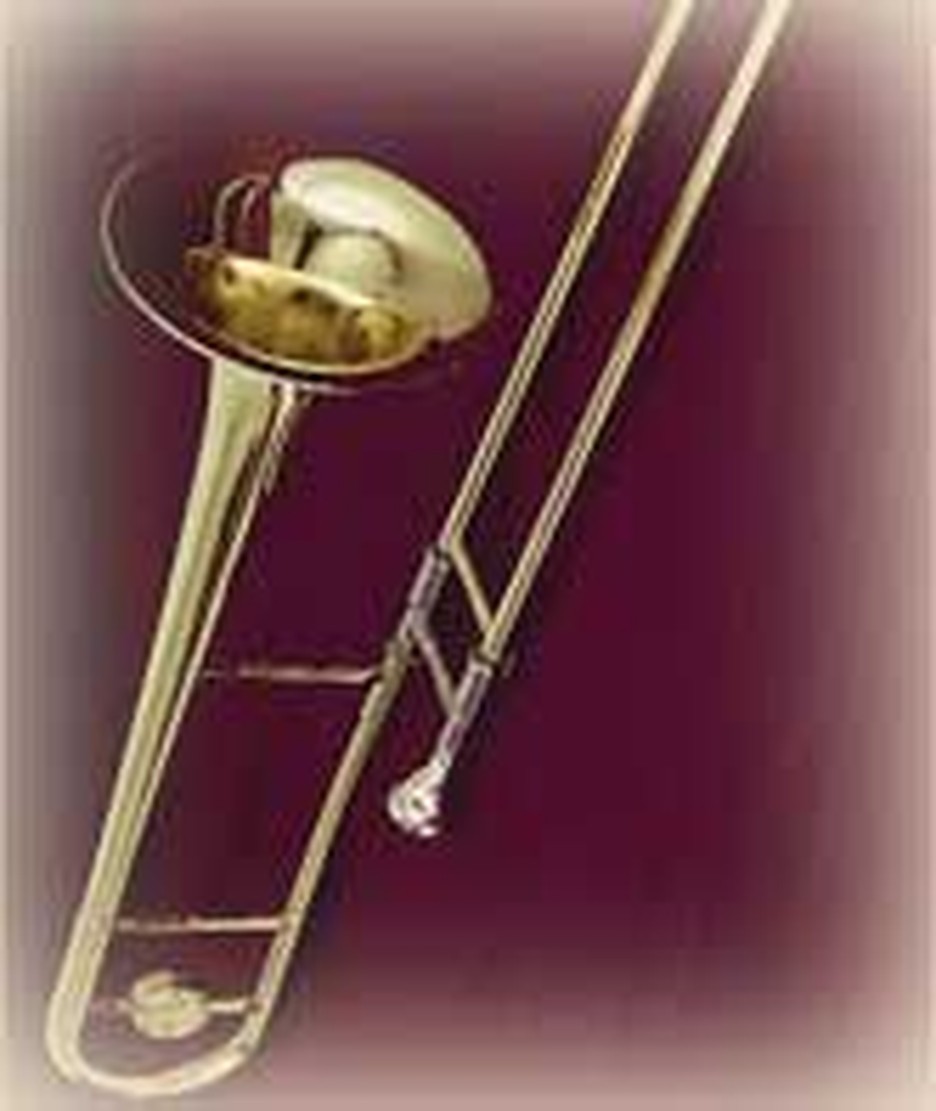 We all know that people look harder at our lives than they listen to our words. The conversion of Jack Wyrtzen offers a real life example of that principle. If a buddy named George had not lived out his faith, Jack Wyrtzen probably would not have become a Christian who touched thousands of lives through his preaching and through the organization he founded, Word of Life.
Jack was born at Long Island, New York, on April 22, 1913. Raised in a Unitarian church, Jack at least learned the song, "Jesus Loves Me, This I Know." The years saw him switch churches--Methodist, Presbyterian, Baptist. In none of them did he come to the knowledge of "Christ in you, the hope of glory."
He entered young manhood as an insurance salesman and played in his own dance band on weekends. Love of music led him to join a U.S. Army Mounted Band, where he played trombone. George also played in that military band. One day he surprised Jack by handing him a red booklet--a Gospel of John. Angry that George thought he needed salvation, Jack tore up the gospel after he was out of George's sight. He had all the religion he needed!
But the two were thrown together in an army camp. Jack knew that George had formerly dipped deep into sin. He set himself to watch George, expecting camp life to expose George's true colors. It did.
And those colors showed a life transformed. George courageously stepped forward and asked men not to misuse Christ's name. "Listen, guys, the name you are dragging down is the name that is taking me up to Heaven." In spite of himself, Jack was impressed.
He was even more impressed when George pulled out his Bible in the evening and attempted to read it, despite jeers and thrown boots.
Jack knew he wanted what George had and knelt and asked Christ to take over his life. After that, there was no holding him back. For nine years he preached at every opportunity he got, in jails, on street corners, over the radio. With a deep thirst for God's word, he gathered friends into a Bible study. In 1940, he quit his day job, stepped out on faith and founded the Word of Life ministry. Untold thousands have led a deeper life with Christ because Word of Life has trained them to be disciples of Christ.
Resources:
Biographical Chronology from Wheaton's Archive. http://www.wheaton.edu/bgc/archives/GUIDES/ 446.htm#3
Holden, David. Select Seed from the Granary. # 98-43. Privately circulated.
"Jack Wyrtzen Biographical Sketch." Word of Life. http://www.wol.org/about/jack/
Rusten, E. Michael and Rusten, Sharon. One Year Book of Christian History. Wheaton: Tyndale House, 1984.
Shuster, Robert. Transcript of Interview with Jack Wyrtzen. Billy Graham Archives. http://www.wheaton.edu/bgc/archives/trans/ 446t04a.htm