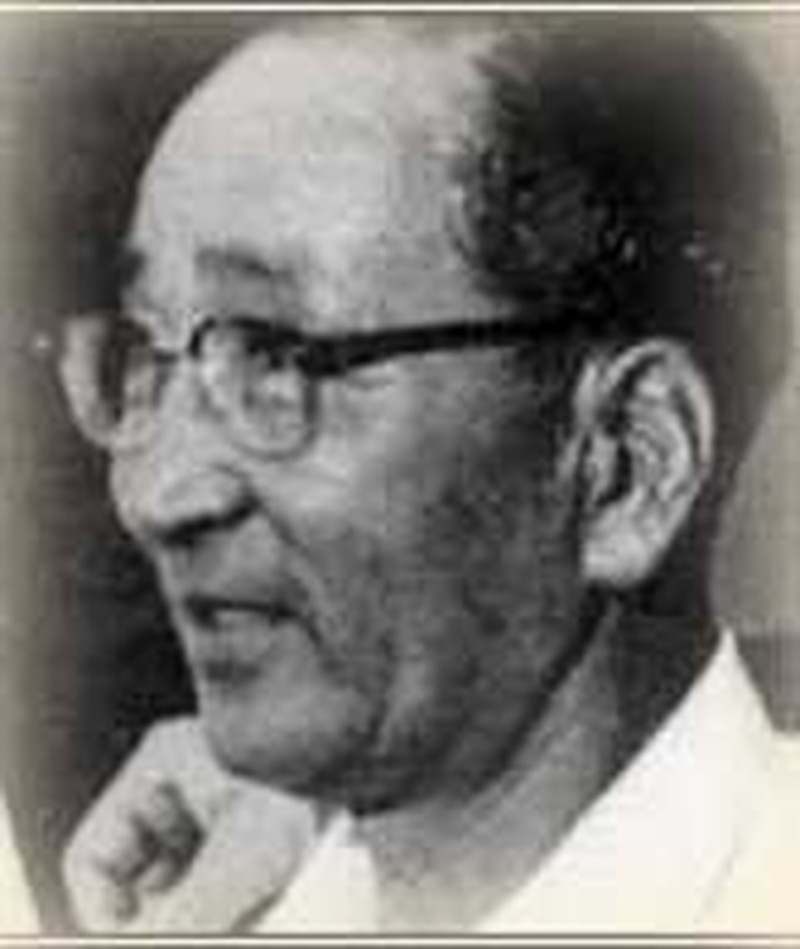 "She was a very attractive young lady, the most attractive young lady I had ever met." That is how Jacob "Jake" DeShazer remembered his early acquaintance with Florence Matheny.
Jake was one of the Doolittle Raiders in World War II who bombed Japan. When he parachuted from his plane over occupied China, the Japanese captured him. For forty months he was held in captivity, often tortured and usually isolated in solitary confinement. He hated his captors. After his release, he was a hero. His picture made the news. But now he had a goal.
While in prison, Jake became a Christian. Although raised in the Free Methodist Church, he had never put his life under the command of Jesus. Near the end of the war, the Japanese relaxed prison conditions a little and brought the prisoners a Bible. Jake read it through three times in three weeks and memorized whole chapters. Because he believed its promises, his life was changed. He was determined to get his theological education and come back to tell the Japanese about Christ.
Florence, who was born in Marion, Iowa, on this day, August 9, 1921, also wanted to go into full time work for the Lord. She chose Seattle Pacific College for her training. About that time, she read that Jake planned to attend school and return to Japan with the gospel. "What a coincidence it would be if he should choose the same college I have chosen," she thought. "I might even get to shake his hand!"
As it turned out, Seattle Pacific College was indeed the school Jake attended. Early in 1946, Florence and Jake both attended a Youth for Christ service. "We both felt a oneness of purpose," said Jake. "When I asked Miss Matheny if she would marry me, she said she would. When we prayed to Jesus, we felt that he would be pleased to give us a life together."
Florence did more than shake Jake's hand; she became his wife. Between Jake's speaking engagements, they had family devotions together twice a day. This helped lay the foundation for their long and productive ministry.
Jake, Florence and their children sailed for Japan in 1948. "My brave little wife was ready for the fight," he wrote. Jake's testimony had been printed in Japanese and over a million leaflets distributed throughout the islands. Thousands of Japanese turned out to see him when he landed at Yokohama. Over the years, many turned to Christ through seeing how the love of Jesus could make a man love even those who had tortured him.
Florence held Bible lessons in their home and also led Japanese to Christ. And she gave lessons on a flannel graph, illustrating Bible themes.
One of the most rewarding results of their ministry was when Mitsuo Fuchida, lead pilot of the planes that bombed Pearl Harbor, gave his life to Christ as a result of reading Jake's tract and studying the Bible. The two worked together to win souls.
After years of love, trust and hard work, Florence and Jake retired to Salem, Oregon.
Bibliography:
Watson, C. Hoyt. "DeShazer." in World Mission People, Daniel V. Runyon, editor. Spring Arbor, Michigan: Saltbox Press, 1995.
Various inernet articles.
Last update June, 2007