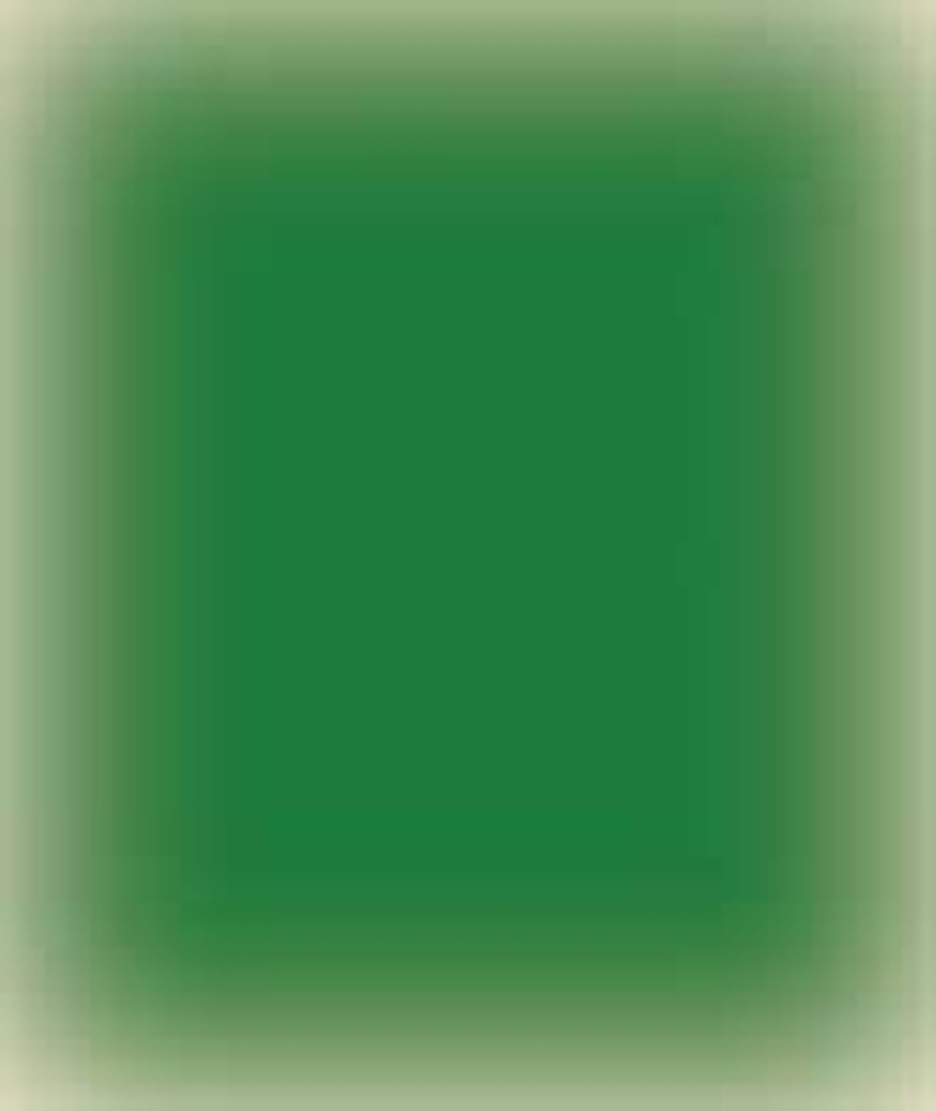 Some of the most powerful hymns in our hymnals rose from the ashes of deepest grief. Such was the case with the song "There's Within My Heart a Melody."
There's within my heart a melody
Jesus whispers sweet and low,
"Fear not I am with thee,
Peace, be still In all of life's ebb and flow."
Jesus, Jesus, Jesus,
Sweetest name I know
Fills my every longing,
Keeps me singing as I go.
Luther B. Bridgers wrote the words and melody shortly after the greatest tragedy of his life.
A native of North Carolina, he began preaching at the age of seventeen. Recognizing his need of higher education, he attended Asbury Seminary. For the rest of his life, he would serve as a pastor and evangelist in the Methodist Episcopal Church. He married and had three sons.
Luther's zeal as an evangelist often required him to be away from home while he preached. During one of these absences in 1910, his wife took the three boys to visit her parents in Harrodsburg, Kentucky. During the night, a neighbor noticed fire shooting from the house and ran to waken the family. The parents were roused in time, but Luther's wife and boys could not be reached in the swiftly mounting flames. All four died.
The beauty of Christ is that He encourages us in our darkest hours and fills us with hope. That is how it was for Luther Bridgers. His inspiring song was the testimony of a heart which continued to beat with service for Christ. For many years, he pastored in Kentucky, Georgia and North Carolina and preached throughout the south in evangelistic services. For a short time after World War I, he did missionary work in Belgium, Czechoslovakia and Russia.
Luther remarried in 1914, to Aline Winburn. He retired in Georgia and died on this day, May 27, 1948.
Recommended
Bibliography:
Clippings from the Companion to the Baptist Hymnal, the Dictionary-Handbook to Hymns for the Living Church, and almanacs of the Christian church
Cyber-Hymnal.
Various web entries.
Last updated July, 2007