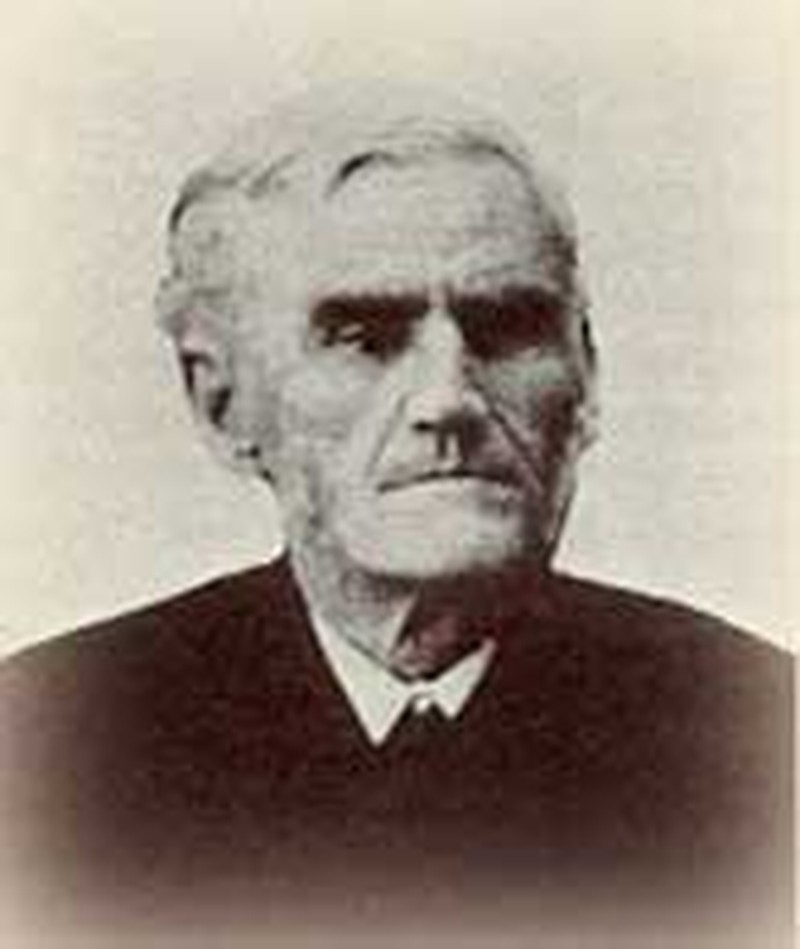 If $100,000 was your whole life savings, would you give every penny of it to someone in need? William O. Cushing did something like that. In the nineteenth century, when $1,000 was a lot of money, he gave his entire life savings to pay for the education of a blind girl.
That is not what he is remembered for, however. His fame is as a hymnwriter. One of his earliest hymns was the song, "When He Cometh," which compared Christians to jewels whom Christ would gather when he came. Other notable hymns were written after he had experienced great grief and loss. But that is getting ahead of the story.
William Orcutt Cushing was born in Hingham, Massachusetts on this date, December 31, 1823. His parents raised him as a Universalist, but by reading the Bible for himself as a teenager, he became an orthodox believer. At eighteen he was convinced the Lord wanted him to become a minister and he trained for it.
His first pastorate was at Searsburg, New York. There he met and married Rena Proper in 1854 (which was also the year he wrote "When He Cometh"). After that he served in Auburn, Brooklyn, Buffalo and Sparta, New York. With the decline of his wife's health, William returned with her to Searsburg where she died in 1870.
After that, "creeping paralysis" stole his voice and prevented him from preaching any longer. He pleaded with the Lord to allow him to continue to serve in some capacity.
His prayer was granted. He wrote over 300 hymns. Some of these are still beloved by the church. "Follow on" was written in 1878 to a tune by Robert Lowry. "Follow, follow, I will follow Jesus; anywhere, everywhere..." it promises. "Under His Wings," printed and sung by Ira Sankey, sprang out of Cushing's personal suffering and was suggested by Psalm 17:8, "Hide me under the shadow of your wings." Another of his famous hymns "Ring the Bells of Heaven" was written before his deep troubles had descended upon him. Composer George F. Root had sent him the tune. Cushing felt it needed joyful words and mused on it all day before the words came to him.
Cushing died in 1902 but his songs live on.
Bibliography:
Goodenough, Caroline Louisa Leonard. High Lights on Hymnists and Their Hymns. New York, AMS Press, 1974; reprint of 1931 version.
Hall, Jacob Henry. Biography of Gospel Song and Hymn writers. New York: AMS, 1914. Source of the portrait.
Hughes, Charles William. American Hymns Old and New: notes on the hymns and biographies of the authors and composers. New York : Columbia University Press, 1980.
Ninde, Edward Summerfield. The Story of the American Hymn. New York, Cincinnati, The Abingdon Press, 1921.
Wells, Amos R. A Treasure of Hymns; Brief biographies of 120 leading hymn- writers and Their best hymns. Boston: W. A. Wilde company, 1945.
Various internet articles, at cyberhymnal, bautz, Wholesome Words etc.
Last updated June, 2007