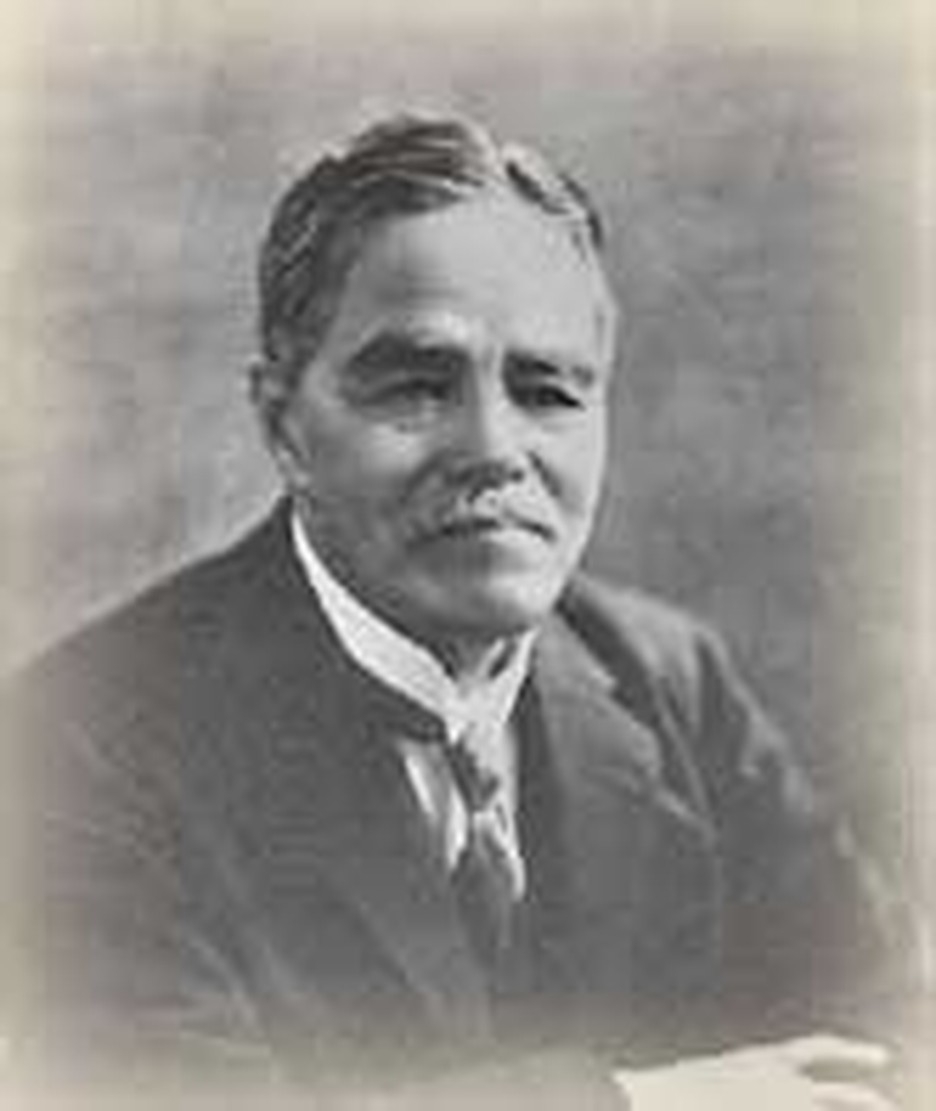 On this day, February 13, 1861, Uchimura Kanzo was born in Edo (Tokyo). Many other children were born in Edo that day, but apart from the fact that Uchimura was a child of the elite Samurai class, there was nothing to mark him out from the others or suggest the impact he would have on his nation and the world.
Uchimura showed his first signs of distinction at school. At 11 he entered the Imperial College of Agriculture at Sopporo. For the most part its classes were conducted in English, a language which Uchimura quickly mastered. He was able to read this second language well enough to follow the reasoning of a Christian manuscript through which he was converted. The following year, he was baptized.
From the start, he intended to act on his profession of faith. At graduation, he and two other converts swore to devote themselves to two priorities: Jesus and Japan. Uchimura went to work in his nation's service. But by 1885, after a short-lived marriage, Uchimura sailed to the United States to study at Amherst and later Hartford Seminary. However, his theological studies left him unsatisfied. His sense of Japan's great cultural difference from the West and the petty quarrels he observed between denominations played their part in his unhappiness with traditional Christianity.
Uchimura was also struggling with his own longing to see personal spiritual growth. The president of Amherst wisely said to him, "Uchimura, it is not enough just to look within yourself. Look beyond yourself, outside of yourself. Why don't you look to Jesus, who redeemed your sins on the Cross, and stop being so concerned about yourself? What you do is like a child who plants a pot plant, then pulls up the plant to look at the roots to see if the plant is growing satisfactorily. Why don't you entrust everything to God and sunlight, and accept your growth as it occurs?" Uchimura accepted this advice and began to experience spiritual deepening.
He became concerned for the poor and handicapped, concerns which would stick with him through life. Back in Japan, he shied away from formal church settings, preferring what he called the "non-church." Believers need each other, yes, but not necessarily in the context of a brick or wood sanctuary.
Uchimura's confession of Christ cost him several jobs; he needed employment, for he refused to accept mission funds. He further outraged his homeland by taking a pacifist stand against the popular Japanese war with Russia. He endured this criticism and continued his work. For years he preached to 500 or more people in a rented hall. His endeavors in behalf of the poor the suffering and small nations won him worldwide recognition. Among his many books was How I Became a Christian. As a teacher, he influenced an entire generation of Japanese intellectuals, some of whom became Bible readers if not Christians.
Recommended
When Uchimura died, those who buried him adorned his tomb with an expression he had written in his favorite Bible: "I for Japan. Japan for the World. The World for Christ. And All for God.
Bibliography:
"Kanzo Uchimura." (http://at-ease.m78.com/tama/uchimura-e.htm).
Neill, Stephen. A History of Christian Missions. The Pelican History of the Church #6. Harmondsworth, Middlesex, England: Pelican Books, 1964; p. 329.
Rustow, Dankwart A. Philosophers and kings; studies in leadership. New York: G. Braziller, 1970.
Uchimura Kanzo. "Uchimura's Self Introduction." (www.asahi-net.or.jp/~hw8m-mrkm/nonch/daylife/00/self-history.html).
"Uchimura Kanzo." (www.baobab.or.jp/~stranger/mypage/uchimura.htm).
"Uchimuro Kanzo." Encyclopedia Britannica. Chicago: Encyclopedia Britannica, Inc., 1967.
Various other internet articles.
Last updated May, 2007.