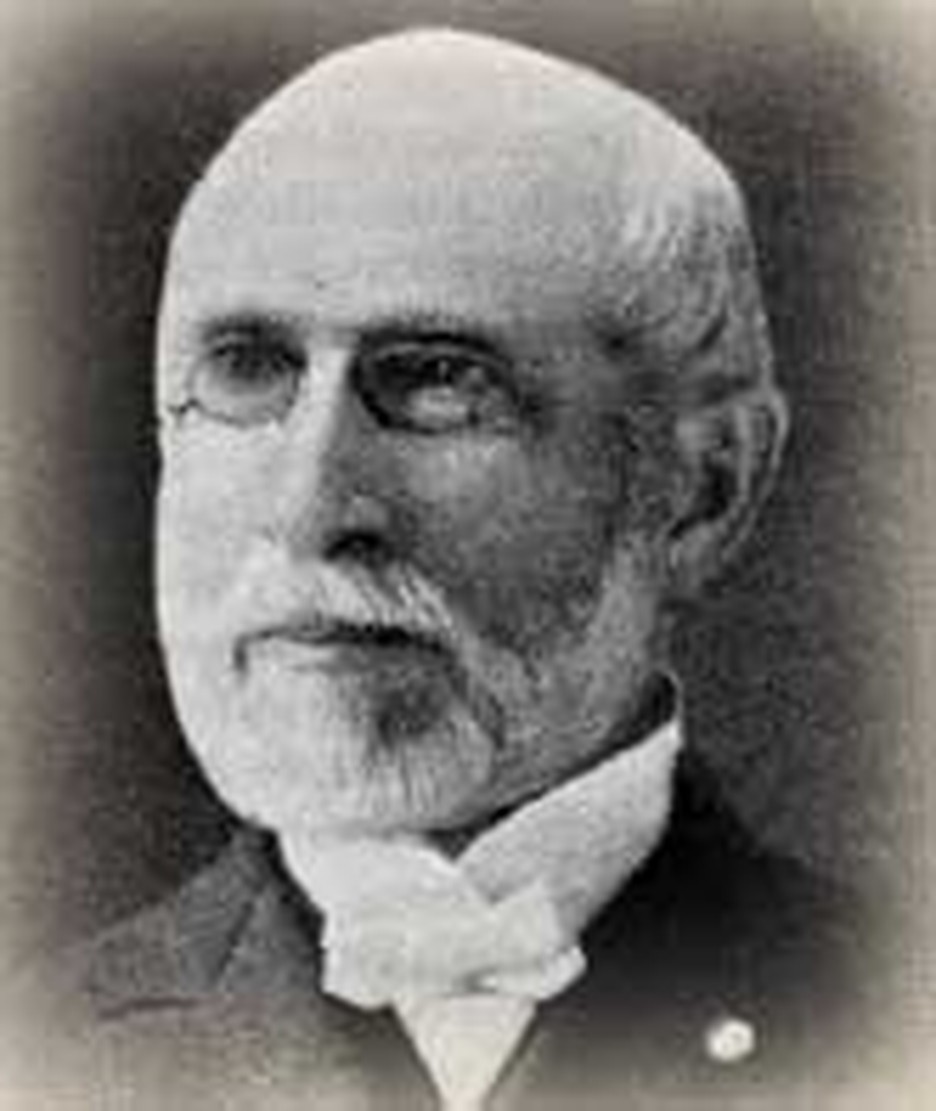 Like the majority of children in the early nineteenth century, George Frederick Root was born on a farm. It was on this day, August 30, 1820 in Sheffield, Massachusetts. Looking into his face, his parents could not know that he was about to become one of the most successful musicians of his age. His father helped set him on this path, however, by teaching him to play the flute as a child.
George was so fond of music that he would play any instrument he could get his hands on. At thirteen years of age, he rejoiced that he could play one instrument for each year of his life. When he was eighteen, with his father and older brother in South American, George had to run the farm. At that precise moment when it seemed that he was absolutely locked down, he had an offer from Boston to work for the organist and choirmaster Mr. A. N. Johnson in exchange for three dollars a week, room, board--and piano lessons.
Kindly neighbors urged him to take the job; they would help with the chores around the farm, they promised. A grateful George headed to Boston. In just seven weeks, he became so proficient on the piano that his employer set him to playing church services. Then Johnson began passing music students on to him! In two years, he was assisting the notable musician Lowell Mason.
Throughout his life, George studied the latest teaching methods and introduced them to Americans. Among the many places where he taught were Union Theological Seminary and the New York State Institution for the Blind. With a famous writer of hymn tunes, William Bradbury, he established the New York Normal Institute especially to train music teachers. He also held teaching seminars at which he taught the latest methods to music instructors, thus having a lasting influence on American music. He worked so hard that his health broke.
It was for the purpose of instruction that he wrote the music to The Flower Queen, the first secular cantata produced in America. The author of the words was none other than the famous hymn writer Fanny Crosby. George also wrote hymn tunes for her. Indeed, much of his work was for churches and hymn writers. He always made music for common people, saying, "I never dreamed of eminence as a writer of music..."
Among the tunes that George added to our hymn books are those for "When He Cometh, when he Cometh to Make up His Jewels" "Ring the Bells of Heaven," "There Is a Land of Pure Delight!" and "Why Do You Wait, Dear Brother?"
Before his death in 1895, Root helped edit 75 musical collections and was partner in a music publishing firm. (It was ruined in the great Chicago fire.) He wrote popular songs, too, especially on civil war themes (for instance, "Tramp, Tramp, Tramp, the Boys Are Marching"). In fact, he was compared to Stephen Foster for popularity and output. But today he is remembered mostly for those hymn tunes. He has been described as a man of spotless integrity.
Bibliography:
Hall, J. H. Biography of Gospel Song and Hymn Writers. New York: Fleming H. Revell, 1914.
"Root, George Frederick." Dictionary of American Biography. Charles Scribner's Sons, 1958.
"Root, George Frederick." Grove's New Dictionary... 2001.
Various internet articles.
Last updated July, 2007