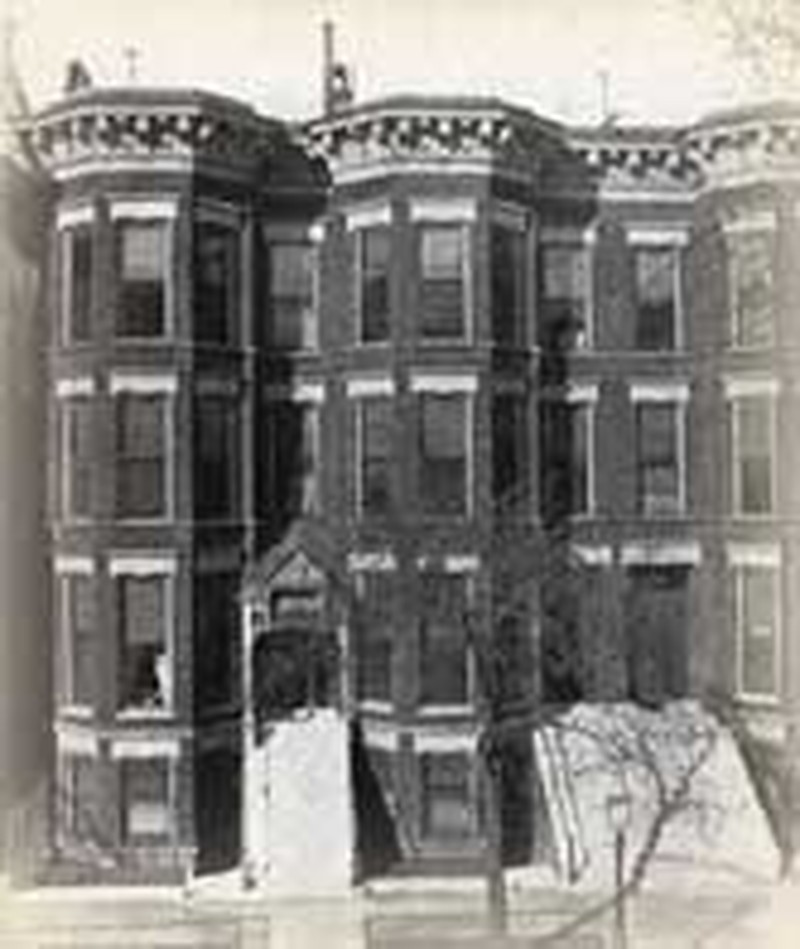 Many Christians have heard of Moody Bible Institute, some by meeting a worker trained at the school, others by listening to its radio broadcasts, still others by reading its magazine or some book issued by Moody Press. The noble enterprise we know as Moody Bible Institute is linked with all those things. But Moody Institute itself was the offspring of an organization formed on this day, February 5, 1887 under the name Chicago Evangelization Society. That day also happened to be Moody's 50th birthday.
In addition to its other work, the Institute has trained thousands of Christian leaders whose impact has been felt across the world. Emma Dryer, a Moody associate, who had been principal of the Illinois State Normal University, saw the need for the school before he did. After the Chicago Fire, she not only helped those who had lost everything, but developed Bible lessons which she taught to Chicago women. Dryer urged Moody to set up an institution to conduct this same sort of work on a larger scale. When he did not act, she and several others went to their knees in prayer.
Moody's daily experiences confirmed the need for a Bible training institute. People crowded forward in response to his preaching, desperate to learn how they might be freed of their sins and find peace. He could not personally speak to each person, and it was hard to find counselors to assist everyone who needed instruction. In 1886 the subject of a training school came up in a meeting. Moody addressed those present, saying, "I tell you what I want, and what I have on my heart, I believe we have got to have gap-men: men to stand between the laity and the ministers; men who are trained to do city mission work. Take men that have the gifts and train them for the work of reaching the people." Emma Dryer's persistence, backed by the Holy Spirit, had prevailed!
At first the institute was primarily interested in evangelistic work. In May it held a series of training classes known as "May Institute." One of Moody's ushers, John Morrison, pointed to a vacant lot and urged Moody to begin praying for it that a school might be built there. Seeing the success of the 1889 May Institute, Moody trustees purchased the lot Morrison had pointed to, and three neighboring houses. The institute opened with eighty students. Moody died in 1899. The following year, the institute was renamed Moody Bible Institute in his honor. Evangelist Reuben A. Torrey developed a program of practical ministries and established a resident faculty and correspondence courses. Succeeding leaders added other ministries, including the Moody Institute of Science.
Bibliography:
"Moody Church." (http://religiousmovements.lib.virginia.edu/nrms/moody.html)
"Moody, Dwight Lyman." Dictionary of American Biography. New York : Scribner, 1958 - 1964.
"Moody, Dwight Lyman." The Oxford Dictionary of the Christian Church. Edited by F. L. Cross and E. A. Livingstone. Oxford, 1997.
Moody, William D. Life of D. L. Moody by His Son. New York: Revell, 1900.
Pollock, John. Moody: a Biographical Portrait. 1963.
Various encyclopedia and internet articles.
Last updated May, 2007.