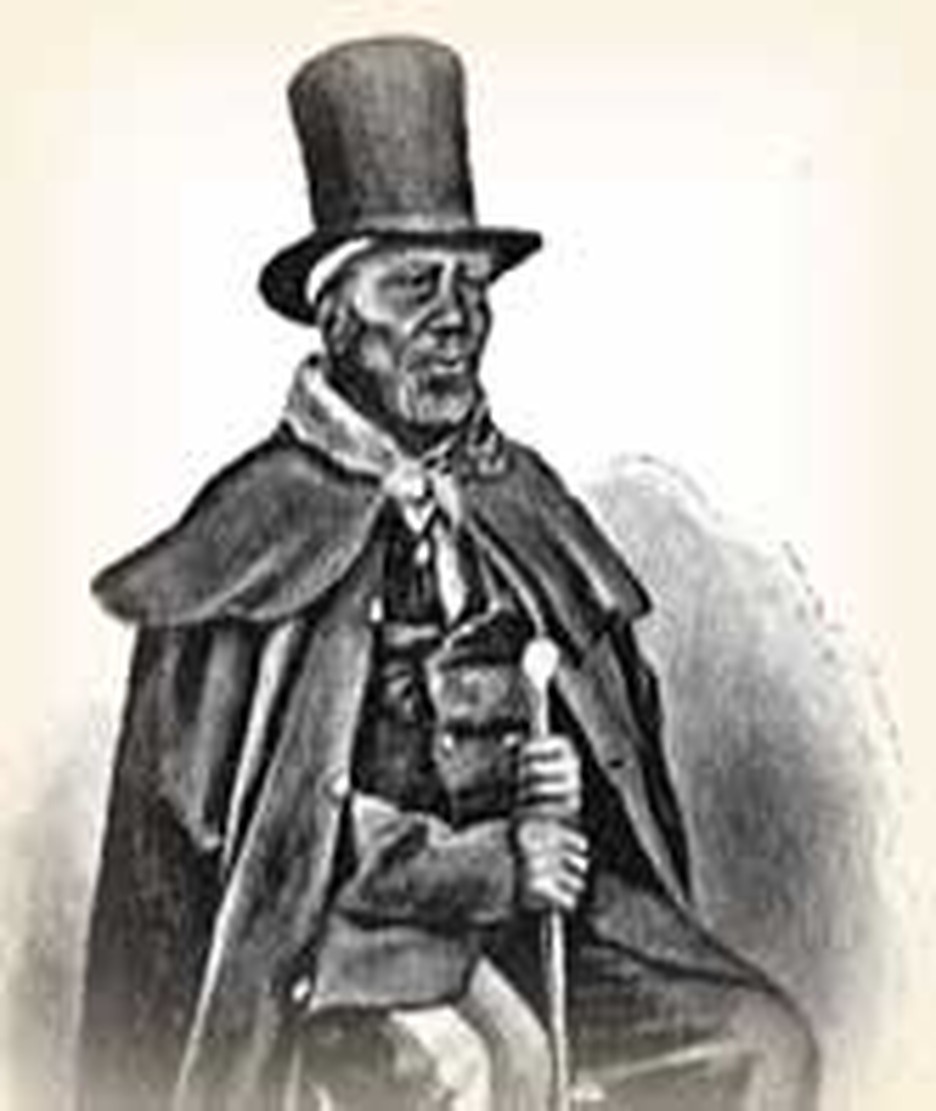 "After we had looked an instant on each other in silence, he rose and said, 'Lumela lekhoa! Welcome, white man!' And I replied by holding out my hand to him, which he took without hesitation."
That is how Eugene Casalis described his first meeting with Basuto's King Mashoeshoe I in 1833. The contact came at the invitation of Mashoeshoe. Mashoeshoe had already shown himself a man of great wisdom, who had built his power by the careful choice of a defensive position, by extending friendship to conquered enemies, and by offering shelter to the refugees of South Africa's many wars.
When the Dutch came, mounted on horses and armed with guns, Mashoeshoe immediately determined to have guns and horses himself. From other tribes, he heard of the benefits missionaries brought and made up his mind to have some, too. That is how it came about that three representatives of the Paris Evangelical Mission Society arrived in his country. The three were Eugene Casalis, Constant Gosselin and Thomas Arbousset. Mashoeshoe had wisely selected them from a nation which was not trying to conquer South Africa.
Eugene Casalis had only arrived in South Africa a few months before, landing at Cape Town on this day, February 24, 1833. Nonetheless, he and his society proved a blessing to Mashoeshoe's African kingdom.
From 1837 to 1855 Eugene played the role of Mashoeshoe's Foreign Minister. With his knowledge of the non-African world, he was able to inform and advise the king in his dealings with hostile foreigners. He also served as an interpreter for Mashoeshoe in his dealings with white people. All of this created opportunities to evangelize the Basuto nation.
Over the next seven years, the Paris Evangelical Mission Society opened nine stations to teach the Gospel and literacy in Basutoland. Consequently, Basutoland (now known as Lesotho) achieved the highest literacy rate in Africa. The missionaries also showed the Africans how to raise wheat, potatoes, peaches and other crops that became important to the country's agricultural economy.
With a vast inside knowledge of the Basutos and personal skill as a writer, Eugene Casalis wrote a vivid account of the Basuto and their customs. This book is still included on many secular lists.
Bibliography:
Cousins, H. T. From Kaffir Kraal to Pulpit; the Story of Tiyo Soga. London: S. W.Partridge, 1899; source of image.
Davies, Horton. Great South African Christians. Cape Town, New York, Oxford University Press, 1951.
"Lesotho Overview." http://www.lesotho.gov.ls/goverview.htm
Various internet sources, especially on Lesotho's history.
Last updated June, 2007