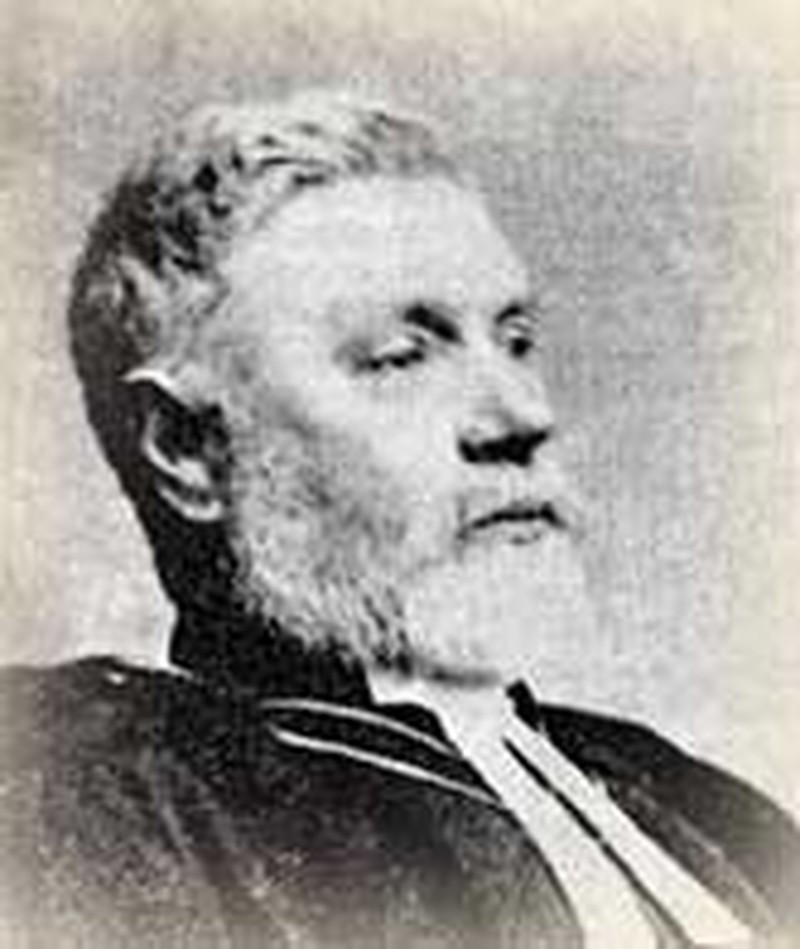 George Matheson was hurting. It was not physical pain that cut him, or regret for the blindness that had robbed him of sight by the time he was eighteen. Rather, it was anguish of spirit.
It was on this day, June 6, 1882, the day of his sister's marriage. His family was staying overnight in Glasgow, Scotland, leaving him alone in the Manse (a parsonage). Something happened to forty-year old George as he sat alone there in the darkness of his blindness, something known only to himself, something which caused him severe mental suffering. He never confided to anyone what the problem was, and yet his heart cried out to Christ.
As his heart moaned, words welled up in his mind, words of comfort. "I had the impression of having it dictated to me by some inward voice rather than of working it out myself," he said later. He jotted the lines down.
O Love that wilt not let me go,
I rest my weary soul in thee;
I give thee back the life I owe,
That in thine ocean depths its flow
May richer, fuller be.

O light that followest all my way,
I yield my flickering torch to thee;
My heart restores its borrowed ray,
That in thy sunshine's blaze its day
May brighter, fairer be.

O Joy that seekest me through pain,
I cannot close my heart to thee;
I climb the rainbow through the rain,
And feel the promise is not vain,
That morn shall tearless be.

O Cross that liftest up my head,
I dare not ask to fly from thee;
I lay in dust life's glory dead,
And from the ground there blossoms red
Life that shall endless be.
In less than five minutes, the poem was complete. The only revision he made was in line three, where he changed "I climb" to "I trace." The ease with which the stanzas came surprised him, because he had never before written verses without great difficulty. These verses written in pain became one of the great hymns of the church.
Bibliography:
"George Matheson." http://www.cyberhymnal.org
Haeussler, Armin. The Story of Our Hymns: the handbook to the Hymnal of the Evangelical and Reformed Church. Saint Louis: Published by the authority of the General Synod of the Evangelical and Reformed Church by Eden Pub. House, 1954, 1952.
Hustad, Don. "Make Me a Captive, Lord." Crusader Hymns and Hymn Stories. Chicago, Illinois: Billy Graham Evangelistic Association, 1967, p.39ff.
Ryden, Ernest Edwin. The Story of Christian Hymnody. Rock Island, Ill. : Augustana Press, 1959.
Wells, Amos R. A Treasure of Hymns; Brief biographies of 120 leading hymn- writers and Their best hymns. Boston: W. A. Wilde company, 1945.
Various books of hymn stories and internet articles.
Last updated May, 2007.