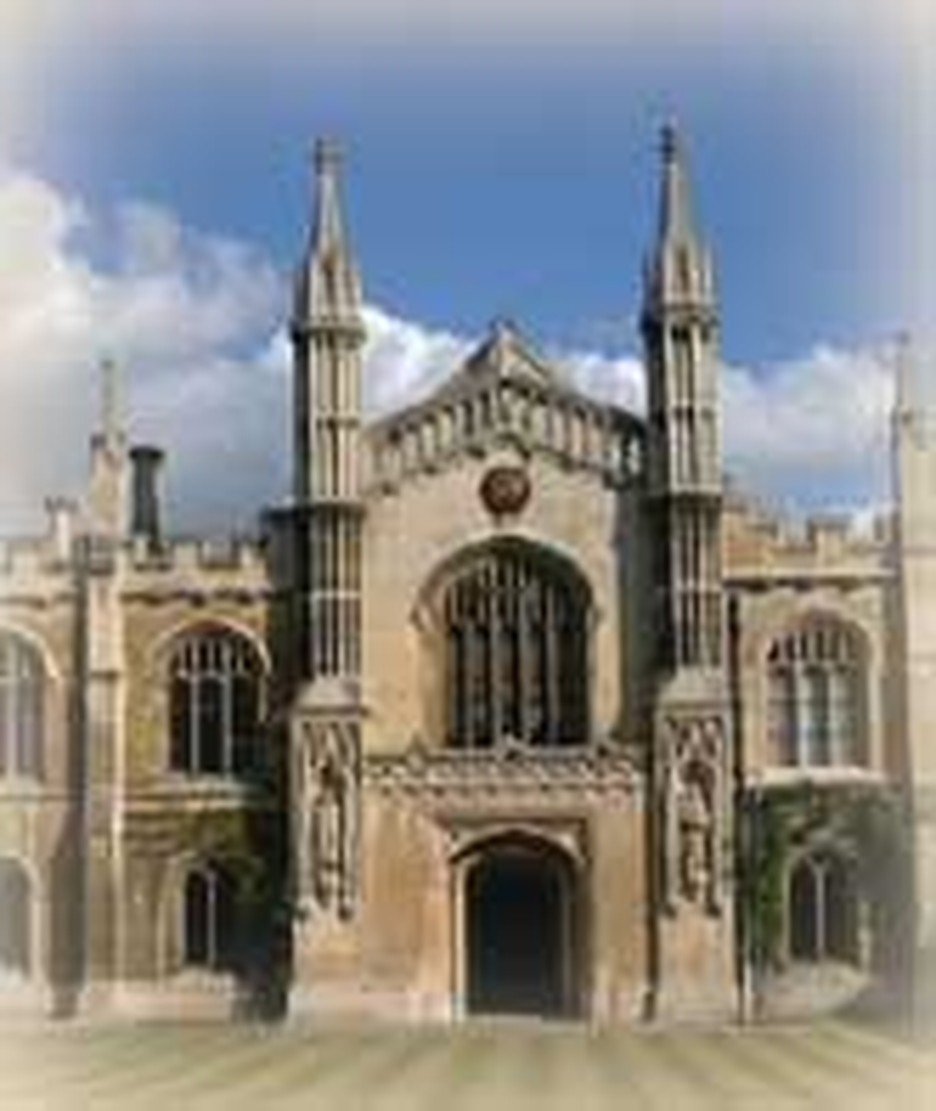 When Jospeh Alleine's older brother Edward died, Joseph underwent a spiritual crisis, what he would call a "thorough conversion." Edward had been studying for the ministry and Joseph pleaded with his father to be allowed to take his place. His father agreed and Joseph headed off to school.
The young man proved to be a diligent scholar, took his B.D. and, after becoming a tutor, turned down a fellowship at Corpus Christi College, preferring to serve as chaplain. He also turned down enticing offers to work for the state. He had fixed his mind on the ministry and nothing else would do.
Soon he was settled at Taunton as an assistant pastor to a Puritan congregation. He married about the same time. Observers gave a good report of his private life.
Joseph was fascinated with science. He would not neglect his duties and so he gave up sleep to make experiments and write a book showing that science confirms Scripture. That manuscript is lost, but not so Joseph's major work, An Alarm to the Unconverted (also published as the Sure Guide to Heaven).
This was an earnest appeal to unconverted sinners. A characteristic passage from Alleine reads: "Oh, better were it for you to die in a jail, in a ditch, in a dungeon, than to die in your sins... Your sins will follow you when your friends leave you, and all worldly enjoyments shake hands with you. Your sins will not die with you as a prisoner's other debts will; but they will go to judgment with you there to be your accusers; and they will go to hell with you there to be your tormentors."
The answer to the condition of sin is found in Christ. "Can any other but Christ save you? and He tells you He will never do it except you be regenerated and converted. Does He not keep the keys of heaven, and can you go in without His leave?..."
When the Act of Uniformity ordered Puritans to conform to the Church of England or get out of the pulpit, Joseph was one of over 2,000 English pastors evicted. However, he kept right on preaching. Since he did so within 5 miles of his former pulpit, he was in violation of the law. On this day, May 28, 1663, he was thrown into prison. He remained jailed for almost exactly a year. Over the next few years He went back to prison several more times until, worn out from overwork and abuse, he died at the early age of thirty-four. He is regarded as one of the most beloved Puritan writers.
Famous Christians such as Charles Spurgeon and George Whitefield testified that Alleine's Alarm helped bring them to Christ. It is still in print.
Bibliography:
Alleine, Joseph. An Alarm to the Unconverted. London: Banner of Truth Trust, 1967.
"Alleine, Joseph." Dictionary of National Biography. Edited by Leslie Stephen and Sidney Lee. London: Oxford University Press, 1921 - 1996).
Various internet biographies.
Last updated May, 2007.