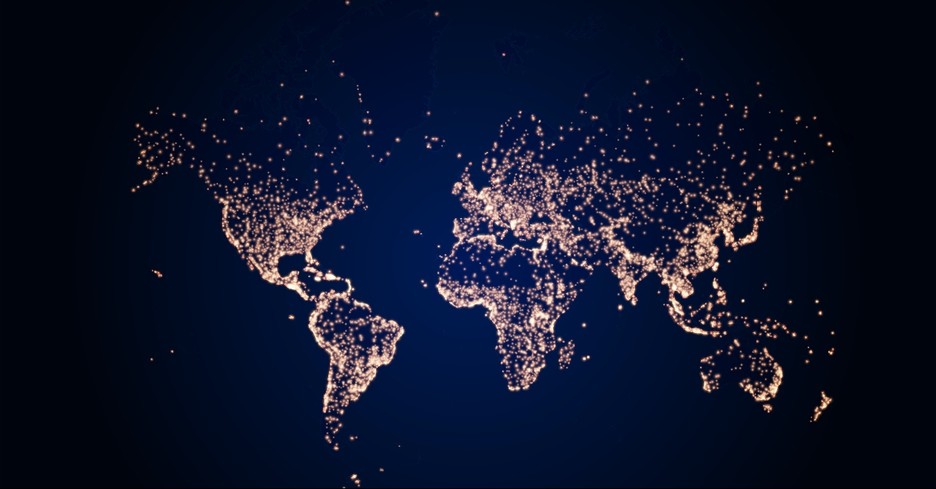 • World Wars pit nominally Christian nations of Europe against each other.
• Emergence of charismatic Christian sects.
• Rise of the ecumenical movement.
• Revision of the Roman Catholic liturgy.
• Missions reach virtually every region of the world.
• New translation methods put the Bible into the languages of 95% of mankind, but about 1,500 small tongues, representing 5% of mankind, lack scriptures.
• More Christians are said to have been martyred in the 20th century than in all earlier centuries combined.
• Decline of church attendance becomes marked in much of the Western world.
• Explosive growth of Chinese Christianity.
• Emergence and collapse of powerful atheistic states.
• Crises in Darwinism revive Christian attacks on evolutionary theory and development of scientific models from a Christian perspective.
• Rise of internet and mass media lead to wide dissemination of the gospel by new means.
• An overwhelming information explosion tends to bury truth.
Photo Credit: ©iStock/Getty Images Plus/Dmytro Yarmolin