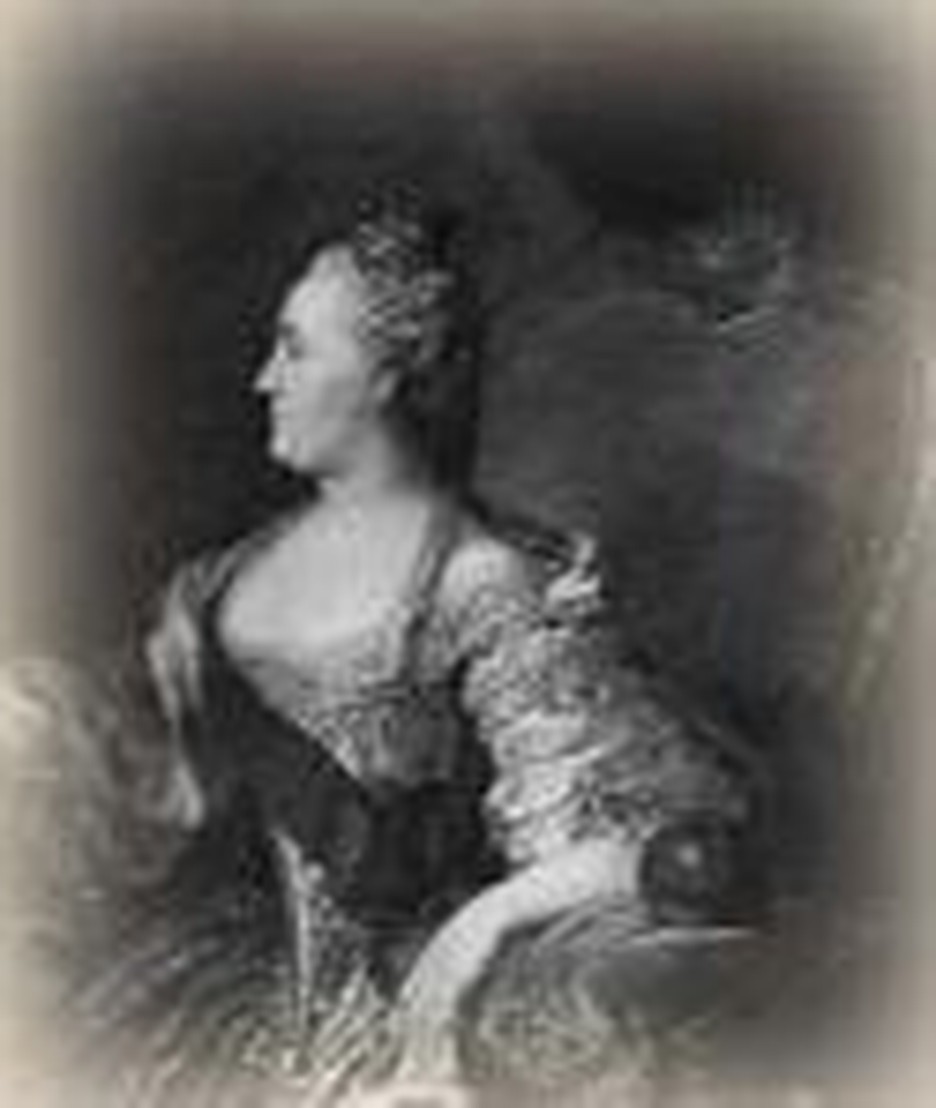 • Voltaire, one of many Deists, further develops the rationalism of the "Enlightenment," attacking Christianity and finding in man the center of all things. The French Revolution of 1789 overthrows the traditions of the Church and briefly establishes the goddess of Reason.
• An Evangelical Awakening spreads throughout England and America under the preaching of George Whitefield, the Wesley brothers, and Jonathan Edwards.
• Pietism brings new life to German Lutheranism, and Lutheran J. S. Bach writes his music "only for the glory of God."
• Count Zinzendorf establishes Herrnhut as a Moravian settlement in Saxony, from which the Moravian Brethren begin their missionary work.
• Christians Handel and Haydn write classical music, including masterpieces of religious art, while Isaac Watts and the Wesleys write hymns for congregational singing.
• Practical application of Christian truths found in classics written during the century: Philip Doddridge's Rise and Progress of Religion in the Soul; William Paley's Principles of Moral and Political Philosophy; and William Wilberforce's Practical View of the Religious System. Cruden's Concordance published early in the century.
• Religious freedom gains grounds. In the United States, religious tests for government positions are abolished, and in Russia Tsarina Catherine the Great grants freedom of religion.
Recommended
• Christian Daniel Defoe begins writing novels reflecting man's spiritual struggles.
• The era of modern missions advances with the establishment of London's Baptist Missionary Society and the sending of William Carey to India.