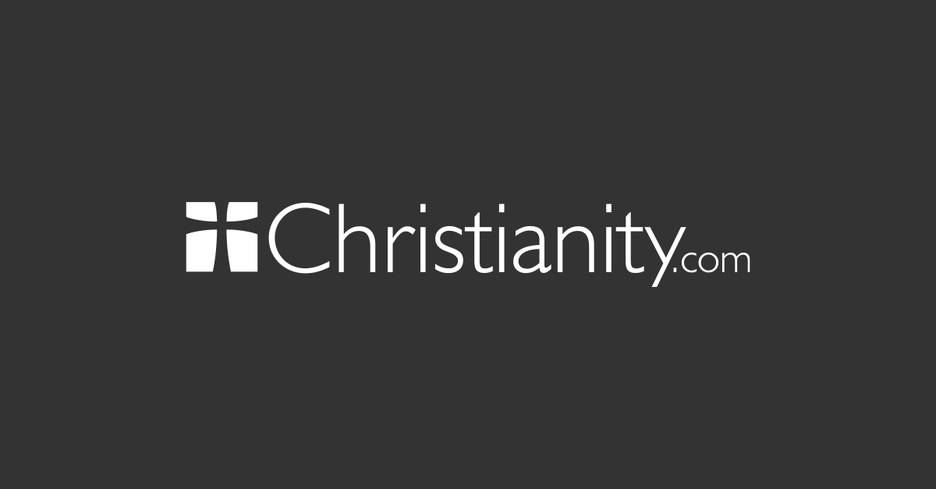 1816
Richard Allen, a former slave, founds the African Methodist Episcopal Church.
1817
Elizabeth Fry begins ministry to women in prison and becomes model for social compassion and involvement.
1830
Charles G. Finney's urban revivals begin and introduce techniques that decisively affect later mass evangelism in America.
about 1830
John Nelson Darby helps found the Plymouth Brethren, a group which spreads the dispensational view of Scriptural interpretation.
1833
John Keble's sermon "National Apostasy" initiates the Oxford movement in England.
1854
Hudson Taylor arrives as a missionary in China. His faith work has immense impact.
1854
Philosopher Soron Kierkegaard publishes Attacks on Christendom.
1854
Charles Haddon Spurgeon becomes pastor in London and will go on the be one of the most influential pastors ever.
1855
Dwight L. Moody is converted. He goes on to become one of the most effective American evangelists.
1857
David Livingstone publishes Missionary Travels and his exploits in Africa attract world wide attention.
1865
William Booth founds the Salvation Army, vowing to bring the gospel into the streets to the most desperate and needy.
1870
Pope Pius IX proclaims the doctrine of Papal Infallibility.
1886
The Student Volunteer Movement begins as a major thrust of young people to bring the gospel to the world as missionaries.
1906
Asuza Street revival launches Pentecostalism, and paves the way for the development of the modern charismatic movement.
1910-15
The fundamentals are published and demonstrate the great divide in American Christianity known as the "Modernist-Fundamentalist" controversy.
1919
Karl Barth's Commentary on Romans is published, effectively critiquing modernistic theology.
Recommended
1921
First Christian radio broadcast over KDKA in Pittsburgh.
1934
Cameron Townsend begins the Summer Institute of Linguistics that aspires with sister organization Wycliffe Bible translators to bring the Bible to every language group of the world.
1945
Dietrich Bonhoeffer is executed by the Nazis. The German pastor is killed just days before the Allies arrive to liberate that region. His theological writings remain influential.
1948
The World Council of Churches is formed as an interdenominational body promoting Christian unity and presence in society.
1949
Billy Graham's Los Angeles crusade thrusts the young evangelist into several decades of worldwide ministry and an impressive reputation.
1960
Charismatic renewal surges forward, crossing denominational lines and becoming more mainstream.
1962
Second Vatican Council begins, the most significant council since Trent. It will promote new attitudes and practices in Catholicism.
1963
Martin Luther King, Jr., a Baptist minister, leads a march on Washington espousing the teachings of Jesus in a civil rights movement that affects all American.
1966-76
The Chinese church grows despite the Cultural Revolution. Christianity did not die out under Communism, but experienced one of the most dramatic church growths ever.