For I know that through your prayers and God's provision of the Spirit of Jesus Christ what has happened to me will turn out for my deliverance. I eagerly expect and hope that I will in no way be ashamed but will have sufficient courage so that now as always Christ will be exalted in my body, whether by life or by death. For to me, to live is Christ and to die is gain (Philippians 1:19-21).
When Paul penned his letter to the saints at Philippi, he wrote it while imprisoned in Rome. Though he was imprisoned at the time, his words to these believers were encouraging and focused on glorifying Christ while rejoicing in every circumstance.
His example of joy in the Lord while suffering was to be followed by them as well. He rejoiced in the fact that the Gospel of Jesus Christ advanced while he was in chains and that fellow brothers were more confident because of his imprisonment.
He recognized that his suffering served an eternal purpose, which was the advancement of the gospel (Philippians 1:12). God was being glorified even through hardships and difficulties. Imprisonment did not stop Paul because he understood true freedom was in Christ.
John Piper, in his exegesis of Philippians 1:20-23, describes Paul's statement in verse 20 that Christ would be honored in his body to mean being magnified or glorified. He says that Paul wanted to make much of Christ in his life and his death.
Paul had an expectation and hope that he would not be ashamed, but that Christ Jesus would be honored in every way. This is to be the longing of every believer in Christ, to make much of Him by life or by death.
This brings us to Philippians 1:21, "For to me, to live is Christ and to die is gain," a verse that has been quoted many times by fellow believers in Christ Jesus.
To Live Is Christ
The Apostle Paul displayed a great understanding and longing to glorify Christ and for other fellow believers to do the same.
In Galatians 3:20, Paul stated, "I have been crucified with Christ and I no longer live, but Christ lives in me. The life I now live in the body, I live by faith in the Son of God, who loved me and gave himself for me."
He came to understand that Jesus Christ was his entire reason for existing and for living. He also understood that part of saying to "live is Christ" was in serving the church to the glory of God.
In Philippians 1:22 and 24, he tells fellow believers, "If I am to go on living in the body, this will mean fruitful labor for me. Yet what shall I choose? I do not know! But it is more necessary for you that I remain in the body."
This helps us as believers in Christ in understanding that "to live is Christ" is not only for us but it is for others.
We are to serve one another in accordance with Scripture and in doing so, we testify to living unto Christ. 1 Corinthians 11:1 (ESV) is a beautiful reminder echoing this truth, "Be imitators of me, as I am of Christ." To live is Christ can be demonstrated in various ways in our lives as followers of Jesus Christ.
This author says that to "to live is Christ" means that we proclaim the Gospel of Jesus Christ, we imitate His example, we pursue the knowledge of Christ, we surrender anything preventing us from having Christ, and Jesus Christ is our sole focus and one desire.
To live is Christ is for all believers. It is not just for the minister in the pulpit and living unto Christ is seen in our daily lives. It is to be seen in how we treat our families, friends, and those whom we do not know.
Paul reminded the church as Colossae, "And whatever you do, whether in word or deed, do it all in the name of the Lord Jesus, giving thanks to God the Father through him."
How we embrace "to live is Christ" is to be evident in our lives as those who are His workmanship and have been created in Christ Jesus for good works (Ephesians 2:10).
By conducting ourselves in such a way where we are ever mindful of Christ and making much of him, we can find ourselves presented with opportunities to minister the Gospel of Jesus Christ to others.
Like Paul, our very reason for existing is for Christ. R.C. Sproul stated this beautifully, "Christ is the Alpha of creation. Christ is the Omega of creation. And the only reason you exist and that I exist is for Him. For to live is Christ."
To Die Is Gain
When Paul spoke of the gain in death, he had already suffered greatly in his ministry for the sake of Christ. We know that Paul was mocked, beaten, stoned, and left for dead, and at this point in Philippians, he was imprisoned.
However, as this author points out, "Paul found joy in his afflictions, because they had strengthened his faith exponentially and allowed him to serve as a strong witness for Christ." We can see that "to die is gain" is also glorifying Christ for His sake.
Ultimately, the gain in death is to be with Christ forever. We can see in Philippians 23 that Paul's desire was to depart and be with Christ for that is far better.
John Piper states that "death means more of Christ and that Christ is better than anything this life gives. Everything else that we experience in this life goes away except Christ. Christ is most magnified in us when we are most satisfied in Him."
As a believer in Christ, death is not a loss but a gain because it is in death that eternal life found only in Christ is realized. 2 Corinthians 5:6-8 says, "Therefore we are always confident and know that as long as we are at home in the body we are away from the Lord.
For we live by faith, not by sight. We are confident, I say, and would prefer to be away from the body and at home with the Lord." Until that time comes, we are to shine our light into the world for the sake of Christ Jesus and to say with our lives "to live is Christ and to die is gain."
For further reading:
What Does it Mean 'He Must Become Greater and I Must Become Less'?
The Founder and Perfecter of Our Faith
What Does it Mean to Deny Myself and Take Up My Cross Daily?
How Do Christians Actually 'Die to Self'?
Wanting to Want What God Wants
Does Salvation Affect More Than Just Eternity?
What Does it Mean That Our Citizenship Is in Heaven?
Photo Credit: ©iStock/Getty Images Plus/kevron2001
---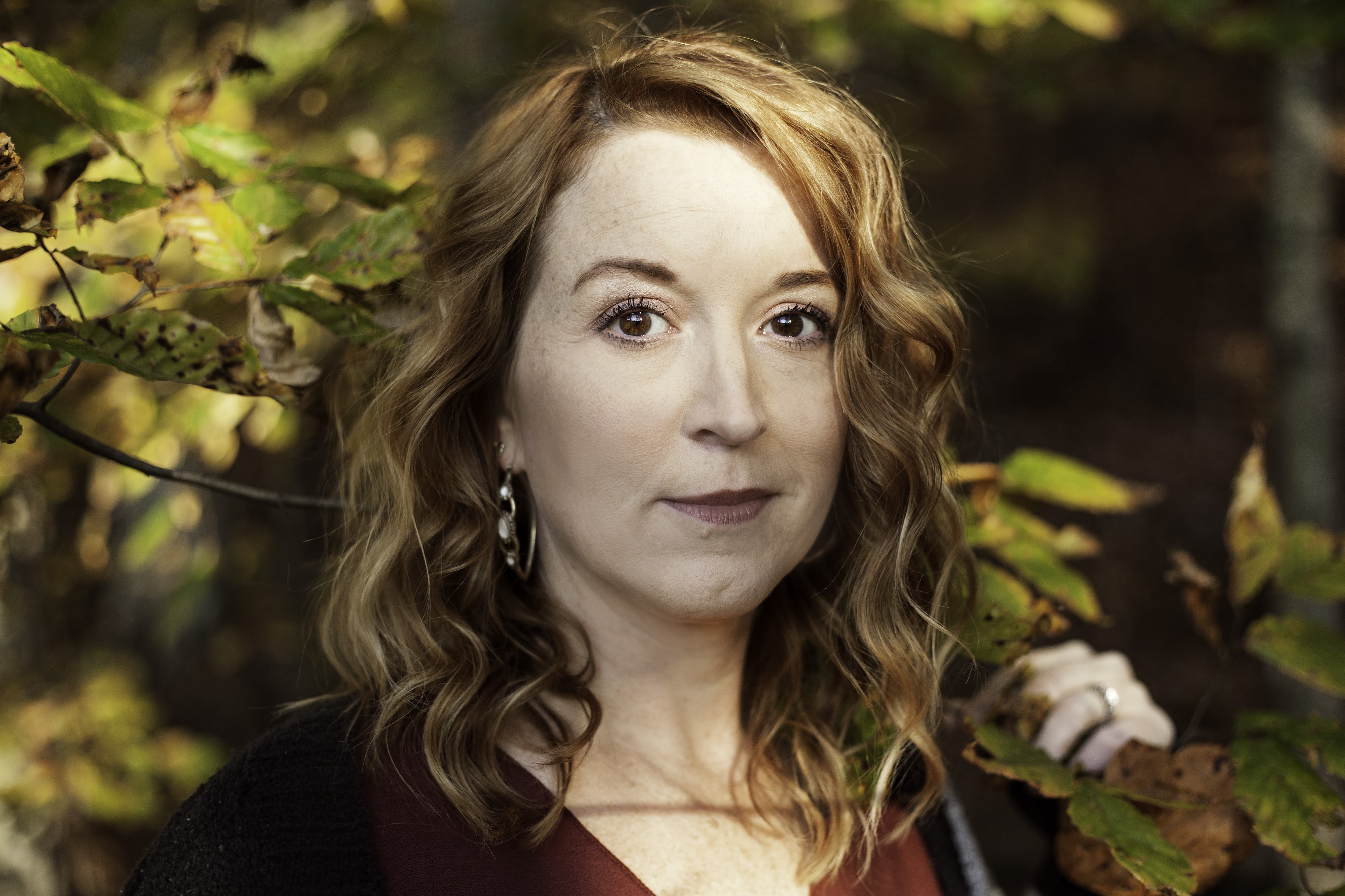 Dawn Hill is a Christian blogger known as The Lovesick Scribe and the host of The Lovesick Scribe Podcast. She is passionate about sharing the truth and pointing others back to Jesus Christ through the written Word as the standard of authority for Christian living and instruction while being led by the Holy Spirit into maturity. She is the author of NonProphet Woke: The Reformation of a Modern-Day Disciple. She is a wife to Nicholas and a mother to Anabel and Ephraim. You can follow her on Facebook and Instagram.
Related podcast:
The views and opinions expressed in this podcast are those of the speakers and do not necessarily reflect the views or positions of Salem Web Network and Salem Media Group.
Related video:
Related article:
10 Lessons from a Navajo Christian Missionary