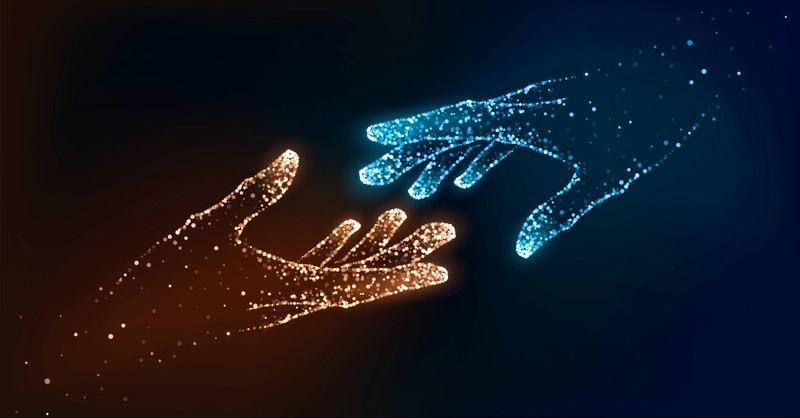 Romans 8:38-39 can be one of the most encouraging verses in Scripture. It can also cause quite a bit of confusion and misconceptions about God and the afterlife. In Romans 8:38-39, Paul says,
For I am sure that neither death nor life, nor angels nor rulers, nor things present nor things to come, nor powers, nor height nor depth, nor anything else in all creation, will be able to separate us from the love of God in Christ Jesus our Lord.
What exactly does this mean? Is there truly no way to be separated from the love of God? Who does this apply to? What would it even look like to be separated from the love of God?
This article will provide answers to all of these questions, among others. Let's dive in!
The eighth chapter of Romans is commonly referred to as one of the greatest single chapters in all of Scripture. Read the chapter and you will understand why. In Romans 8, Paul speaks of living in the Spirit, in contrast to living in the flesh.
Paul's main point in this chapter is that for those living in the Spirit of God, they can be confident that they will never be taken away from God's presence, protection, and love.
Paul opens the chapter with the wonderful declaration, "There is therefore now no condemnation for those who are in Christ Jesus" (Romans 8:1).
The enemy has no hold on those who are in Christ Jesus. This is the good news of Romans 8.
Who Is Paul Referring to When He Says 'Us'?
One of the keys to understanding Romans 8:38-39 is taking notice of the pronoun that Paul uses. Paul says that nothing will be able to separate us from the love of God. Who is the us to whom Paul is referring?
In the direct context of this letter, Paul is referring to himself and the Christians who are in Rome to whom he is writing. However, given the nature of this statement and the context of chapter eight, it is reasonable to conclude that us refers to all Christians, not just those in Rome who received Paul's letter thousands of years ago.
This means that for all Christians, nothing will be able to separate us from the love of God.
What Does it Mean to Be Separated from the Love of God?
It is impossible to understand the significance of Paul's statement without having a proper understanding of the love of God. To understand this statement, we must take into account the first letter of John, and his short but monumental statement about the love of God.
John declares, "Beloved, let us love one another, for love is from God, and whoever loves has been born of God and knows God. Anyone who does not love does not know God, because God is love" (1 John 4:7-8).
God is love. God's love is not separate from Himself. One cannot be separated from the love of God without being separated from God entirely.
Can Anyone Be Separated from the Love of God?
If God is love, then to be separated from the love of God means to be separated from God entirely. If God is omnipresent, then can anyone ever be separated from the love of God?
Tragically, the answer is yes, and is what makes this statement from Paul so important. In Romans 8:9, Paul says, "Anyone who does not have the Spirit of Christ does not belong to him." For those who live in the flesh, God is not with them.
They do not belong to God. For those who die without being in the Spirit, they are forever separated from the love of God, and from the very presence of God. It is this eternal damnation that gives weight to the Gospel of Jesus Christ.
Salvation would not mean anything if there were no horrible alternative from which to be saved. To reject faith in Jesus Christ and live for oneself is to forever condemn oneself to separation from God and His love.
Does This Mean a Christian Cannot Lose Salvation?
There is great debate in regard to whether a genuine, saved Christian can lose their salvation and become condemned again.
In theological terms, this is referred to as the perseverance of the saints and is commonly held by Calvinists, who believe that once one is a born-again Christian, nothing can be done to remove this salvation because the Holy Spirit will enable the Christian to persevere in faith.
Paul's statement here is one of the chief supports in favor of the perseverance of the saints. The plain meaning of Paul's statement is that, once one is a Christian, there is nothing that can be done to remove them from the presence of God.
God will protect the Christian and help him/her to endure in faith and will not allow them to lose their salvation. While some view this text as controversial, this should serve as a great hope for Christians.
Despite persecution and suffering, God equips His people to persevere in faith and obedience and will never give them up to the enemy to be condemned again.
For those who do seem to be faithful Christians and then fall away from the faith, Romans 8 would argue that they were never truly born-again in the first place.
Christian, take heart and have hope that, if you are born-again in the Spirit, there is nothing that can take you away from the Lord. Continue to seek His righteousness and holiness, and He will enable you to endure the suffering and struggle that is inevitable in this life.
Praise God for this good news!
Photo Credit: ©iStock/Getty Images Plus/Lidiia Moor
---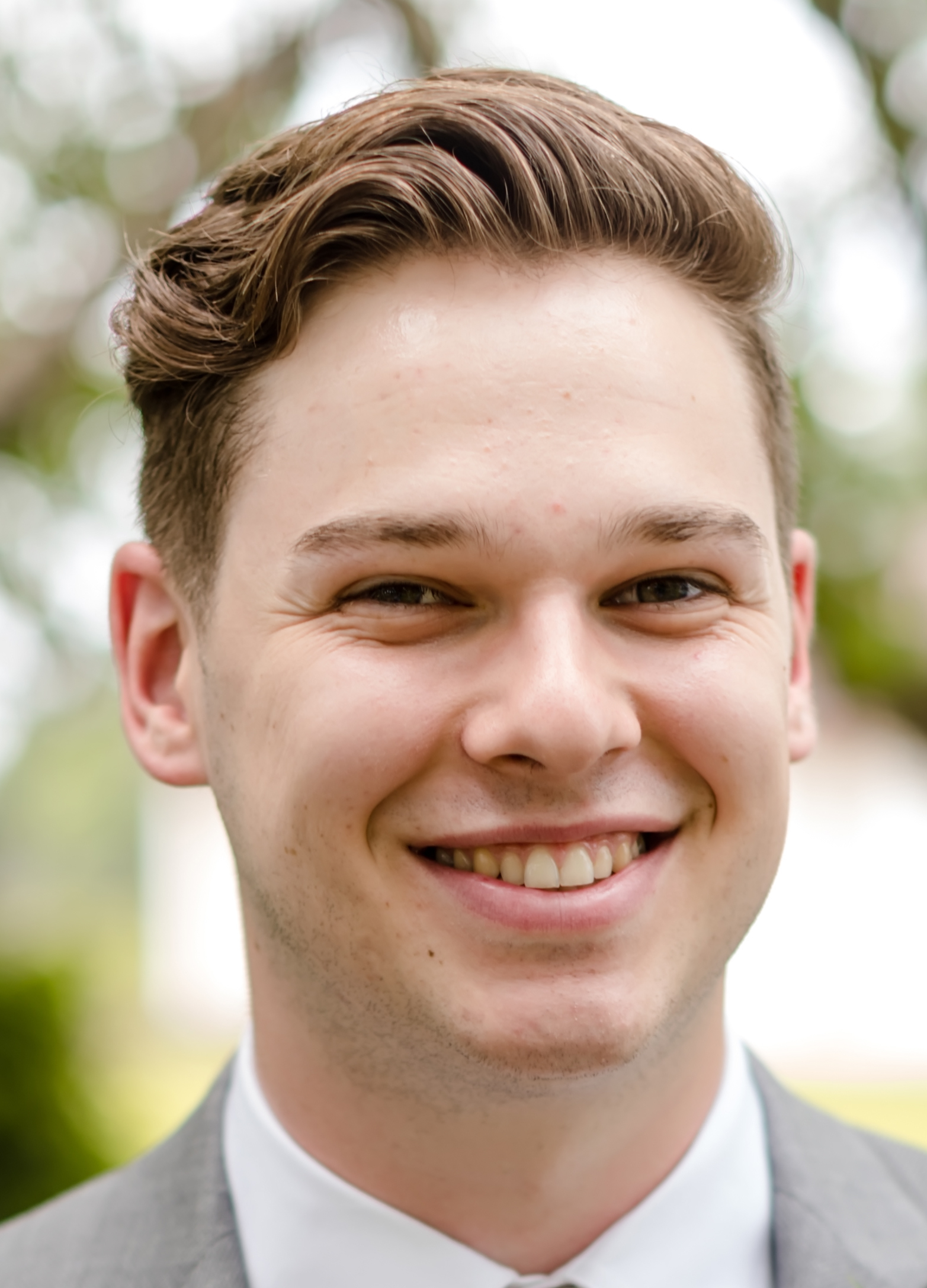 Lucas Hagen is a freelance writer, recently graduated from Taylor University with majors in Biblical Literature and Youth Ministries. When he is not writing for Crosswalk, you can find him reading great books, playing guitar, competing in professional disc golf tournaments, and spending quality time with his lovely wife, Natalie, and their fluffy cat, Woodward. You can read more of his writing at habitsofholiness.com.