10 New Year's Prayers to Begin 2023 with Faith and Hope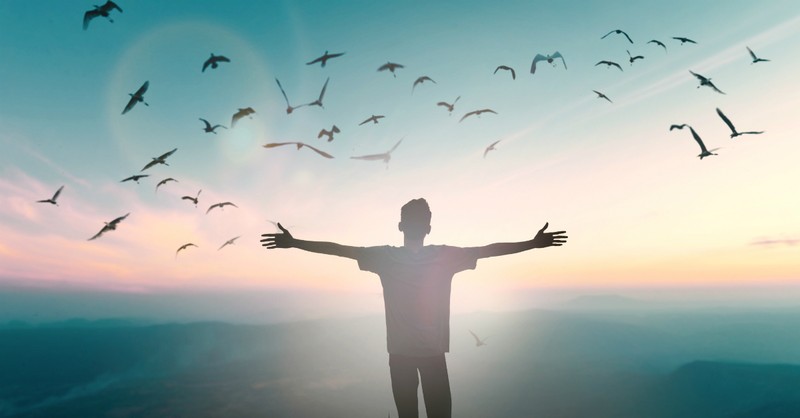 Let's begin the New Year in prayer for hope and stronger faith. Pray for God's mercy and grace as we step into 2023. Gathered here are powerful prayers for the new year from traditional and contemporary supplications of faith, hope, wisdom, and love. Let us walk by faith into the coming year, giving thanks to God for His compassion and righteousness. 
Entering the New Year focused on blessings and gratitude can help you draw closer to God and stay focused on His promises. No matter what the past year brought, God is wanting to use it to increase your faith. May these prayers truly inspire you in the renewing of your heart and mind.
"Do not be anxious about anything, but in everything by prayer and supplication with thanksgiving let your requests be made known to God." ~ Philippians 4:6
"Therefore I tell you, whatever you ask in prayer, believe that you have received it, and it will be yours." ~ Mark 11:24
God Bless You the New Year of 2023!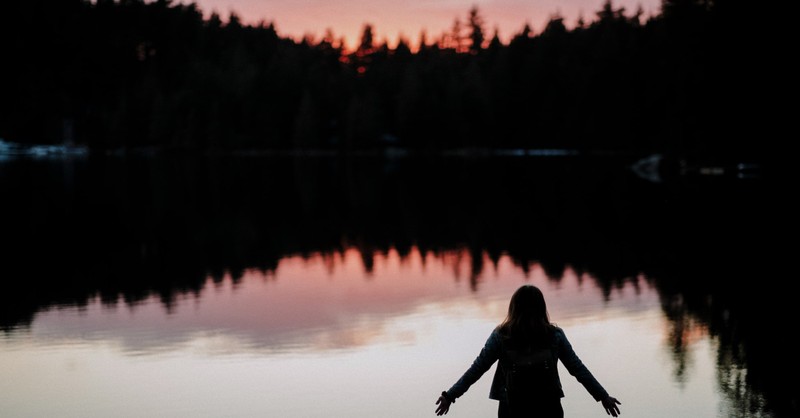 Prayer for Blessings in the Year Ahead
Father, Thank you for your great love and blessing over our lives. Thank you that your favor has no end, but it lasts for our entire lifetime. Forgive us for sometimes forgetting that you are intimately acquainted with all of our ways, that you know what concerns us, and you cover us as with a shield. We ask that we would walk in your blessing and goodness today. That your face would shine on us. That you would open the right doors for our lives and for our loved ones, that you would close the wrong doors and protect us from those we need to walk away from. Establish the work of our hands and bring to fulfillment all that you have given us to do in these days. We pray that you would make our way purposeful and our footsteps firm out of your goodness and love. Give us a heart of wisdom to hear your voice, and make us strong by your huge favor and grace. In Jesus' name, Amen.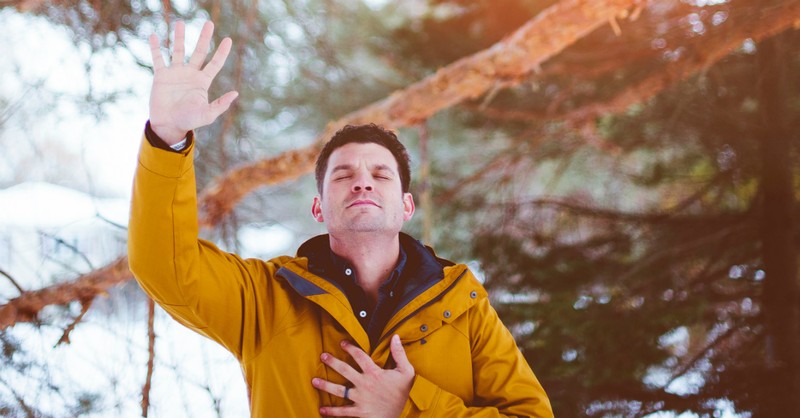 Prayer for a Renewed Heart
O Lord, you have mercy on all.
Take away my sins,
and mercifully kindle in me
the fire of your Holy Spirit.
Take away my heart of stone and give me a heart of flesh,
a heart to love and adore you, a heart to delight in you,
to follow and to enjoy you, for Christ's sake. Amen.
Source: Ambrose, d. 397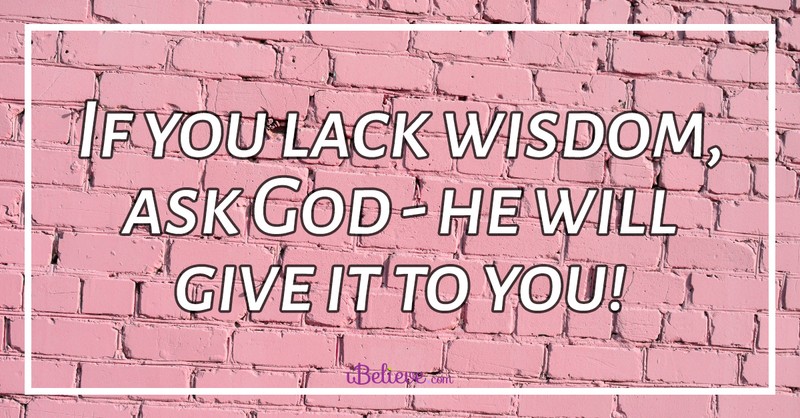 A New Year Prayer for Wisdom
God, Give me wisdom from your truths, fill me with a desire to faithfully follow after you, more than any other thing. Thank you that you are far greater than whatever I may face in the day. Thank you that your presence goes with me and that your joy is never dependent on circumstances, but it is my true and lasting strength. I ask for your peace to lead me and for your grace and goodness to cover my life this day. Let your Spirit and power breathe in me and through me again, fresh and new.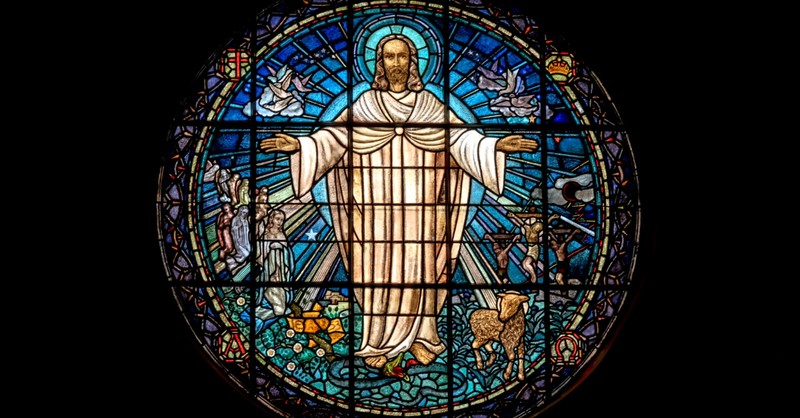 New Year's Day: Name of Jesus
O Jesus, our Savior and our Lord,
by the proclamation of your grace,
you took the yoke of the law from our necks,
and removed the burden from our shoulders to your own;
Hear the prayers of your Church,
that we may joyfully serve you here,
and see your glorious presence in all its joy in the life to come;
through your mercy, O our God, you are blessed,
and live and govern all things, now and forever. Amen.
Source: Mozarabic Collect for New Year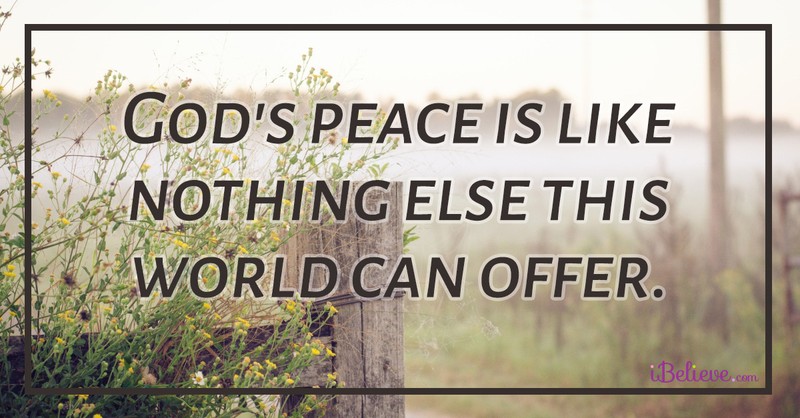 A Prayer for Peace This Year
Father, I know that you are all-powerful, that you are Sovereign, and that nothing is too difficult for you. Yet today, I still struggle with worry and fear, still carrying the same burdens leftover from yesterday. It's hard to shake it off even though I'm desperate to leave it fully in your hands. Please lift all the things that are weighing me down, right off shoulders and heavy heart, and give me the peace that only you can provide. I know that you care for whatever concerns me, and your ears are open to my prayers. I know that you understand my struggles, and you see right where I am, even on the days, I feel that no one notices. Guard my heart and mind in you today, as I meditate on your words and truth.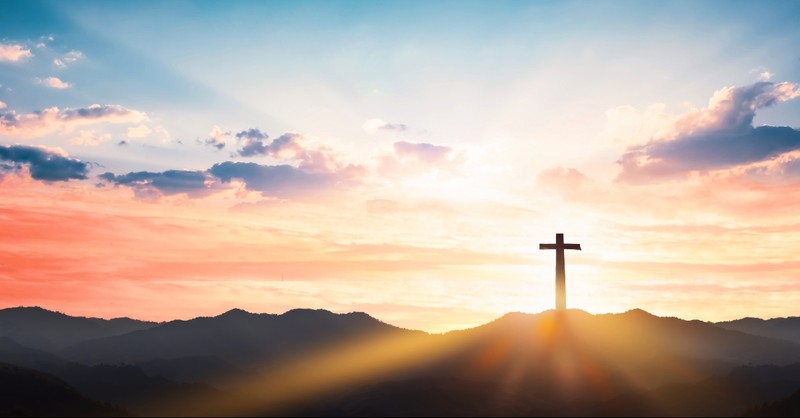 Faith, Hope, Love, and Service
Almighty Lord God,
give us true faith,
and make that faith grow in us
day by day.
Also give us hope and love,
so that we may serve our neighbors
according to your will;
through your Son, Jesus Christ our Lord,
who lives and reigns with you and the Holy Spirit,
one God, now and forever. Amen.
Source: Die pommersche Kirchen-Ordnung und Agenda, p. 298. Translated for A Collection of Prayers.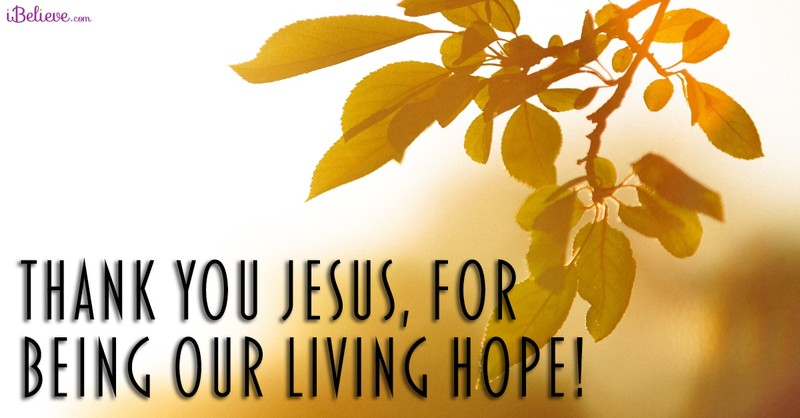 Prayer for Faith and Hope in the New Year
Dear God,
through Jesus Christ
give us your Holy Spirit
that we may rightly be comforted
by your resurrection,
And day by day increase
in such faith
and certainty and hope,
and finally be saved.
Amen.
Source: Martin Luther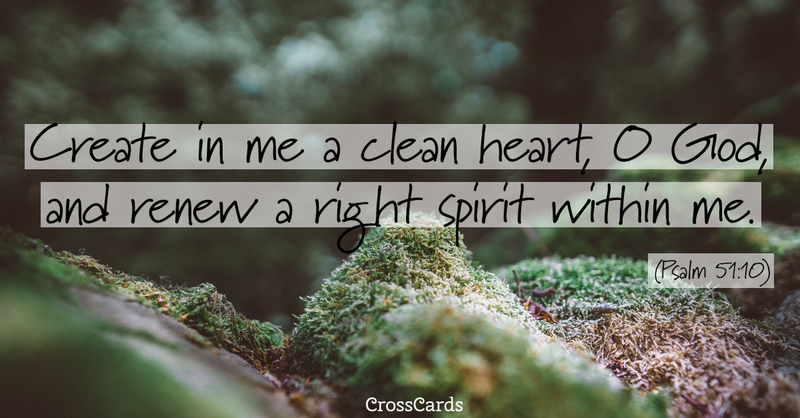 Psalm 51 Prayer
Have mercy on me, O God, according to your steadfast love; according to your abundant mercy blot out my transgressions. Wash me thoroughly from my iniquity, and cleanse me from my sin! For I know my transgressions, and my sin is ever before me. Against you, you only, have I sinned and done what is evil in your sight, so that you may be justified in your words and blameless in your judgment. Behold, I was brought forth in iniquity, and in sin did my mother conceive me. Behold, you delight in truth in the inward being, and you teach me wisdom in the secret heart. Purge me with hyssop, and I shall be clean; wash me, and I shall be whiter than snow. Let me hear joy and gladness; let the bones that you have broken rejoice. Hide your face from my sins, and blot out all my iniquities. Create in me a clean heart, O God, and renew a right spirit within me. Cast me not away from your presence, and take not your Holy Spirit from me. Restore to me the joy of your salvation, and uphold me with a willing spirit. Then I will teach transgressors your ways, and sinners will return to you. Deliver me from bloodguiltiness, O God, O God of my salvation, and my tongue will sing aloud of your righteousness. O Lord, open my lips, and my mouth will declare your praise. (Psalm 51:1-15)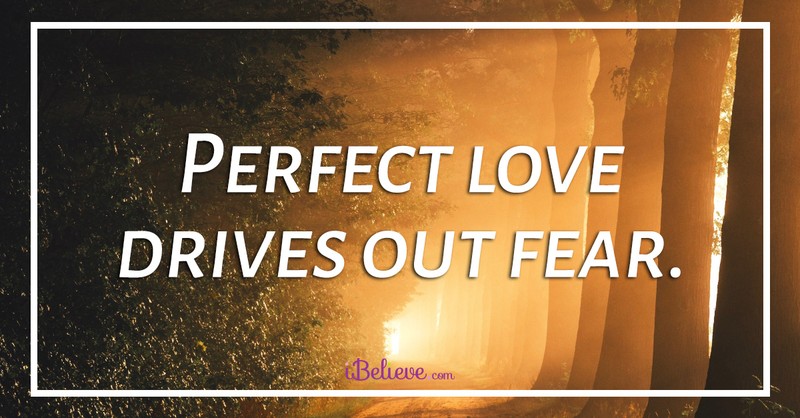 A New Year Prayer for Love
Dear God, Thank you that you are a loving, gracious God. Thank you that you've offered us forgiveness and the gift of new life in you. Thank you that your love is perfect, it never fails, and that nothing can separate us from your love.
We pray that our lives would be filled and overflowing with the power of your love so we can make a difference in this world and bring honor to you. We ask for your help in reminding us that the most important things are not what we do outwardly, it's not based on any talent or gift, but the most significant thing we can do in this life is simply to love you and to choose to love others.
Help us to love as you love. Fill us with your Spirit so that we can choose what is best. We are weak Lord, but we know also, that even when we are weak, you are strong within us. Thank you that it's not all up to us. Thank you that you equip us to face each day with the power of your love, your forgiveness, and your grace. We love you Lord, and we need you today, and every day, In Jesus' Name, Amen.
---
---