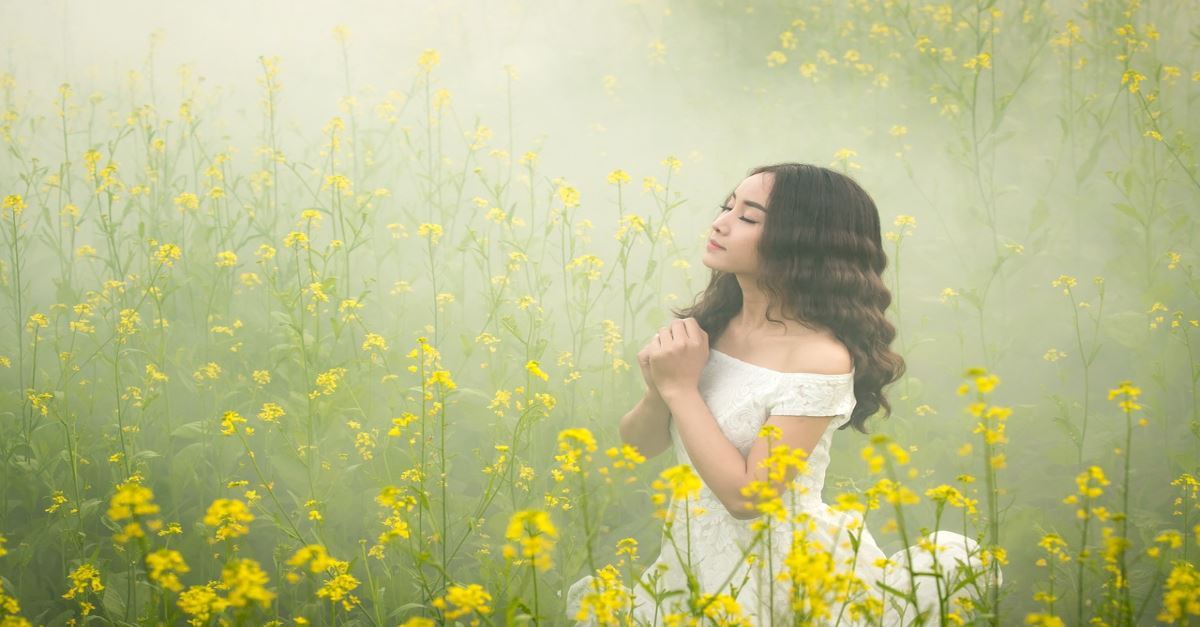 Why and How to Pray for Peace
Whenever overwhelmed by the chaos and difficulty of life, we can turn to God in prayer for peace and serenity. In Philippians 4:6, the Bible tells us, "Do not be anxious about anything, but in everything by prayer and supplication with thanksgiving let your requests be made known to God."
How we can pray for peace is simple. First honestly declare your belief and trust in God as your Lord and Savior. Then make your request of peace known to God in whatever personal sense you need. We have gathered a collection of historic and modern prayers for peace to use as inspiration or guiding words. Add or edit your our words as relevant to your life.
We are limited in our perception and understanding of the world as humans but we can trust in God, believing in Him for protection and prosperity. Scripture says to "Trust in the Lord with all your heart, and do not lean on your own understanding" (Proverbs 3:5). Here we have listed powerful prayers for peace to use in request of harmony in your life. May these prayers bring you peace of mind, body, and soul.
Bible Verses about Peace
10 Prayers for Peace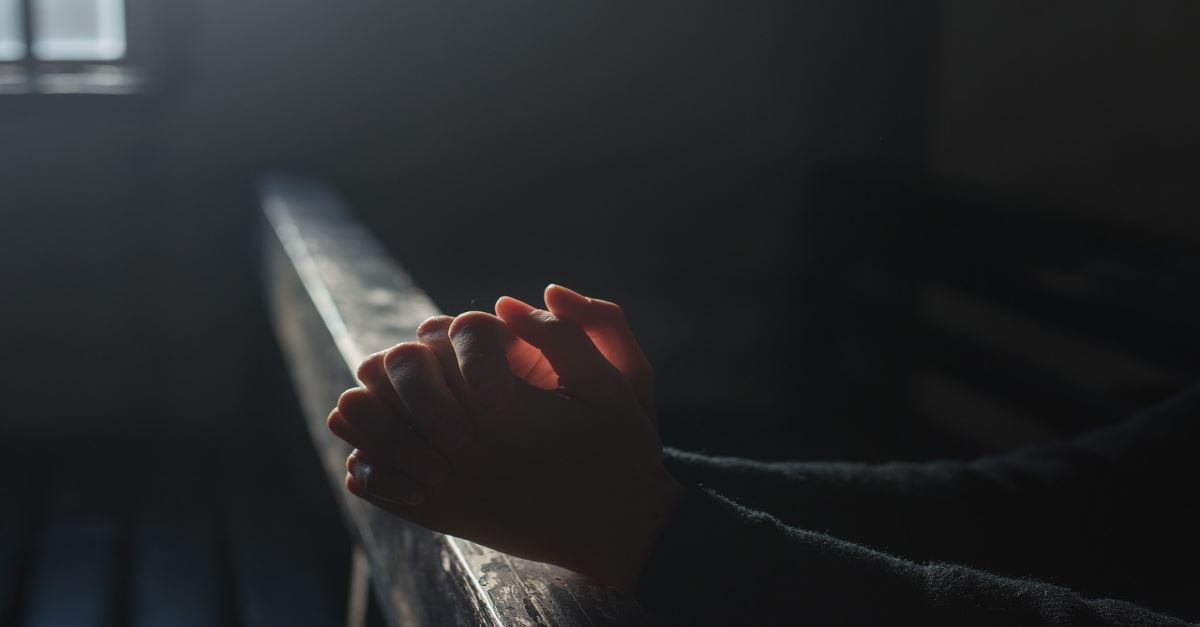 A Short Prayer for Peace
Lord, I come before you ready to pour out my worries, anxieties and fears at Your feet. I am claiming and declaring Your promises for blessings of peace and strength over my life. Bring a peace into my soul that passes all worldly understanding and make me a light for others to see Your strength.
Lord, We Need Your Peace 
Dear God, We're in need of your peace and truth to soothe our hearts and spirits right now. When we find ourselves awake in the middle of the night, our pressing needs and worries can feel overwhelming. We need to be reminded of your constant love, healing, and grace. We ask for your Mighty Power to surround us. ~ Debbie McDaniel
A Prayer for Peace of Mind
Almighty God, We bless you for our lives, we give you praise for your abundant mercy and grace we receive. We thank you for your faithfulness even though we are not that faithful to you. Lord Jesus, we ask you to give us all around peace in our mind, body, soul and spirit. We want you to heal and remove everything that is causing stress, grief, and sorrow in our lives.
Please guide our path through life and make our enemies be at peace with us. Let your peace reign in our family, at our place of work, businesses and everything we lay our hands on.
Let your angels of peace go ahead of us when we go out and stay by our side when we return. In Jesus' name, Amen.
Prayer for Peace from 11th Century
O God,
the comfort of all who are sorrowful,
and the salvation of those who put their trust in you,
in this dying life,
give us that peace for which we humbly pray,
and finally receive us into eternal joy in your presence;
through our Lord Jesus Christ. Amen.
Source: Roman Breviary, 11th Century
Prayer for Deliverance of Sin
O Lord,
look mercifully on us,
and grant that we may choose the way of peace.
Rescue us from the captivity of the sins which have oppressed us,
that we may attain the dwellings of the heavenly Jerusalem;
through Jesus Christ. Amen.
Source: Sarum Rite, 11th Century
Prayer for Peace
O Lord God,
grant your peace to us,
for you have supplied us with all things:
the peace of rest,
the peace of the Sabbath which has no evening;
through Jesus Christ our Lord. Amen.
Source: Augustine of Hippo
Prayer for Strength
O Lord,
be our Sanctifier and the Shepherd.
Strengthen and help us,
that in our daily life walk with you,
we serve you in all quietness of spirit;
through Jesus Christ our Savior. Amen.
Source: Roman Breviary, 11th Century
Prayer for Eternal Peace
Hear us, O Lord,
and in our troubles, pity us.
Give us spiritual gladness,
and give us eternal peace;
through Jesus Christ our Lord. Amen.
Source: Sarum Rite
A Prayer for Missing Peace
Father God, my heart is filled with chaos and confusion. I feel as if I am drowning in my circumstances and my heart is filled with fear and confusion. I really need the strength and peace that only You can give. Right now, I choose to rest in You. In Jesus' name, Amen. ~ Mary Southerland
A Prayer for Patience and Peace
God, teach us what it means to have faith in silence. When we face trials that are beyond our understanding, help us to find peace. Help me be joyful in hope, patient in affliction, and faithful in prayer. You set all things in accordance to your time. Remind us to wait patiently, and find peace in your plan. ~ Dick Woodward
Sources
"peace" prayers - acollectionofprayers.com
20 Powerful Prayers for Peace Within - crosswalk.com
Images Credit: Pixabay
---
This article is part of Christianity.com's prayer answers including famous, topical prayers and information about the power of prayer. Find more related articles in the collection of prayers below:
The Serenity Prayer
The Lord's Prayer
Morning Prayers
Prayers for Healing
Thanksgiving Prayers
Advent Prayers
Christmas Prayers
Prayers for Peace
Prayers for Protection
Prayers for Strength
Praying in the Spirit