There are numerous stories in the Bible where God called men, women, and even children to step out in faith and follow him. This often meant stepping away from jobs, homes, families, and even their personal comfort and security to follow God's plan for their lives and the world.
The Feet of Jesus Belong to Those Willing to be Moved by God
Abraham was instructed to leave his country and relatives and go to a land God would later show him (Genesis 12:1).
Jonah was told to go to Nineveh to preach a message of repentance to a hostile nation (Jonah 1:1-3).
Ruth would leave her own family to serve her mother-in-law Naomi (Ruth 1:14-22).
Jesus called 12 ordinary young men to become his closest disciples, asking them to walk away from jobs, families, and personal safety to do so.
In each instance, God was looking for those who were willing to set aside their personal comforts and interests to follow him and share in his ministry. He wanted obedient, focused, and committed followers who would not only trust him but would submit to his authority and way of doing things, even when it wasn't comfortable or easy. The choice, however, was theirs.
Abraham believed in God, and the Bible says, "it was credited to him as righteousness" (Genesis 12:6). Jonah, on the other hand, ran from God's call to Nineveh, fearful of what might come of such a risky venture (Jonah 1).
Jesus warned his would-be disciples that following him wasn't for the faint of heart. "If anyone wishes to come after Me," he said, "he must deny himself, and take up his cross and follow Me. For whoever wishes to save his life will lose it; but whoever loses his life for My sake will find it" (Matthew 16:24-25).
In fact, most of Jesus' disciples would give their lives for Jesus and the message of the gospel. Many others, unfortunately, found the cost of discipleship too much to bear and turned back.
God, however, is deeply invested in the growth and transformation of his followers, and part of that growth involves being challenged and stretched.
Jesus' closest followers did just that. They stepped out in faith and left behind the things they were comfortable with. In doing so, they learned from his teachings, witnessed his miracles, and went out into the world, equipped, empowered, and entrusted to preach the gospel and do what he did (Luke 9:1-6; Luke 10:1-16). They became more and more like Jesus every day and became participants in his ministry to the world.
Following in the footsteps of Jesus, therefore, is the essence of what it means to be a disciple of Christ. Responding to the call is the first step to becoming more like him. The second involves being obedient to his instructions and commission.
Jesus paid the ultimate price for humanity's sin through his death on the cross (Romans 5:8), paving the way for those who believe and repent to not only experience forgiveness for sin but also eternal salvation (Ephesians 2:8-9).
"And He Himself bore our sins in His body on the cross, so that we might die to sin and live to righteousness; for by His wounds you were healed" (1 Peter 2:24).
This is the good news Jesus now commands his followers to share with the world.
"Go therefore and make disciples of all the nations, baptizing them in the name of the Father and the Son and the Holy Spirit, teaching them to observe all that I commanded you; and lo, I am with you always, even to the end of the age" (Matthew 28:19-20).
Being the "feet" of Jesus, therefore, implies that Christ's followers will actually get up and go.
Whether it's in their immediate circles, neighborhoods, or globally, they are commissioned to share the good news of what Jesus Christ has done, is doing, and will do and not keep the gospel hidden to themselves.
Jesus said, "You are the light of the world. A city set on a hill cannot be hidden; nor does anyone light a lamp and put it under a basket, but on the lampstand, and it gives light to all who are in the house. Let your light shine before men in such a way that they may see your good works, and glorify your Father who is in heaven" (Matthew 5:14-16).
Just as Christ was willing to bring light, life, love, hope, and forgiveness to his creation, so Christians today are called to step out in faith, follow him, and deliver the same message to a world in desperate need of a savior.
Recommended
The Hands of Jesus Are Willing to Do His Work
In addition to being the feet of Jesus, going into all corners of the world to share the good news of the gospel, Christians are also called to be the hands of Jesus wherever they go.
What does this mean?
It means doing the things Jesus did. Hands are the instruments of our work.
Thankfully, Jesus provided the perfect example and set of instructions to follow.
As Jesus told his disciples, "Whoever wishes to become great among you shall be your servant; and whoever wishes to be first among you shall be slave of all. For even the Son of Man did not come to be served, but to serve, and to give His life a ransom for many" (Mark 10:43-45).
He proved this when he washed his disciples' feet (John 13) and even more so when he gave his life on the cross (1 John 3:16).
What is then expected of his followers? Jesus was clear on this point as well.
"If I then, the Lord and the Teacher, washed your feet, you also ought to wash one another's feet. For I gave you an example that you also should do as I did to you" (John 13:14-15).
Washing someone's feet is, of course, a metaphorical act of service, but the message of humility and active kindness is a powerful reminder to Christ's followers of the role they play in the world.
More than just light, Christ's followers are also called to be "salt" of the earth, preserving a world that would quickly turn rancid and corrupt without the saving grace and love of Jesus Christ (Matthew 5:13).
When Christians go out into the world as his feet, they also carry with them the hands of Jesus, tending, preserving, serving, and healing the world he loves and entrusted his followers to care for. And if they adhere to the gospel message, submit to the authority of Jesus Christ, and receive the anointing of the Holy Spirit, they go with the anointing of Jesus Christ as well (1 John 2:18-27).
This means:
Jesus said, "Whatever you did for one of the least of these brothers and sisters of mine, you did for me" (Matthew 25:40).
As Matthew Henry writes in his Complete Commentary, "Where the Gospel goes, and the graces of God's spirit go along with it, there living waters go" (Zechariah 14:8).
This is the purpose of the church and the power of Christ's disciples, who are not just receivers of the gospel but participants in it. They are truly the hands and feet of a living Jesus who is still active in shaping and saving the world.
Photo Credit: ©Unsplash/benwhitephotography
---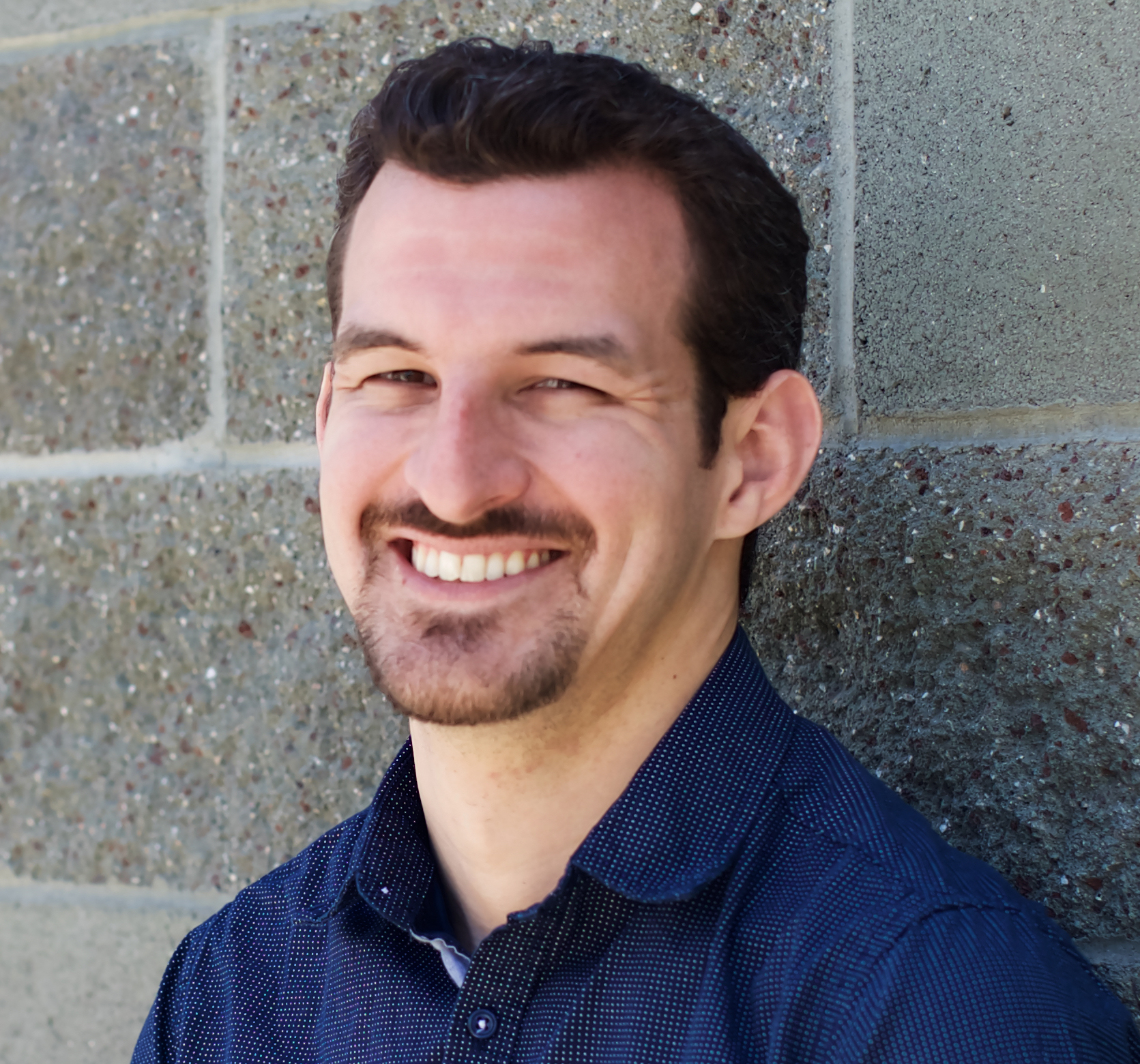 Joel Ryan is an author, writing professor, and contributing writer for Salem Web Network and Lifeway. When he's not writing stories and defending biblical truth, Joel is committed to helping young men find purpose in Christ and become fearless disciples and bold leaders in their homes, in the church, and in the world.
Related podcast:
The views and opinions expressed in this podcast are those of the speakers and do not necessarily reflect the views or positions of Salem Web Network and Salem Media Group.
Related video:
Thumbnail courtesy of Canva.com Stock footage courtesy of soundstripe.com