What then is Apollos? What is Paul? Servants through whom you believe, as the Lord assigned to each. I planted, Apollos watered, but God gave the growth. So, neither he who plants, nor he who waters is anything, but only God who gives the growth. He who plants and he who waters are one, and each will receive his wages according to his labor. For we are God's fellow workers. You are God's field, God's building (1 Corinthians 3:5-9, ESV).
If you had ministered and shared the Gospel of Jesus Christ with someone for an extended period of time without immediate or visible fruit, would you be discouraged? Would you consider it a failure on your part?
God Increases Salvation
I recently attended a meeting where missionary work was being discussed, and in the meeting, a friend relayed a story told to her by a pastor of a church. This one simple story began a cascade of thought and personal introspection as a believer in Christ.
For more than a decade, this pastor had ministered to his next-door neighbor. He had shared the Gospel of Jesus Christ with her numerous times, inviting her to the church he pastored. But there was no response in the way of her attending a service or responding to the call of the gospel in receiving Christ as her Lord and Savior.
Then one day, this lady met another individual who, in conversation, shared the gospel with her and invited her to church. The lady had been born again in this conversation, and she did indeed attend a church service.
What is interesting is the church service she attended happened to be at the church where her neighbor pastored, the same neighbor who had ministered to her and shared the gospel for many years.
Surprised to see his neighbor, the pastor asked her why she decided to come. The lady told him about the individual who had spoken with her and had shared the gospel with her. She shared how she had been saved and was invited to church.
This may sound like a simple story needing no further explanation or ponderance. However, what struck me was not the telling of the story in this meeting but the question posed by one of the individuals listening.
The question asked was, "Did the pastor ever determine why he had failed in getting his neighbor to receive the gospel and to his church?" Honestly, this question bothered me. I did not see the pastor as a failure.
In fact, I wondered if the pastor was encouraged to know one of his congregants had been used by God to minister to his neighbor and that he had been effective in teaching and preaching the gospel in his church. It never occurred to me he was a failure.
But I wonder if that is how we look at ourselves when ministering to others and sharing the Gospel of Jesus Christ. Perhaps this very reason causes some to not share faith in Christ with others. I hope we could all learn from this account to understand who actually saves people and to proclaim the good news regardless of the outcome.
Some Plant, Some Water
I say this not to argue or to belittle the question posed. I think questions like this are actually good because, as believers, they should drive us back to the Word of God for clarity. The Bible helps us to see who saves people and to encourage us in obedience to God rather than personal results.
The passage in 1 Corinthians 3 came to mind when thinking about the question of the pastor's failure. In 1 Corinthians 3, Paul is addressing divisions in the Corinthian church taking place with people claiming allegiance to a particular individual rather than to Christ Himself.
According to Paul, the Corinthian believers were not spiritual people because they are still living in spiritual immaturity. We understand from reading 1 Corinthians that Paul has to correct many areas in the church, and division in following a particular minister was one of them.
According to this author, Paul uses a metaphor to illustrate the role of believers in proclaiming the gospel. Paul compares himself and Apollos to field hands. Paul planted the seeds while Apollos watered them.
However, it is God who causes the crops to grow, and the crops are faith in Christ for salvation. "The two are not in competition with each other. They work together and both will be paid by the master."
I believe this passage could also apply to the modern story here concerning this pastor and his congregant who shared the gospel with his neighbor. The pastor planted seeds along the way in his relationship with his neighbor.
His faithfulness to the Lord was not in vain nor was it a failure. His congregant came along and watered. Both were sent out to serve the field. Yet, it was God who gave the increase, salvation. It is God who saves people.
It is the Holy Spirit who convicts and softens hearts to confess with mouths that Jesus is Lord and to believe in hearts that God raised him from the dead (Romans 10:9).
When ministering to others and sharing the truth according to the Word of God, it is tempting for all of us to base success upon personal results. Many of us are data-driven; we want to see the fruit of our labor.
Success is based upon verifiable proof, and truth be told, we like to lay claim in such matters. However, salvation is not based upon what we do but upon what Christ has already done.
This not only applies to our own salvation through faith in Christ, but it also applies when we are ministering to others and sharing the gospel according to Scripture.
Why Does This Matter?
If our salvation is not based upon our own merits, why would we think it to be any different for those to whom we minister? We cannot claim to save anyone. We can only claim obedience to the living God.
I hope you see this pastor not as a failure but as an obedient servant of Jesus Christ. I hope this pastor did not view himself as a failure but that he rejoiced in salvation coming to his neighbor in God's timing and that God's kindness drew her to repentance.
I hope that other pastors are encouraged when they hear of fellow sheep being shepherded, ministering to others, and seeing the kingdom of God increase.
I hope this pastor did not see himself competing with a fellow sheep or field hand because they both will be rewarded by the Master for their obedience without shame for Christ.
I hope it encourages both you and me to simply be faithful to God and to trust Him in His ways and in His Word. He is faithful to His Word, and it does not come back null and void, especially in the salvation of lost souls.
May our prayer be to glorify the Lord in all we say and do and to remember that God gives the increase when it comes to the saving of souls and increasing His flock. May He find us faithful even when we do not see the fruits of our labor.
For further reading:
What Does 'Greater Is He That Is in Me' Mean?
What Does it Mean 'He Must Become Greater and I Must Become Less'?
What Does the Bible Say about Growing Good Seeds?
Photo Credit: ©iStock/Getty Images Plus/Dilok Klaisataporn
---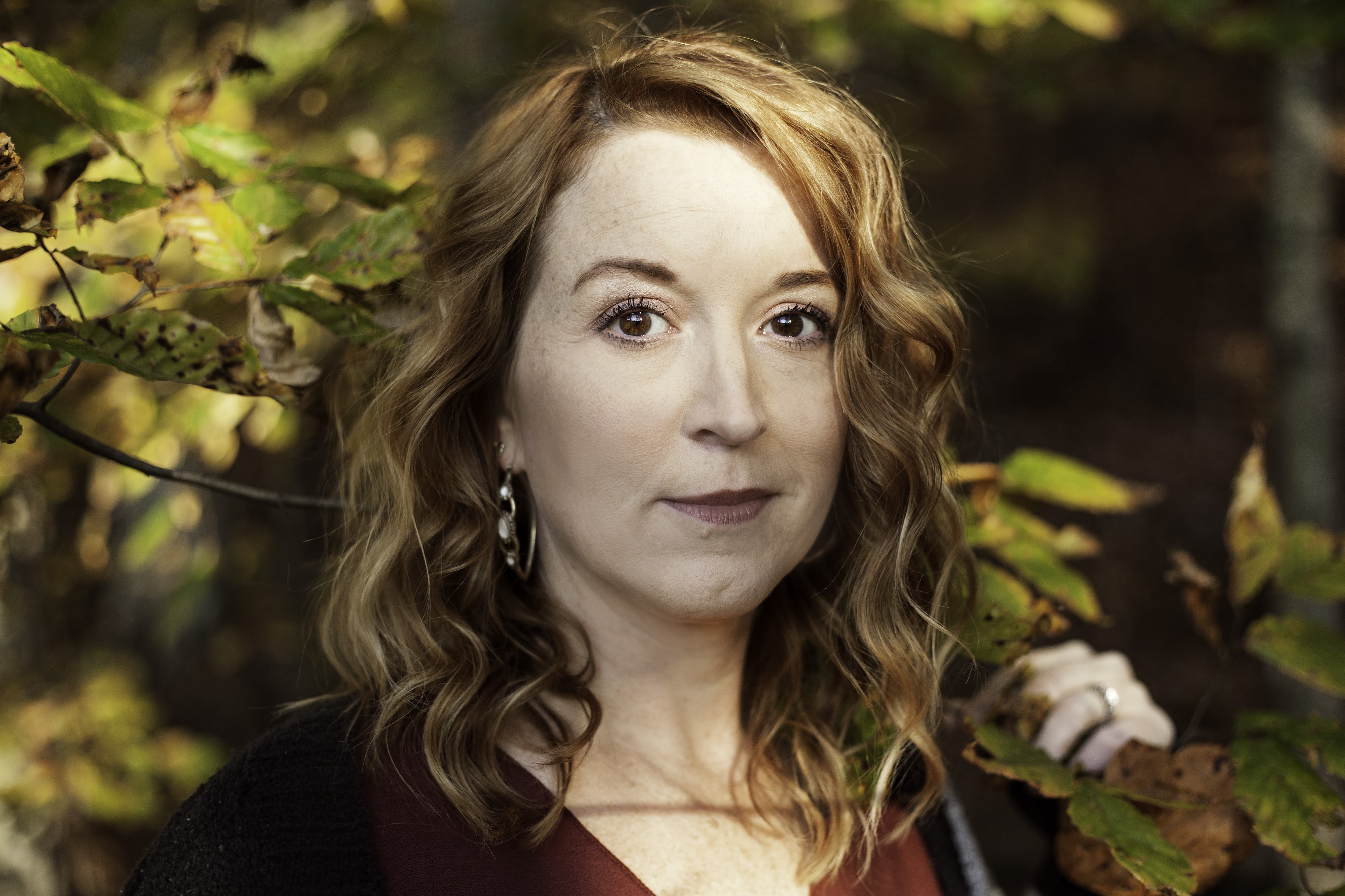 Dawn Hill is a Christian blogger known as The Lovesick Scribe and the host of The Lovesick Scribe Podcast. She is passionate about sharing the truth and pointing others back to Jesus Christ through the written Word as the standard of authority for Christian living and instruction while being led by the Holy Spirit into maturity. She is the author of NonProphet Woke: The Reformation of a Modern-Day Disciple. She is a wife to Nicholas and a mother to Anabel and Ephraim. You can follow her on Facebook and Instagram.