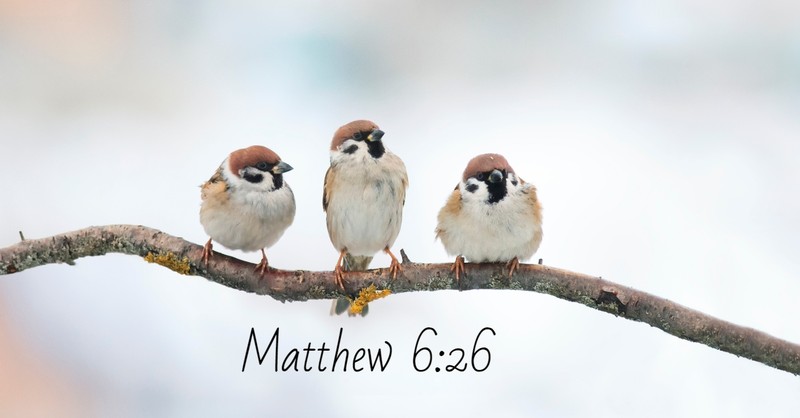 At first, the question might seem confusing. After all, we had heard the name Jehovah used in church, and in fact, it is in the name of many churches across our nation and the world.
Isn't Jehovah a Name for God?
We also run into some confusion because the original Hebrew name for God was YHWH or YWHW. They considered the name of God too holy to speak aloud, and the Hebrew written language didn't have any vowels. So, scholars have debated the actual pronunciation of the True name of God from the original Hebrew.
Guesses have ranged from Yahweh to Yehowah, to Jehovah.
In this article, we'll discuss the meaning behind Jehovah, whether it is the true name for God (filling in the vowels in the YHWH), and why this matters.
What Does Jehovah Mean?
Tellegrammized by the Greeks, the name Jehovah (Exodus 6:2) points to the nature of God, much like God's other names do. But this one was particularly special. The YHWH we find in the original Hebrew was only pronounced on the Day of Atonement, a Jewish holiday that focuses on atoning for the sins of the nation of Israel.
In our Bibles, any time we stumble across the word LORD in all caps is the English version of the Jehovah found in the Old Testament.
Although the name can mean many things, it points to Yahweh's ability to keep covenants or promises (Genesis 1), his relational nature, his ability to provide, etc. It's a name that has several definitions and can be linked to other names.
For instance:
And so on.
In the instance of Jehovah-Shalom, here is what the name means, according to Crosswalk, "There is a peace that only God can give. It is a peace that the world cannot understand. When in the midst of tests and trials the peace of God that passes all understanding can overwhelm us and bring us to a place of great comfort. Only a serious Christ-follower can truly understand the mystery of the workings of the Holy Spirit in this way. This is a peace that the world can't understand, a peace that only Jehovah-shalom can give."
What Does the Bible Have to Say about Jehovah?
Let's analyze some verses that use the word Jehovah in them.
Genesis 22:14: "And Abraham called the name of that place Jehovahjireh: as it is said to this day, In the mount of the Lord it shall be seen."
Exodus 6:3: "And I appeared unto Abraham, unto Isaac, and unto Jacob, by the name of God Almighty, but by my name, Jehovah was I not known to them."
The Israelites didn't say aloud the correct pronunciation of YHWH. Jehovah seems to be a placeholder in these manuscripts or a name that one could say out loud. You'll notice how the King James translation uses the word "Jehovah" whereas others may just use LORD in all capital letters.
Exodus 17:15: "And Moses built an altar, and called the name of it Jehovahnissi:"
We'll notice how throughout the Old Testament, a person may name a place using the word Jehovah. Perhaps this was a way to recognize that whatever place or altar they built came from the blessing of the Lord's provision.
Judges 6:24: "Then Gideon built an altar there unto the Lord, and called it Jehovahshalom: unto this day it is yet in Ophrah of the Abiezrites."
Once again we see another instance of someone naming an altar after the Lord. Naming things in the Old Testament held a far more powerful weight than it does for us today.
Psalm 83:18: "That men may know that thou, whose name alone is Jehovah, art the most high over all the earth."
No one else can claim the name of Jehovah except for our Lord. His name is the name above any other names. During the time of the Old and New Testament, many nations would worship foreign gods. But we see time and time again, that our God is far greater, and stronger than these.
Isaiah 12:2: "Behold, God is my salvation; I will trust, and not be afraid: for the Lord Jehovah is my strength and my song; he also is become my salvation."
Many Christians can get weird about the Old Testament and often won't read it enough. But we need to recognize that the Old Testament plays a crucial role in the story of salvation. God's plan for salvation didn't simply begin when Jesus walked the earth. Ever since mankind sinned, we see a prophecy about how God would conquer the enemy of sin (Genesis 3) that binds and restricts us from experiencing eternal joy in heaven.
Isaiah 26:4: "Trust ye in the Lord for ever: for in the Lord Jehovah is everlasting strength:"
We can place our trust in God. He has come through for us in the past and will do so in the future. God will never fail us.
Apart from these verses in the King James version, we don't really see the name Jehovah show up anywhere in the modern translations of the Bibles we have today. Nevertheless, these seven verses remind us of God's power, his sovereignty, and his trustworthy nature. No other God has a name like ours. Now that we've established where we can find Jehovah in modern translations, let's dive into the pronunciation of Jehovah versus YHWH.
Is Jehovah the Correct Pronunciation of YHWH?
Most likely not.
Although we've come to know the version of YHWH pronounced Jehovah, scholars have debated about the actual pronunciation of YHWH and have not reached an agreement.
One of our biggest clues that Jehovah probably does not fit the bill is that the Ancient Hebrew lacked the J sound at the beginning. The Y would not have made a J in the Old Testament Hebrew language.
So, why did people start pronouncing it with a J? Although people have debated even this, we do know that Jehovah appeared in Bibles starting in the 1500s. A Latinized transgrammation of the YHWH name most likely played into the ultimate assumption of how YHWH was pronounced Jehovah.
Why Does This Matter?
Although a great deal of debate has been dedicated to the pronunciation of YHWH, including Jehovah being thrown into the mix, ultimately, it's not critical for us to know the original pronunciation.
Although knowing how they originally pronounced YHWH would give us some historical insights, we have to remember what the name stands for itself. YHWH, Jehovah, LORD, etc. all point to the nature of God. That he's not changing, that he keeps his promises, and that he wants to live in relationship with us.
Different languages around the world have different pronunciations of Jesus, for instance. We, in our American society, definitely do not pronounce Jesus the way it would've originally been spoken in Aramaic, Hebrew, or Greek. Nevertheless, the name has the same meaning for us as it did for the Early Church.
In the same way, Jehovah, YHWH, and LORD all remind us of the one who bears all these names and more.
Further Reading
Why Is Jehovah One of God's Names and What Does it Mean? by Heather Adams
Why Do We Call on God as 'Jehovah Rapha' for Healing? by Hope Bolinger
10 Names of God and What They Mean
©iStock/Getty Images Plus/Nataba
---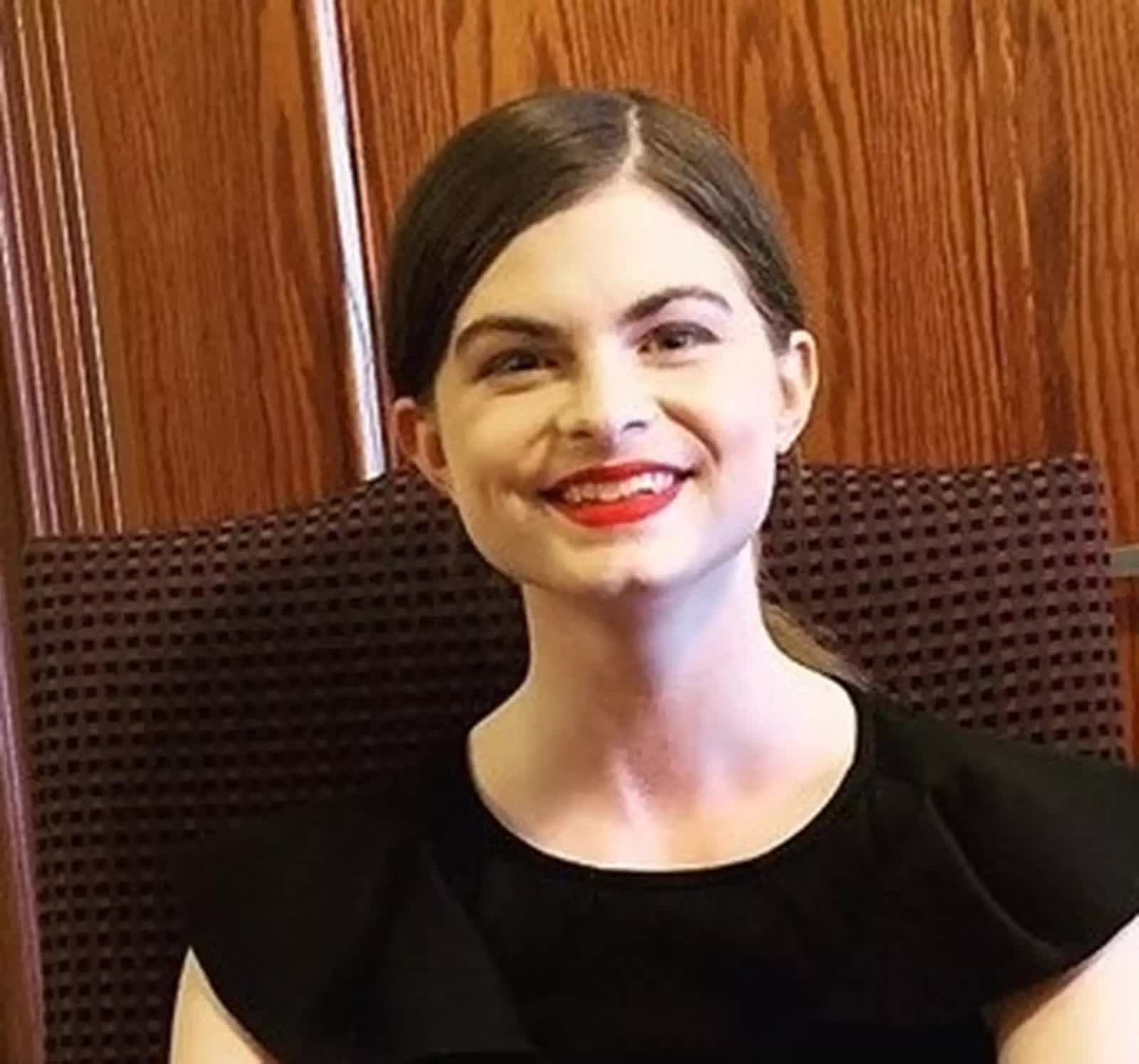 Hope Bolinger is an editor at Salem, literary agent at C.Y.L.E., and a graduate of Taylor University's professional writing program. More than 1,000 of her works have been featured in various publications ranging from Writer's Digest to Keys for Kids. She has worked for various publishing companies, magazines, newspapers, and literary agencies and has edited the work of authors such as Jerry B. Jenkins and Michelle Medlock Adams. Her modern-day Daniel trilogy released its first two installments with IlluminateYA, and the final one, Vision, releases in August of 2021. She is also the co-author of the Dear Hero duology, which was published by INtense Publications. And her inspirational adult romance Picture Imperfect releases in October of 2021. Find out more about her at her website.