Romans 2:1-16 springs a snare, of sorts, for each reader who felt that Paul's overwhelming rundown of sins toward the end of Romans 1 was about others. In truth, everybody is at fault for wrongdoing.
The individuals who judge others are blameworthy additionally of being hypocritical. No one will get away from God's judgment for individual sin, including the religious Jews and Gentiles. God will pass judgment on every individual as per what the person has done.
Assuming somebody has lived a sinless life, which is no one, only doing good, he will get rewards and everlasting life. If not, he merits anger and rage. This point sets up Paul's clarification of the way that we can, indeed, get salvation: through faith by grace.
What Is God's Righteous Judgment?
When Paul's letter was presented in the Roman church, most likely many heads gestured as he denounced idolatry, violent individuals, etc. In any case, what an unexpected twist his audience members probably felt when he turned on them and said, " You also have no excuse."
Paul was determinedly pointing out that no one is sufficient to save oneself. To avoid being disciplined to live everlastingly with Christ, regardless of who we are or what we have done, we all must rely totally on the mercy and grace of God.
Paul is not talking about whether a few sins are more awful than others. Any transgression is to the point of making us rely upon Jesus Christ for salvation and everlasting life.
We have all trespassed over and over again, and there is no other way to be saved from transgression's ramifications than through Jesus Christ.
At whatever point we wind up having a legitimately furious outlook on somebody else's transgression, we ought to watch out. We need to stand in opposition to sin; however, we should do such in a feeling of modesty.
Frequently the wrongdoings that we notice the most in others are the ones that have flourished in us. Assuming we intently check ourselves, we might observe that we are submitting to a similar sin in a more socially satisfactory structure.
For instance, one who gossips might be extremely disparaging of other people who gossip about them.
It is not difficult to confuse God's understanding with an endorsement of the incorrect way we are living. Self-assessment is troublesome, and it is significantly harder to open our conduct to God and allow him to let us know where we really need to repent to him.
In any case, as Christians, we should continually ask that God will call attention to our transgressions so that he can sweep away our offenses like a cloud (Isaiah 44:22). Tragically, we are bound to be more stunned at God's understanding of others than humbled at his understanding of us.
We can see that they are inexcusable. We may think that we are very capable of judging, and we judge others for the same things that we do, and we believe we will escape any judgment from them.
We might think that we are as good as or even better than everyone else. In thinking this way, we may come to find that we do not truly know God the way we imagined we did (2 Samuel 12:5-9; Proverbs 11:21).
The Wages of Sin Is Death
Paul is getting down on every one of the people who sit in judgment, in their thinking, in their words, and in their activities, over others' sinfulness.
Paul depicted exhaustively how a refusal to recognize God prompts a torrential slide toward the wicked way of life decisions in the previous chapter.
Now, Paul has explained that we all take part in transgression. In spite of the fact that God does not typically rebuff us quickly for each transgression, his judgment is eventually sure.
We do not know precisely when it will occur; however, we realize that nobody will get away from that last judgment with the Creator (John 12:48; Revelation 20:11-15).
Paul says the individuals who persistently do God's will ("patient continuance in well-doing") eventually find life eternal. But Paul is not going against his past articulation that salvation is with only faith (1:16-17).
We are not saved by acts of kindness; however, when we submit our lives completely to God, we glorify him and do his will. In that capacity, our benevolent acts are a thankful reaction to what God has done for us and are not essential to acquire the grace of God (3:20).
Not a solitary one of us should wrongly believe that in light of the fact that our wrongdoings appear to be more modest, we will be saved from the wrath of God toward our transgression.
Nor would we be able to accept that our relationship with God is more extraordinary than that of others. In actuality, as Paul is saying, all individuals are blameworthy and meriting God's rage. Our great deeds cannot and will not save us.
Individuals are denounced not for what they do not know but for how they manage what they do know. The people who realize God's composed Word and his law will be decided by them.
Human justice and our individual rights frequently scoff at the judgment of God. Nevertheless, we need to remember that individuals even abuse the guidelines they make for themselves.
Assuming that we went all over this planet, we could track down proof in each general public and culture of God's moral law. For instance, all societies deny murder, but then in all social orders that law has been broken.
The Gift of God Is Eternal Life
Each and every one of us has a place within the world. We realize what the right thing to do is, yet we continually fall back on the wrong thing.
It is not only knowing what that right thing is that we should be doing, but we should be making every effort to make the right actions happen.
We are to concede to ourselves and to God that we fit the human example and regularly neglect to satisfy even the world's justice system (less to the justice of God). That is the initial step to absolution, forgiveness, mending, and healing.
Paul composes that, as indicated by the Gospel of Jesus Christ, this will incorporate a judgment of all the things hidden by the people.
God will pass judgment on our thoughts and secrets, just as well as our actions. Additionally, this judgment will be by Jesus Christ (John 5:22-27; Hebrews 4:13).
Once more, we see the bigger point Paul is coming to, which is that no one, regardless of whether they be Jew or Gentile, will be demonstrated to be noble at the judgment seat in light of their own acts of goodness.
Only in Christ, through faith and by grace, will anybody be pronounced as being righteous and given everlasting life.
For further reading:
What Does it Mean 'The Wages of Sin Is Death'?
What Does it Mean That the 'Gift of God Is Eternal Life'?
What Does it Mean That All Have Fallen Short of the Glory of God?
Is 'Sinners in the Hands of an Angry God' Biblical?
How Does Sin So Easily Entangle Us?
Photo Credit: ©iStock/Getty Images Plus/PATCHARIN SAENLAKON
---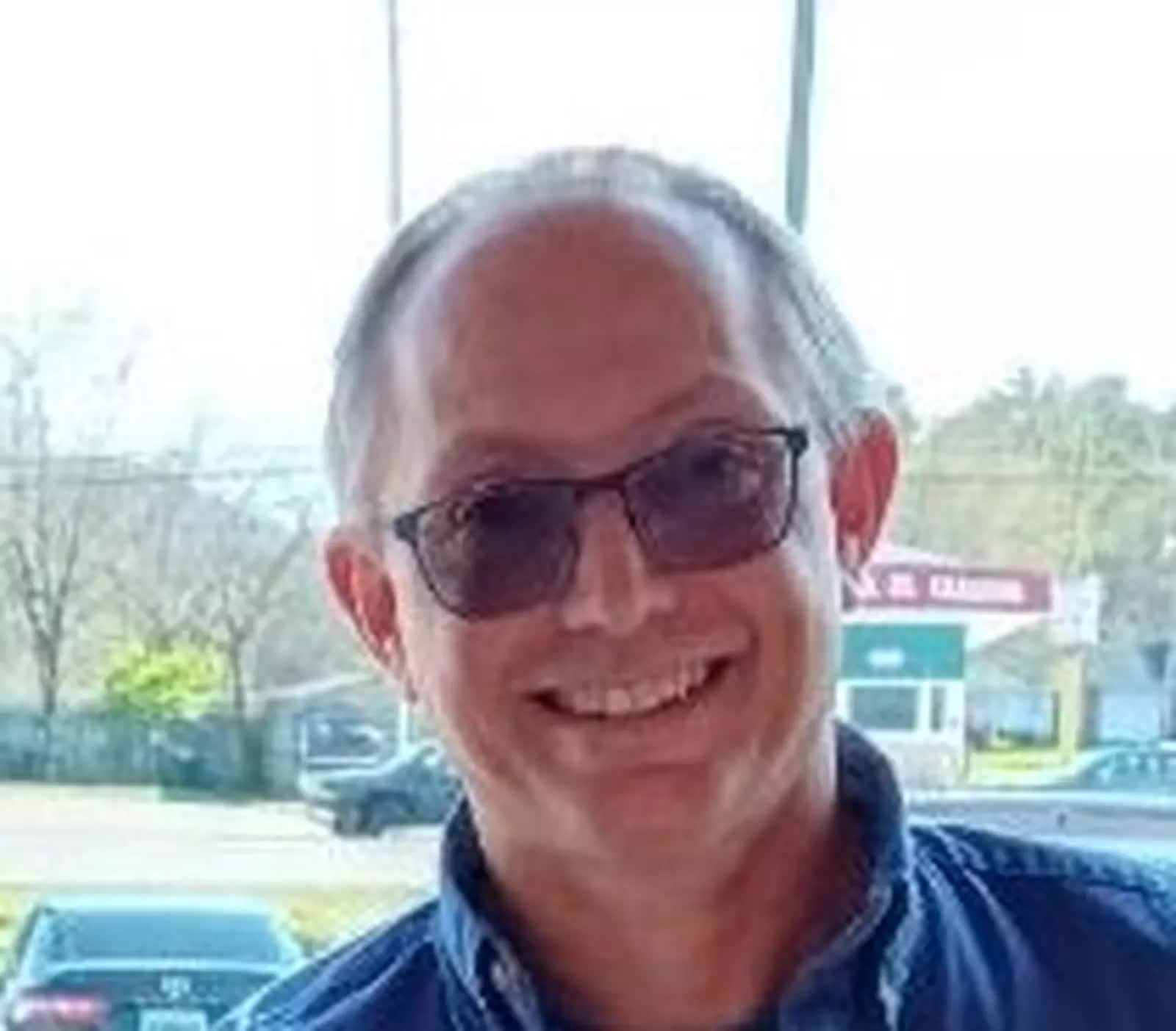 Chris Swanson answered the call into the ministry over 20 years ago. He has served as a Sunday School teacher, a youth director along with his wife, a music director, an associate pastor, and an interim pastor. He is a retired Navy Chief Hospital Corpsman with over 30 years of combined active and reserve service. You can check out his work here.