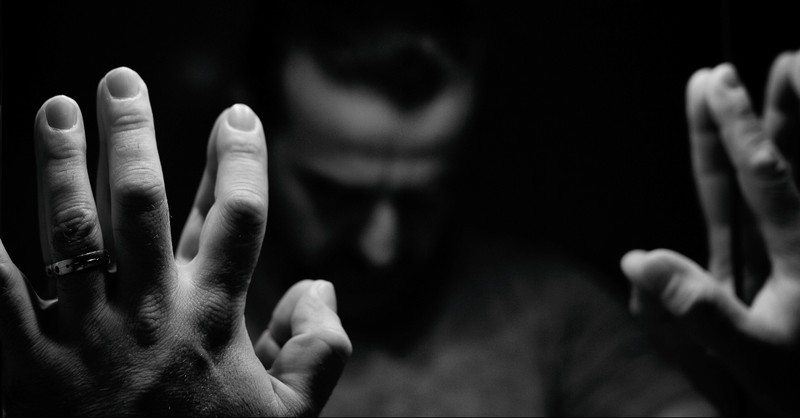 While the gospel of Jesus Christ is the message of grace, too often the day-to-day life of a Christian is full of guilt and shame.
Shame is often connected to the Church, whether it is Christians who are personally ashamed of their sins, or Christians shaming other Christians for their sins.
Shame is not the goal of Christians' teaching on sin, yet it is so often a part of a Christian's life, especially young Christians.
Let us explore why shame is so connected to the Church, and what should be done about it.
The Tradition of Legalism
One of the toxic yet enduring traditions in Christianity is that of legalism. This is a tradition in which salvation comes from doing "the right" works and focuses on one's obedience over God's grace.
This tradition leads to enduring shame because, as younger Christians hear this message over the course of several years, when they eventually make a mistake, they will expect judgment and punishment rather than love and grace.
The tradition of legalism also affects one's view of God's character. If one views God as one who is eager to punish Christians who will inevitably mess up, this will fill Christians with fear and shame, and encourage the hiding of sin rather than confession.
One commonly misunderstood passage of Scripture that tends to encourage the tradition of legalism is found in the book of James. James writes, "so also faith by itself, if it does not have works, is dead" (James 2:17).
This verse, taken in isolation, can lead one to understand that salvation is all about works and that mere faith is useless. This is certainly not what James means here.
Read his next sentence, "But someone will say, 'You have faith and I have works.' Show me your faith apart from your works, and I will show you my faith by my works" (James 2:18). James is not saying that works are the cause of salvation, but rather works are the evidence of salvation.
This line of teaching is common throughout the New Testament. For example, Jesus teaches, "Either make the tree good and its fruit good, or make the tree bad and its fruit bad, for the tree is known by its fruit" (Matthew 12:33).
One's works and obedience are not the cause of one's faith, but rather are the evidence proving one's faith. The tradition of legalism gets this backwards and leads to a toxic culture of shame among Christians.
Unrealistic Expectations of Young Christians
Another factor leading to a culture of shame connected to the Church is unrealistic expectations, especially of young Christians. There is a right expectation that Christians live in a manner that is holy and righteous. There should be a noticeable difference in the lives of Christians than non-Christians.
However, there must also be patience in regard to younger Christians who still have a lot of room to grow in maturity and responsibility. The stereotype of the teenager with the "double-life" is so common because there is an expectation that a kid who is regularly attending church should live a life of perfect obedience.
This is simply unrealistic. Should every young Christian be striving for holiness in their life? Absolutely. However, should parents, teachers, and pastors be expecting perfection of our kids and teenagers? No.
The reason why young Christians resort to having a "secret life" is because they do not expect their mistakes to be met with grace, patience, and forgiveness. There is an expectation of judgment, rebuke, and punishment.
In order to mitigate the feelings of shame, young Christians feel that older Christians must work to create a culture in which young people can expect their mistakes to be met with grace and love.
While young Christians should expect reasonable punishment and guilt for their indiscretions, they should not be afraid of being judged too harshly.
James' words continue to ring true today as we seek to create a culture of grace, "For judgment is without mercy to one who has shown no mercy. Mercy triumphs over judgment" (James 2:13).
Misunderstanding of God's Character
A tragic reason for why shame is connected to the Church is because, too often, Christians and non-Christians have a misunderstanding of who God is and what He is like.
There is a common misconception that God in the Old Testament is angry, wrathful, and violent rather than Him being loving, merciful, and gracious in the New Testament.
While God does express anger, wrath, and violence in the Old Testament, it is entirely just because the people of Israel were rebellious, sinful, and idolatrous. These characteristics are not who God is, though. They are a product of God's justice and holiness.
It happens too often that a Christian will only read part of the Old Testament and then allow a misunderstanding of the text taint their perception of God.
For example, some people find great discomfort in Psalm 137:9, which says, "Blessed shall be he who takes your little ones and dashes them against the rock."
On the surface, this verse is very disconcerting and makes God look like an eager murderer of children. Many think that, in this verse, God is speaking about the children of Israel. In reality, this verse is spoken of the Babylonians, the great enemies of Israel who destroyed Jerusalem.
This verse is an expression of God's passion for His people, and His desire to protect them against those who seek to destroy them. A misunderstanding of texts such as these leads to people viewing God as wrathful and callous, thus instilling an unhealthy fear of the Lord and those who follow such a God.
Part of the issue is that many churches do not teach the Old Testament with nearly the frequency that they teach the New Testament, despite the fact that the Old Testament is over twice as long. The Lord's love, mercy, and grace abound in the Old Testament just as much, as arguably more so than in the New Testament.
By instilling Christians with appropriate knowledge of God's Word and its message of grace, and creating a culture of mercy and love as opposed to judgment and punishment, shame can be disconnected from the Church.
Let us remember Paul's words in Ephesians,
For by grace you have been saved through faith. And this is not your own doing; it is the gift of God, not a result of works, so that no one may boast" (Ephesians 2:8-9).
Grace is the foundation of the Gospel of Jesus Christ, and a church culture that is known for shame undermines Christ's very message. It is our responsibility to change this culture of shame so that Christ's message and the world's perception of His followers align.
Photo Credit: ©iStock/Getty Images Plus/MarinaZg
---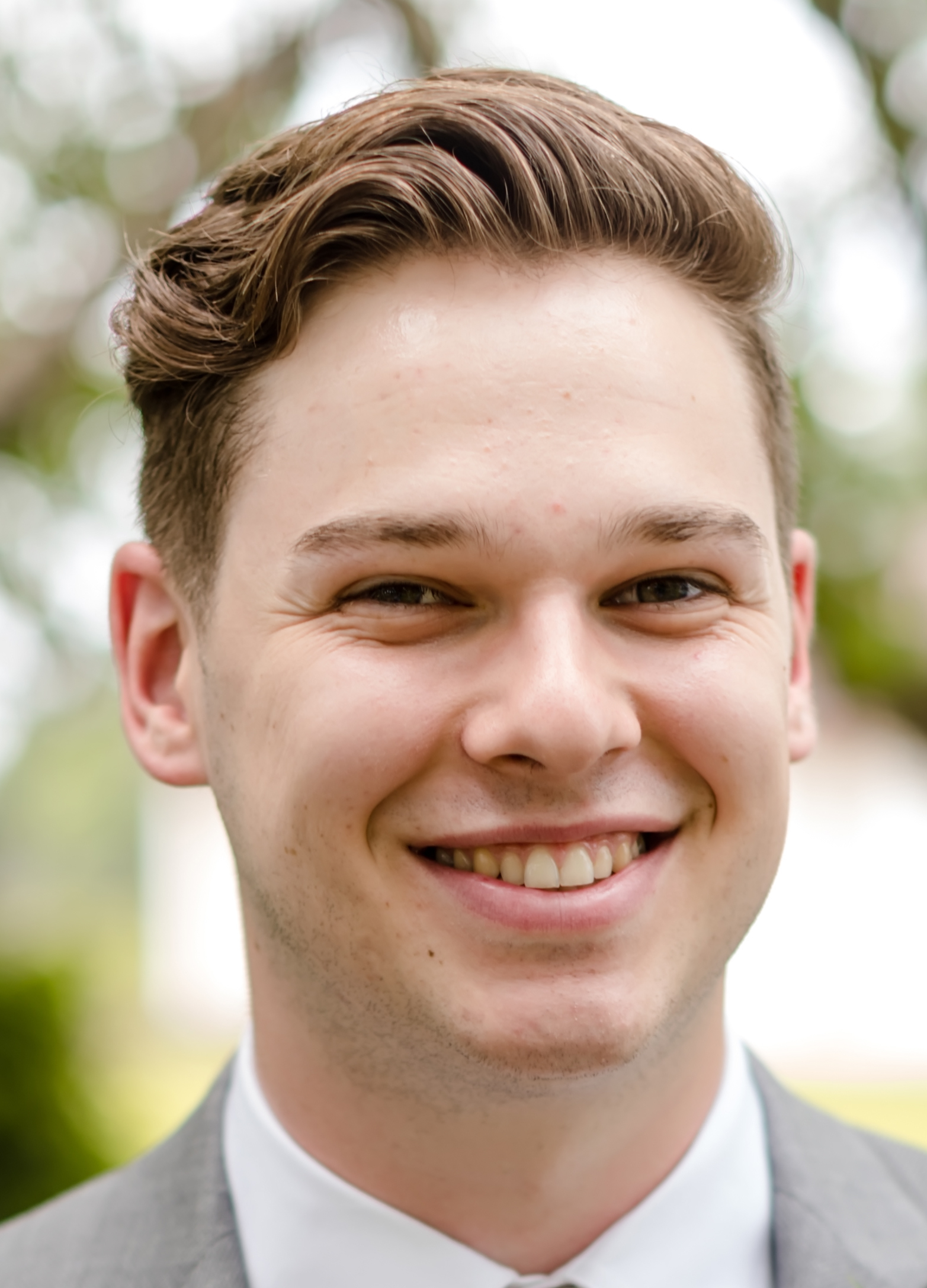 Lucas Hagen is a freelance writer, recently graduated from Taylor University with majors in Biblical Literature and Youth Ministries. When he is not writing for Crosswalk, you can find him reading great books, playing guitar, competing in professional disc golf tournaments, and spending quality time with his lovely wife, Natalie, and their fluffy cat, Woodward. You can read more of his writing at habitsofholiness.com.