"Good things take time" is a common phrase spoken by people across the world. The phrase "good things take time" denotes the idea that good things take time to happen. Individuals use this phrase in reference to school, work, health, relationships, and a myriad of other things. Even though the phrase "good things take time" is popular, is it a biblical concept?
Good Things Take Time
The exact phrase "good things take time" is not found in the Bible. Often in our lives, we are told to be patient and to wait. It is easy to think that the phrase "good things take time" is in the Bible because it sounds nice.
Even though this phrase sounds nice, it is not found in the Bible. The idea that "good things take time" has the idea that all good things take time and that nothing good can happen quickly.
While the Bible does teach the importance of patience, it never tells us that good things always take time, nor does it tell us that if we wait long enough good things will happen.
The truth is that sometimes good things can happen instantly and that sometimes even after waiting a long time, good things still do not come.
As an example, salvation is the best gift anyone could receive and it happens immediately after a person places faith in Christ by believing that He died for their sins, was buried, and rose again (John 3:16-17).
In this case, the good thing did not take time because immediately after a person places faith in Christ, they are redeemed, forgiven, and given eternal life. On the other hand, some good things do take time, such as learning the Bible, growing in your Christian walk, and following Jesus.
Each of these things does not happen overnight. They each take time, perseverance, and dedication. Therefore, "good things take time" is not specifically mentioned in the Bible, but it can relate to some aspects of the Christian faith.
Growth Takes Time
Our growth in Christ takes time. As nice as it would be to automatically become more like Jesus overnight, it is not possible. To grow in our Christian walk, we need to take time to read the Bible, pray, and spend time with God.
Nobody is going to know the entire Bible within a day, week, month, or year. Studying, reading, and meditating on the Bible takes time, energy, and dedication. In this sense, learning the great truths of the Bible takes time.
Similarly, taking the time to pray and spend time with God takes time that you have to be willing to give up in order to grow closer with God and to become more like Him.
Learning to be kind when others are mean, learning to forgive others as God forgives you, and learning how to do the right thing even when nobody else is are all things that take time, yet they are all worth it.
Following Jesus is difficult and takes time; however, the peace, love, and compassion of Christ will keep you going through each hill and valley.
Being Patient
Being patient is hard for anyone to do. Personally, I have never been good at waiting — waiting in line, waiting at the dentist, waiting for a package to arrive…I've never been very good. Maybe you can relate too.
The phrase "good things take time" is not found in the Bible as previously mentioned, but God does talk a lot about being patient.
The Bible speaks of patience many times over the course of the Old Testament and the New Testament; however, God does not promise us that good things will always result at the end of our tough times.
Nonetheless, patience is very important for us to cultivate as followers of Christ. Paul tells us, "But if we hope for what we do not yet have, we wait for it patiently" (Romans 8:25).
Likewise, Paul tells us more about patience in the Book of Ephesians, "Be completely humble and gentle; be patient, bearing with one another in love" (Ephesians 4:2).
Patience is important to embrace in our daily life, although it can be quite difficult. "Good things take time" is similar to patience because the idea of patience is found in the phrase. This phrase can be misleading though because not all good things will come out of deep darkness.
Most times in our Christian walk, we will have to be patient, endure, and persevere even if there is not a "good thing" or reward at the end. We continue marching along because we love God.
A Call to Heaven
As established, the idea that "good things take time" is not found in the scriptures, but the concept is certainly there when it comes to heaven. Heaven is the place all believers go after they die to be with the Lord forever.
We can do nothing to "earn" a place in heaven as salvation is only possible by placing faith in Jesus. Jesus' death, burial, and resurrection is the only way we can go to heaven. The Lord did the hard work — all we have to do is believe.
Despite doing nothing to earn a spot in heaven, the process of living in a sinful world can be tiring, depressing, and heart-wrenching. In this case, the promise of heaven is a "good thing" that takes time.
It would be amazing to be automatically taken up to be with God in heaven after we accepted Jesus as our Savior and Lord, but it just does not work this way.
Jesus has us to remain on the earth in order for us to share the Good News with other people across the world (Matthew 28:18-20).
Our lives are a constant pilgrimage, and our destination is heaven. Our lives can seem to last a long time because they are often marked with pain, misery, and death. When these dark feelings and events happen in our lives, they can make each day feel like a million years.
Even though our lives may feel like each day lasts forever, our time here is relatively short compared to eternity with God. Thus, "good things take time" is biblical in the sense of our journey to heaven.
Phrases and Metaphors
Lastly, it is important to remember when reading phrases, saying phrases, or interpreting phrases, that not all phrases and metaphors come from the Bible. It is a common belief that if a phrase is an old saying then it must be from the Bible.
Throughout time, many people have misquoted the Bible with words, phrases, and metaphors that are not even written in the pages of God's Word. We can better prepare ourselves by reading the Bible daily, studying it, and researching any questions we have.
However, some phrases can have biblical concepts to them even though they are not found in the Bible such as "good things take time."
By reading, studying, and learning the Bible, you will be able to grow in your walk with Christ, discover the truth, and help others come to know the true Word of God rather than just phrases and old sayings they heard growing up.
While there is nothing wrong per se with these sayings, it is good to be careful and be well-equipped with the Bible in order to not believe something is written in the Bible when it is not.
For further reading:
Does Time Really Heal All Wounds?
How Does God Make Everything Beautiful in its Own Time?
Does the Bible Actually Say That 'Good Things Come to Those Who Wait'?
Photo Credit: ©iStock/Getty Images Plus/Vladimir Sukhachev
---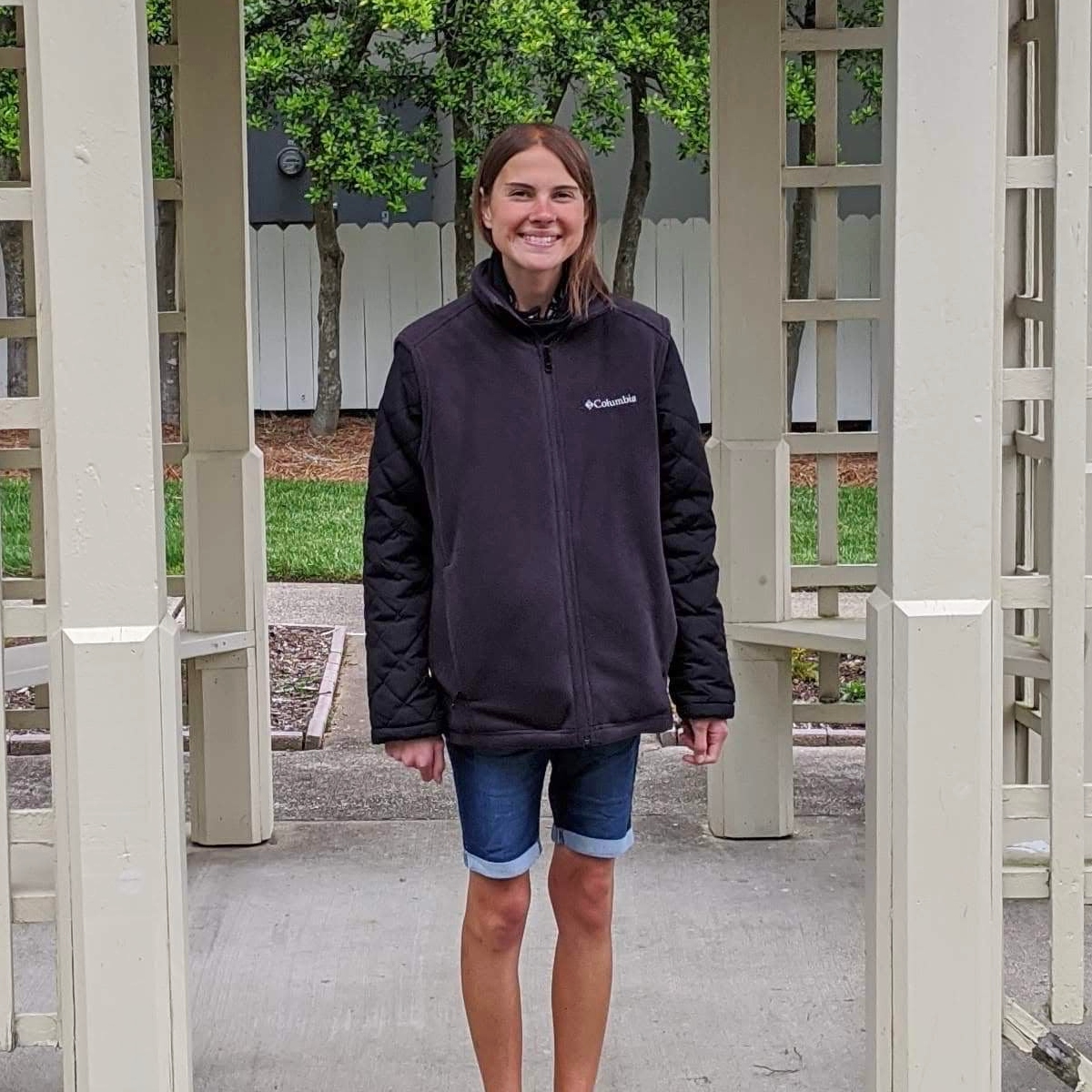 Vivian Bricker loves Jesus, studying the Word of God, and helping others in their walk with Christ. She has earned a Bachelor of Arts and Master's degree in Christian Ministry with a deep academic emphasis in theology. Her favorite things to do are spending time with her family and friends, reading, and spending time outside. When she is not writing, she is embarking on other adventures.
Related podcast:
The views and opinions expressed in this podcast are those of the speakers and do not necessarily reflect the views or positions of Salem Web Network and Salem Media Group.
Related video:
These verses serve as a source of renewal for the mind and restoration for the heart by reinforcing the notion that, while human weakness is inevitable, God's strength is always available to uplift, guide, and empower us.
Video stock video and music probided by SoundStripe