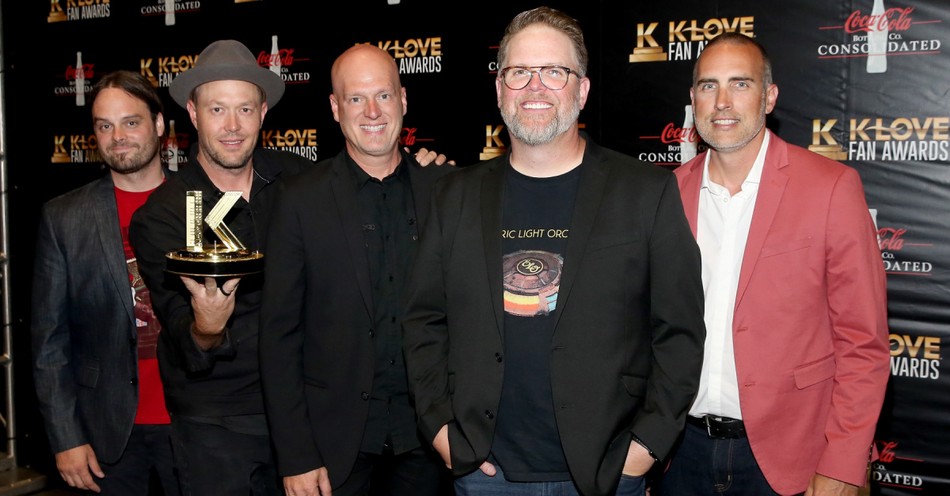 This is such an encouraging video of a live performance. Walker Hayes and MercyMe perform "Craig" on the Today Show.
At the start of this video, country singer Walker Hayes is on the stage in downtown Manhattan rocking the stage with his band. He starts to rap and sing about how he was drinking beer and acting a certain way, but that a man welcomed him as he was and then encouraged him to live a different life.
As he sings the song, Bart Millard from MercyMe enters the stage and sings along with him for the chorus. The two have a lot of fun.
Walker continues telling his story about being a husband and father of six kids. He shares how he needed a bigger car to buckle all the children but couldn't afford one, and Craig showed up with his wife one day at the kids' baseball game with a car for his family.
Part of the chorus sings:
Now he's not the light of the world
But I wish that mine was bright as his
Yeah he just might be tight with a man that is
Walker ends the song that a cop pulled up next to them at a light and his kids did not have to duck because they were all buckled up. This is such a powerful song about the impact of believers on others.
We can recognize and love those around us like Jesus, not for the glory of our names, but for the glory of Jesus' name. The Lord is inviting us into His kingdom work, and we have the ability to be "Craig" to someone else.
"In the same way, let your light shine before others, that they may see your good deeds and glorify your Father in heaven." Matthew 5:16
Photo Credit: ©Getty Images/Terry Wyatt/Stringer