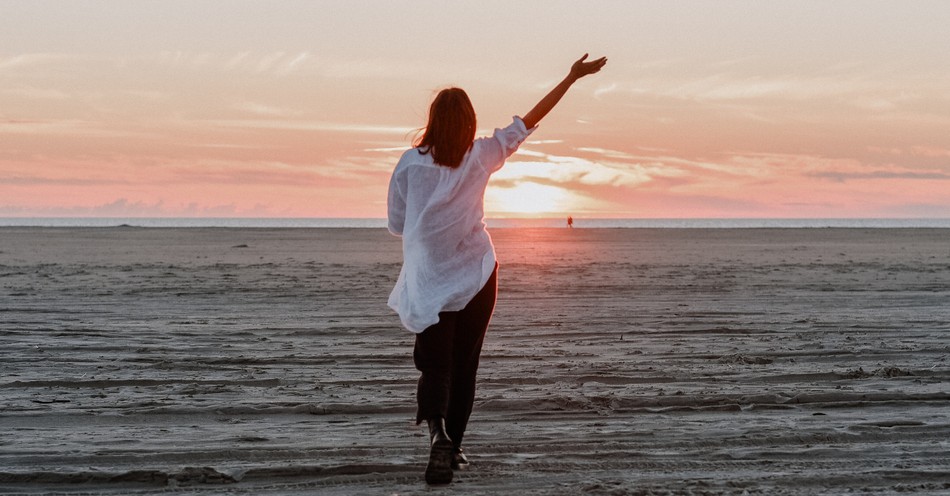 Worship along as The Collingsworth Family performs 'That's Not The God I Know.' These inspiring words are the perfect reminder that our God's love is greater than anything we can ever imagine.
"A nameless being high upon a throne
With a kingdom and a crown all His own
Unmoved by the sorrow that we bear
That's not the God I know"
The Collingsworth Family has been a staple in the Christian music world for years. Time after time, they've used their God-given musical talent to help spread His message of love and forgiveness. Through their music ministry, thousands of people have heard the Lord's praises and blessings through gospel favorites such as 'At Calvary' and 'Blood Of Jesus.'
Today, they are sharing the official music video for their powerful song, 'That's Not The God I Know.'
"If you think that God is far away and cold
That's not the God I know
He left the 99 safe in the fold to search until He found and brought me home
Yes, that's the God I know"
These words are truly touching hearts all around the world. One viewer said, "Beautiful!!! Thanks for being faithful at sharing Jesus with the world through music!"
Another wrote, "I love this song. First time I'm hearing it, but I feel like I know it because I know that God too."
What a blessing to serve such a loving and gracious Father. We lift up our voices and use these lyrics to give Him thanks.
Ephesians 5:20 "Giving thanks always for all things to God and the Father in the name of our Lord Jesus Christ."
Photo Credit: ©Unsplash/Jasmin ne