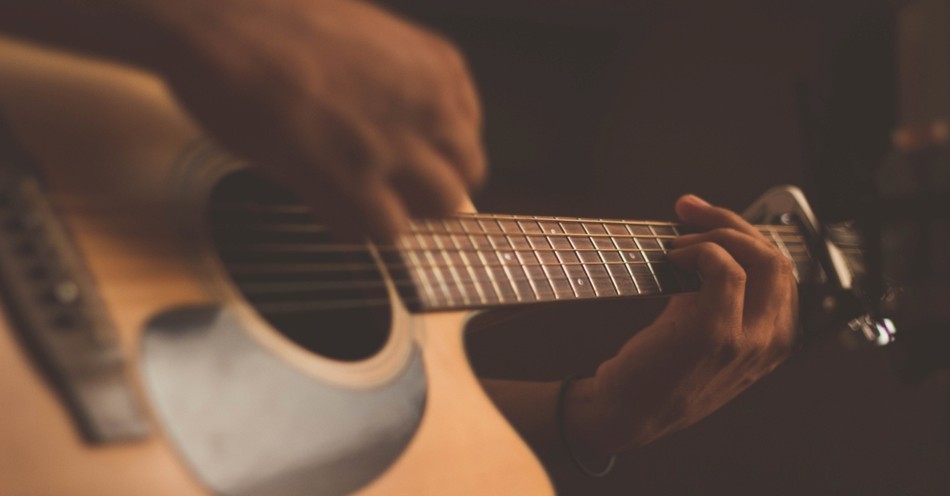 You will truly feel God's touch when you listen to this video of Southern Raised Bluegrass performing the lovely hymn 'What A Day That Will Be.'
"There is coming a day when no heartaches shall come, no more clouds in the sky
No more tears to dim the eye, all is peace forever more, on that happy golden shore
What a day, glorious day that will be, what a day that will be, when my Jesus I shall see
When I look upon His face, the One who saved me by His grace
When He takes me by the hand, and leads me to the Promised Land
What a day, glorious day that will be"
What a beautiful performance! In the video, Southern Raised is singing 'What A Day That Will Be' at The Mansion at Fontanel, previously owned by Barbara Mandrell in Nashville, Tennessee. The group is playing a fiddle, bass, and guitar during the song, and their lovely voices and beautiful harmonies fill up the room. What a talented bunch!
"A real blessing to hear this beautiful old hymn sung," comments one person on YouTube after watching the video. "Thank you and praise God for this promise."
"I've always loved this song, and this is one of the most beautiful versions of it I've ever heard," writes another person online.
The group Southern Raised is made up of Lindsay, Emily, Matt, and Alex. They are three siblings and one friend who sing and play a wide variety of acoustic music, ranging from Bluegrass, Classical, Folk, Celtic, and all in between, all while lifting the name of Jesus Christ.
We hope that you enjoyed listening to Southern Raised sing 'What A Day That Will Be' and that you were able to experience hope and joy through their beautiful music.
Photo Credit: ©Unsplash/Jefferson Santos