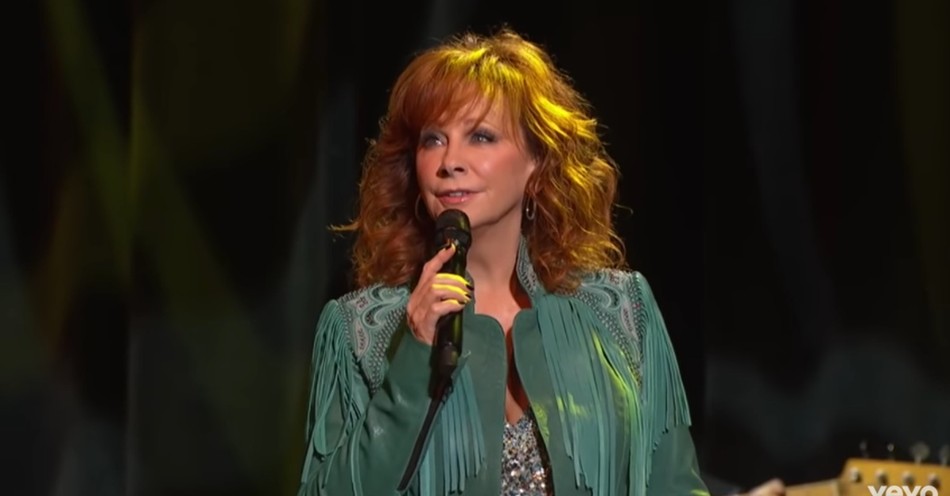 This beloved song was written in 1929 by Albert E. Brumley. It was published in 1932 and became a hymn frequently performed in church services all over the world.
In fact, the song has even been called one of the most recorded gospel songs of all time with notable covers from Alison Krauss and Alan Jackson.
Albert was picking cotton on his family farm when the words to the classic hymn came into his mind. From that moment, it took Albert three more years to complete the iconic song.
"Some bright morning when this life is over, I'll fly away
To that home on God's celestial shore, I'll fly away
I'll fly away, oh glory. I'll fly away in the morning
When I die, Hallelujah by and by, I'll fly away"
Reba McEntire has been a staple in the country music world for decades. With hits such as 'Fancy' and 'I'm A Survivor,' Reba has truly earned her name as the 'Queen Of Country Music.' Her classic songs and upbeat personality led to millions of fans all across the globe and there's no sign of slowing down.
Today, she's at the world-famous Ryman Auditorium in Nashville, Tennessee for a powerful performance of 'I'll Fly Away.'
Just listen as she belts out these words we all know and love.
"Just a few more weary days and then
I'll fly away
To a land where joy shall never end
I'll fly away"
Isaiah 33:2 "O LORD, be gracious to us; we have waited for you: be you their arm every morning, our salvation also in the time of trouble."