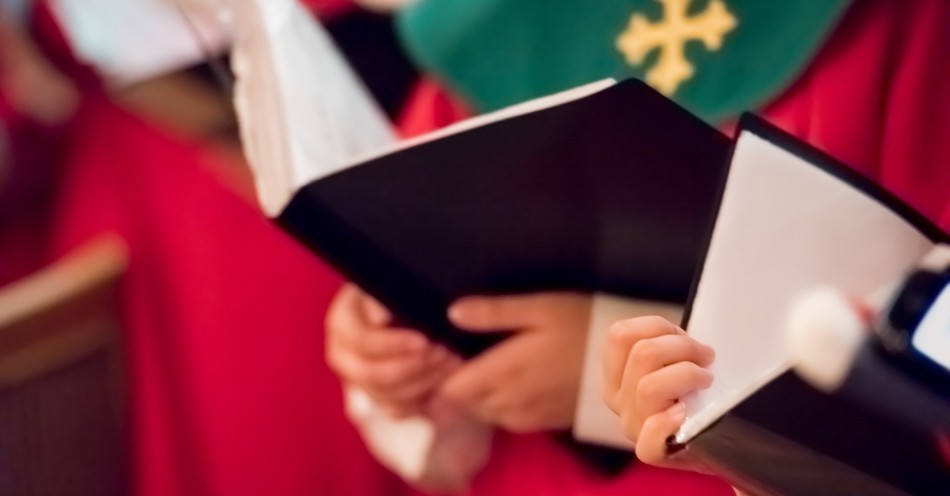 Lead Singer Of Newsboys Tears Up When Homeless Choir Sings 'We Believe' from m2lfoundation on GodTube.
Check out this heartwarming video where members of the Newsboys tear up when a homeless choir sings their song 'We Believe.'
"In this time of desperation, when all we know is doubt and fear, there is only one foundation
We believe, we believe, we believe in God the Father, we believe in Jesus Christ
We believe in the Holy Spirit and He's given us new life, we believe in the crucifixion
We believe that He conquered death, we believe in the resurrection
And He's comin' back again, we believe"
What a powerful song that speaks of keeping faith in God even when we are going through our worst challenges. Something that the men singing in this video can very much relate to.
When IMPACT Collective and Meant To Live Foundation arrange for a homeless choir to sing 'We Believe' to the Newsboys, the lyrics of their own song mean so much more. Lead singer Michael Tait and drummer Duncan Phillips were absolutely blown away by the touching performance from these men. And Michael Tait gave an emotional response to the gentlemen in the choir after they were done singing.
Photo Credit:©Getty Images/ShotShare