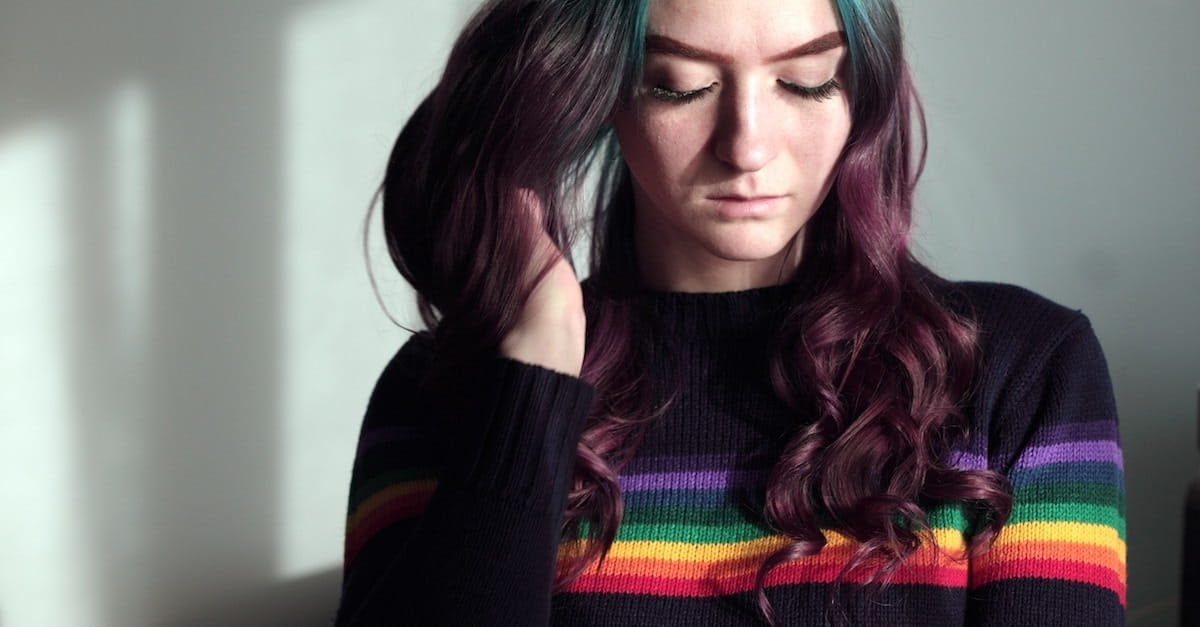 How Do I Talk to LGBTQ Friends about the Gospel?
Many of us have a neighbor, coworker, friend, or loved one who is part of the LGBTQ community. Naturally, we want to talk with them about Jesus, but it can feel complicated and frightening—for us and for them! Here are a few suggestions to minimize the awkwardness.
Motivation and Consent Matter
I shared my first draft of this article with 25 LGBTQ friends and acquaintances, and two themes came up repeatedly: What is your motivation in trying to talk to someone in the LGBTQ community about Jesus? And has that person given you permission to enter into this deeply personal conversation?

If you are entering this conversation in the hopes of telling someone your opinion on their morals or life, or if you only want to change their minds or to "make them stop being gay," then this is not a conversation you should be having. If mutual sharing (learning from each other), deep love for the person you're talking with, and a desire to talk about the good news of Jesus is not your motivation, then you're not ready for this conversation, even if your friend is.

Likewise, it's important to have consent when talking about spiritual things. Ask for permission. It could be as simple as, "I'd like to talk about some spiritual things that are important to me, and I'd like to learn from your spiritual insights too. Would that be okay?" Waiting for consent shows respect. If someone says no, let them know you'd be interested in pursuing the conversation another time. Stay in loving relationship, and let them tell you when/if an appropriate time comes. This shows respect and builds trust.
Photo courtesy: ©Unsplash