February 8
TheFoundation for Faith
"Everyone who hears these words of mine and puts them into practice is like a wise man who built his house on the rock."
Matthew 7:24, niv
On what foundation are you building your life?
          What feels right?
                    What works?
                              What everyone else is doing?
How stable is your foundation? When an unexpected crisis comes, will your life remain firm and steadfast, or will it all collapse?
The foundation of faith in Jesus Christ is one on which you and I can build our lives with confidence, knowing it will last, not only for our lifetimes but for all eternity as well.
As Jesus concluded His Sermon on the Mount, He said, "Everyone who hears these words of mine and puts them into practice is like a wise man who built his house on the rock. The rain came down, the streams rose, and the winds blew and beat against the house; yet it did not fall, because it had its foundation on the rock" (Matt. 7:24–25, niv). So . . . check your foundation!
God's Story, (Nashville: W Publishing, 1997). 
©2004 Anne Graham Lotz. All rights reserved.
---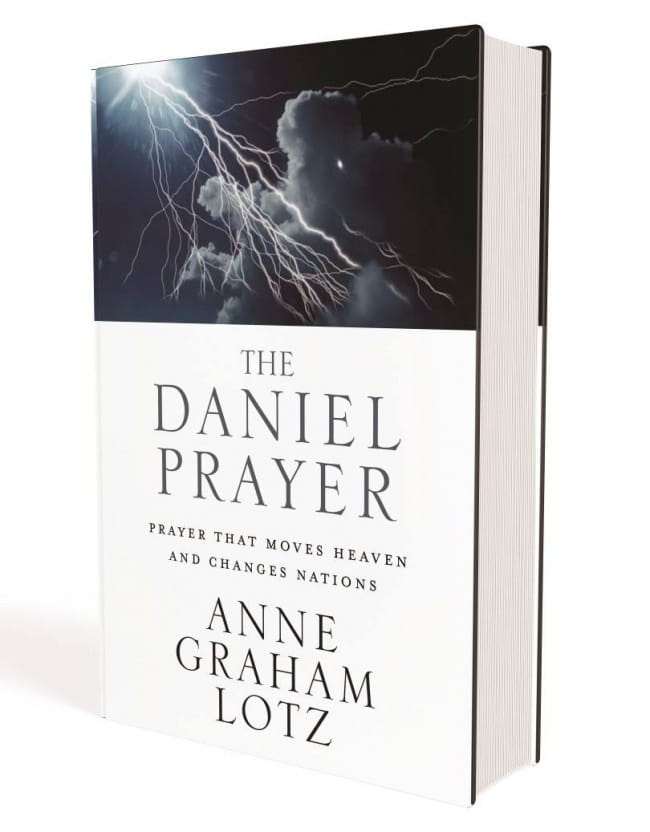 In Daniel chapter nine, Daniel poured out his heart in prayer. What happened? Heaven was moved, a nation was changed, and generations felt the impact. This is the kind of prayer that's possible for your life, and one that Anne Graham Lotz will help you understand in The Daniel Prayer. Request your copy!
For more from Anne Graham Lotz please visit AnneGrahamLotz.org.