BIBLE VERSE OF THE DAY: "I have told you these things, so that in me you may have peace. In this world you will have trouble. But take heart! I have overcome the world." - John 16:33
Leave Pain in the Past
By Jack Graham
Heavenly Father, the road is long and full of doubt. Fix our eyes upon you, the author of faith, and let us remember we follow the God who has overcome the world. Amen.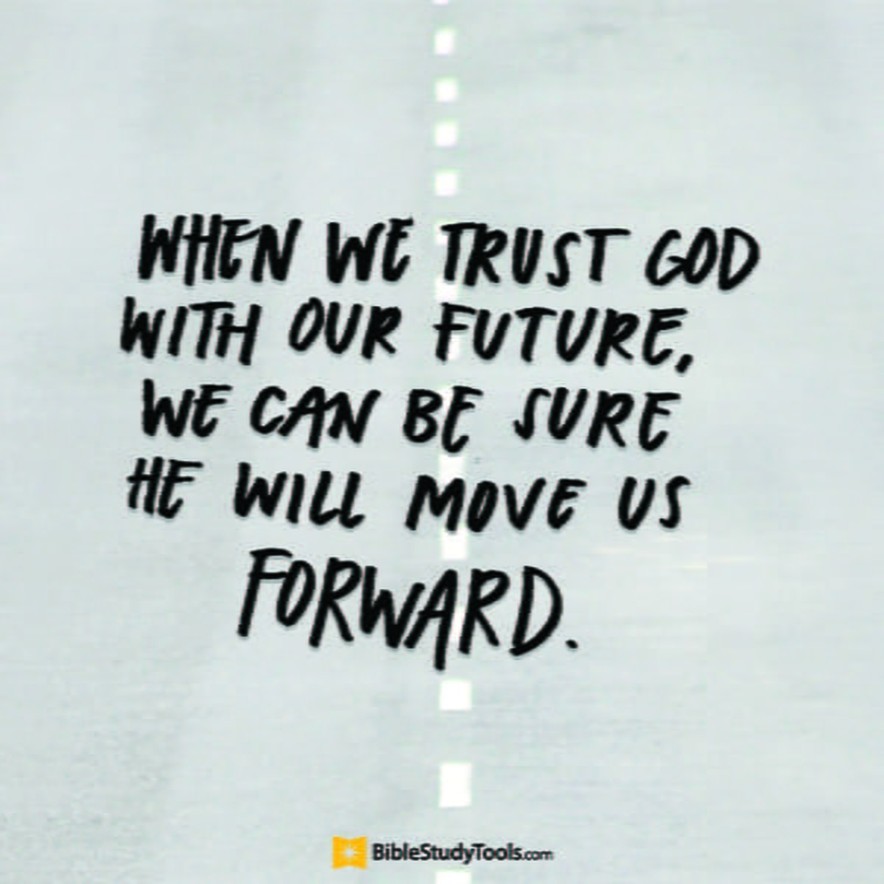 A traveler was driving down old Route 66, the very first major highway that could take you from Chicago to the West Coast of the U.S. He stopped at one of those little tourist trap towns along the way, and started talking to one of the workers at a souvenir shop.
"You know," the worker said, "this town is very famous."
The man looked around at the desolate ghost town around him and said, "Really? What makes this place so famous?"
The worker looked at him and said, "Well, you can start from right here and go anywhere you want!"
Now, that's true about today. You can start right where you are at this very moment and go anywhere God takes you. Each day is the beginning of a brand new day when you put your path into God's hands.
There are many people who choose to retreat and regress into the pain of yesterday because they're controlled by their fear instead of by God's guidance. But when we trust God with our future, we can be sure He'll move us onward and upward in living for His glory!
*Editor's Note: The following was adapted from How to Get Past The Pain of the Past by Pastor Jack Graham. To read the original devotional, follow this link.
Subscribe to the Your Daily Bible Verse podcast!