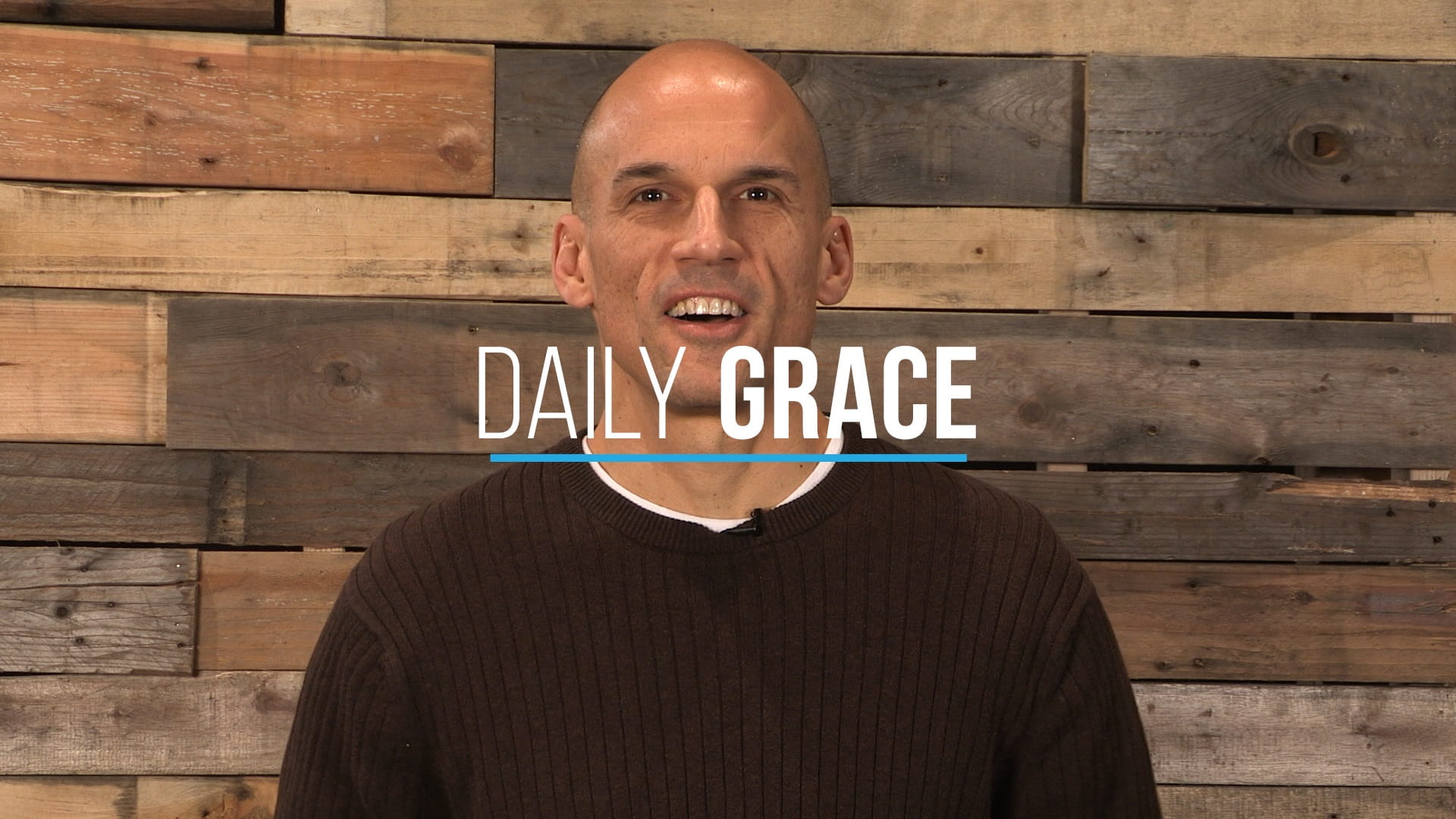 We are taking the first three weeks of January to fast and seek God together!
Click here for more information on fasting
We have a passage of Scripture to read for each day of the fast below. Also, please answer these questions every day during the fast:
1) What stands out from the passage today?
2) How is your spiritual appetite growing?
3) What is God telling you during the fast?
4) What areas of your life need to change?
5) What assignments has God given you today for His glory?
6) Who needs your prayers now?
7) What insights is God revealing about your focus and goals in 2016?
DAYS AND SCRIPTURE:
1) Nehemiah 9:1-5 Returning to God
2) Esther 4:14-17 Asking For God's Help
3) Psalm 69:9-16 Humbling Yourself Before God
4) Isaiah 58:1-14 Helping Other People
5) Jeremiah 36:8-10 Uniting Together
6) Daniel 9:1-6 Seeking God's Mercy
7) Joel 2:12-13 Experiencing Renewal
8) Zechariah 8:18-23 Increasing Joy And Power
9) Matthew 6:6-8 Following Jesus
10) Luke 2:36-38 Listening To God
11) Acts 13:1-5 Empowered By God
12) Acts 14:21-24 Raising Up Leaders
13) Psalm 84 The Beauty Of The Lord
14) Psalm 51 Repentance
15) Romans 12 Living For God
16) Psalm 27 Finding Hope
17) Luke 4 Clear Purpose
18) James 1 True Wisdom
19) Psalm 95 Drawing Near
20) 2 Corinthians 1 Comfort
21) Psalm 139 Reassurance
For more from Pastor Jesse Bradley and Activate Media Ministries, visit www.activatelife.org