The Dreaded Word: Practice!
But solid food is for the mature, who, because of practice, have their senses trained to discern good and evil. 
When I was just a boy, my parents made me practice at the piano for an hour a day. Was that cruel or what?  I took piano lessons from the 2nd grade until I entered the 11th grade. In my senior year I tied for first place in a national competition with an original piece in G minor entitled Summer's End. 
When I went to college I thought it would be a good idea to continue taking lessons.  So I asked around to see who was considered the best piano teacher on the music faculty. Every person I asked gave the same name: Mrs. Hermann.  This woman was so well-respected for her musical expertise that the college music hall had already been named after her and her husband.
Well, that settled it. I went to Mrs. Hermann's studio and knocked on her door. She came to the door and I said, "Mrs. Hermann, I'd like to take piano lessons from you." 
She replied, "I'm sorry, but my schedule is now full."
I begged, "Please, I've been told you're the best teacher on campus . . . would you let me play something for you first?"
She agreed. I went in, sat down at the piano, and played for about a minute before she interrupted me and said, "I'll make room for you on my schedule." "Great!" I said, rather proud of myself for making such a good impression.
She then said, "Now you need to understand that if you take lessons from me you will be expected to practice four hours."  I said, "No sweat! Four hours a week will work just fine!"
She then replied, "No, young man—I mean four hours every day!"
Whoa!  In that moment, my entire life passed before my eyes. I couldn't imagine any torture greater than practicing that much.  With a polite handshake, Mrs. Hermann and I parted ways and I decided then and there that becoming a better pianist wasn't that important after all!
As I look back on that decisive moment, not to mention the 10 years of piano lessons that preceded it, I've come to realize that learning to play the piano has a lot in common with learning to live the Christian life. The same concept applies to both: if you want to achieve a higher level of performance, you have to be willing to practice.
Salvation is a gift . . . spiritual discernment isn't. Salvation can happen in a moment; spiritual maturity takes a lifetime.  In fact, having a discerning, godly walk with Christ will require hours of practice every day. That's why the writer of Hebrews reminded his audience that the ability to discern between good and evil is only acquired through consistent practice. 
But this is an encouraging message to us.  We can start at any time.  Wherever you find yourself today, whether just a beginner in the Christian life or a believer for many years, start practicing.  And keep in mind that Jesus Christ is the only One who ever mastered the Christian life.  He also happens to be both the Model and the Teacher of how to walk in wisdom.
Thankfully, He always has room in His schedule to teach one more student.  But He's a lot like Mrs. Hermann: He expects His students to practice.  And the students who learn and grow in godly discernment are always the ones who are willing to practice . . . every single day.
Prayer Point:  Identify areas in your life where you have grown over the past few months and thank God for giving you strength to change. Then identify areas where growth is still needed; pray for God's strength to help you change over time.
Extra Refreshment: Psalms 15, which outlines for us the attributes we as Christians should incorporate into our lives.
---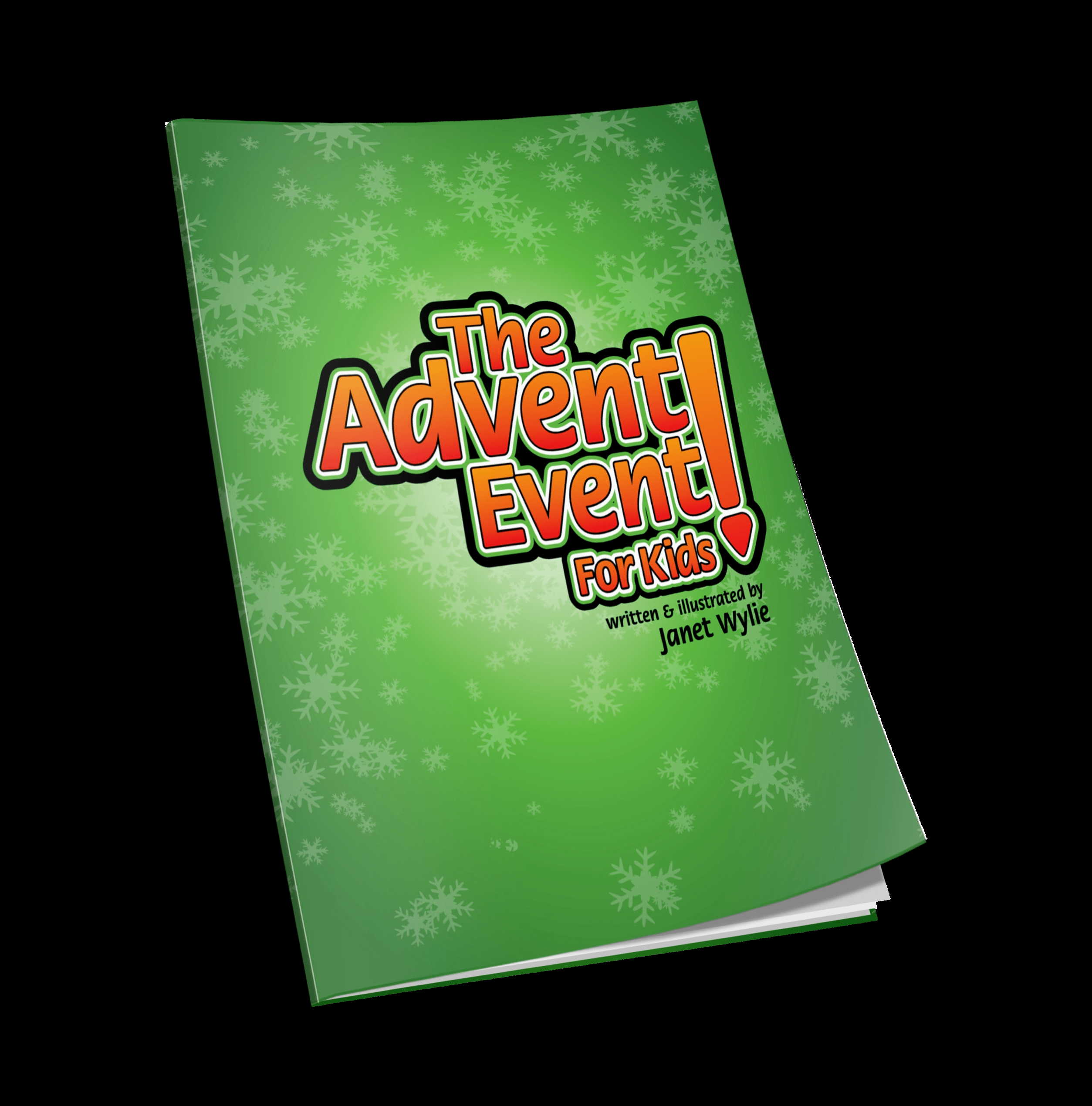 The Advent Event
December is one of the busiest months of the year. As Christians, we approach the Christmas season with the intention of focusing on the incarnation and making it a significant time. But it's so easy to get caught up in the busyness of the season—the parties, the decorations, the presents and the special events at church. Before we know it, the month of December has flown by, and we wonder where the time went.
One of the most significant things a family can do in December is to be intentional about finding time every day to think about the true meaning of Christmas. The Advent Event is an easy, fun and enriching family project to help focus attention on the birth of Jesus while discovering the big picture of God's plan throughout the entire Bible.
Each day in December, the family sets aside a few minutes together for this activity. There is a simple coloring craft, a story from God's Word and a motion to learn that helps children remember the timeline of Scripture. Most importantly, this resources provides a special family time that Moms and Dads can use to reconnect their families to the spiritual significance of Christmas; the birth of Jesus, our Savior.
Receive this booklet as a thank you for any size donation this month!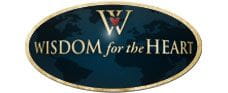 Many ministries today expound on life and illustrate with Scripture;
we're committed to expounding on Scripture and illustrating with life!