The Aisle Seat
"A new commandment I give to you, that you love one another, even as I have loved you, that you also love one another. By this all men will know that you are My disciples, if you have love for one another."
Rebecca Pippert, in her fascinating book entitled Out of the Salt Shaker and into the World, told the story of her arrival in Portland, Oregon, where she met Bill, one of the students on the campus where she served. He was a brilliant young man with messy hair and, as she recalls, he was perpetually shoeless. From outward appearances he was a little strange, but inwardly he was inquisitive and incredibly bright.
One day Bill decided to attend a middle-class church that was across the street from the campus. He walked into this church of well-dressed people in his tattered jeans, tee shirt, and, of course, barefooted. In truth, this was the first time he'd ever been inside a church sanctuary.
People looked a bit uncomfortable, but no one said anything as Bill walked down the aisle looking for a seat. The church was quite crowded that Sunday, and as he came to the front pew he realized there were no seats left. So without any hesitation, he sat down on the carpet in the middle of the aisle, the same way he sat when his Christian friends invited him as they met for Bible study. He casually crossed his legs and waited for the service to begin.
The tension was palpable as people murmured, craning their necks to see the stranger in the aisle. Then one of the elderly deacons—a man who was well-respected in the church—began walking down the aisle toward the student. Rebecca's friends who witnessed this scene told her that they whispered to each other, "Well, you can't exactly blame him for scolding the guy . . . he is a disruption to the service!"
As the well-groomed deacon neared Bill, the church was deathly quiet. All eyes were glued front and center to see what would happen next. With some difficulty, the old man lowered himself to the floor and sat down next to Bill. He crossed his legs and shared his hymnal with the college-aged boy. The crowd was stunned.
That Sunday the deacon not only worshiped there on the floor, but he reminded the congregation how to worship.
Jesus Christ considers us His representatives on earth and we are to win the world for Him. How? Bribe them? . . . threaten them? . . . scare them? . . . debate them? No!
We are to show them the love of Christ by showing them our love for each other; we are to reflect the character of Christ to those around us.
Unbelievers may rebuff your message, refute your argument, and reject your faith, but they can't deny your loving spirit toward them.
So, be on the lookout for aisle seats. You never know when you'll be in the perfect place to serve up a heaping helping of "loving spirit" . . . for the glory of Christ.
Prayer Point: Pray for humility; think of others as you go through this day, and try to love those in the world as God loves them.
Extra Refreshment: Luke 10:30-37 tells the story of the good Samaritan, an illustration of the kind of love God wants us to practice.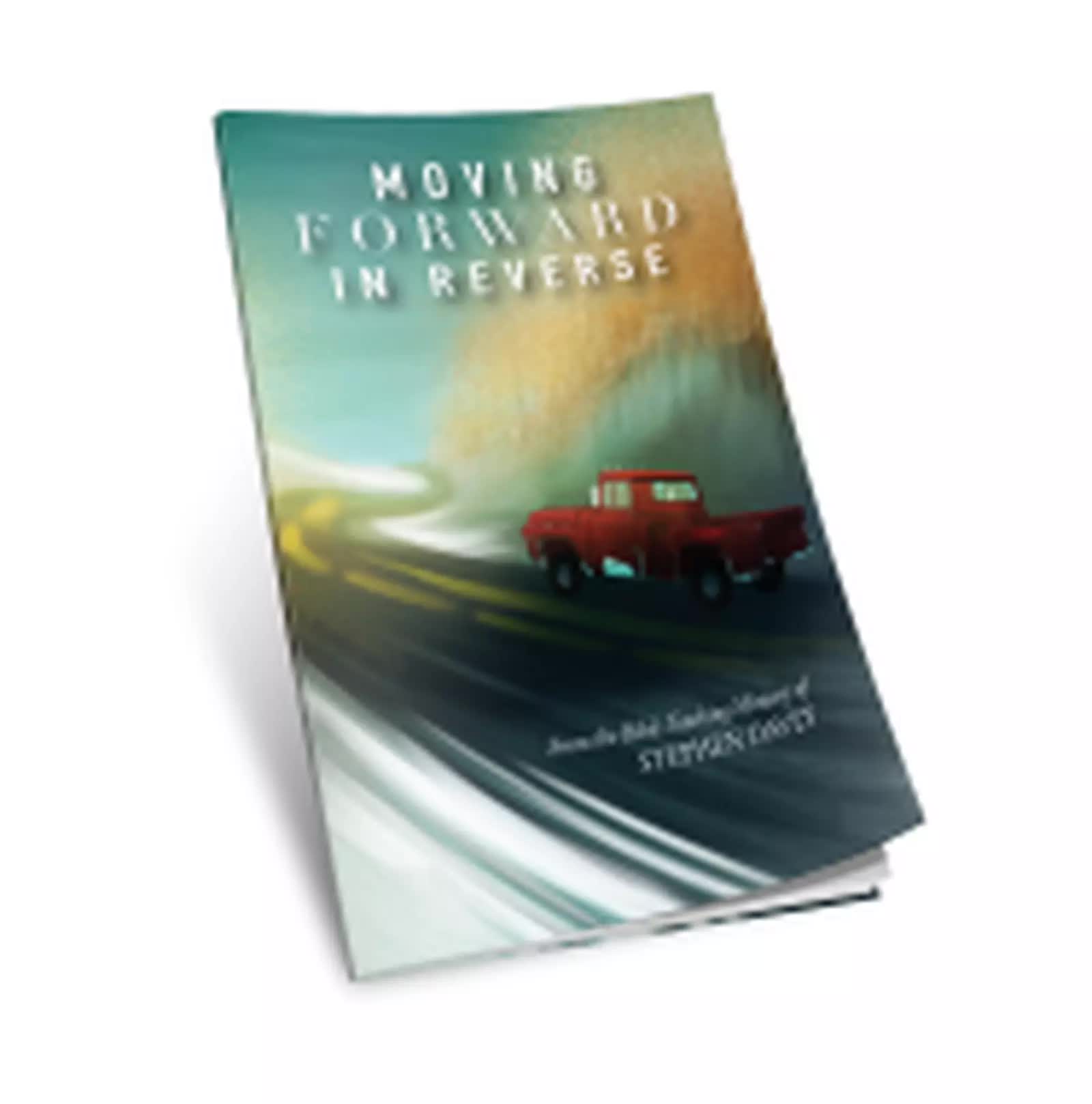 Moving Forward in Reverse (Booklet)
In this eye-opening look at some of the setbacks Paul experienced in Rome, Stephen will teach us the humbling lesson that God often moves us forward in reverse. Things that seem to be setbacks or reversals in your life might actually be God working to move his plan forward.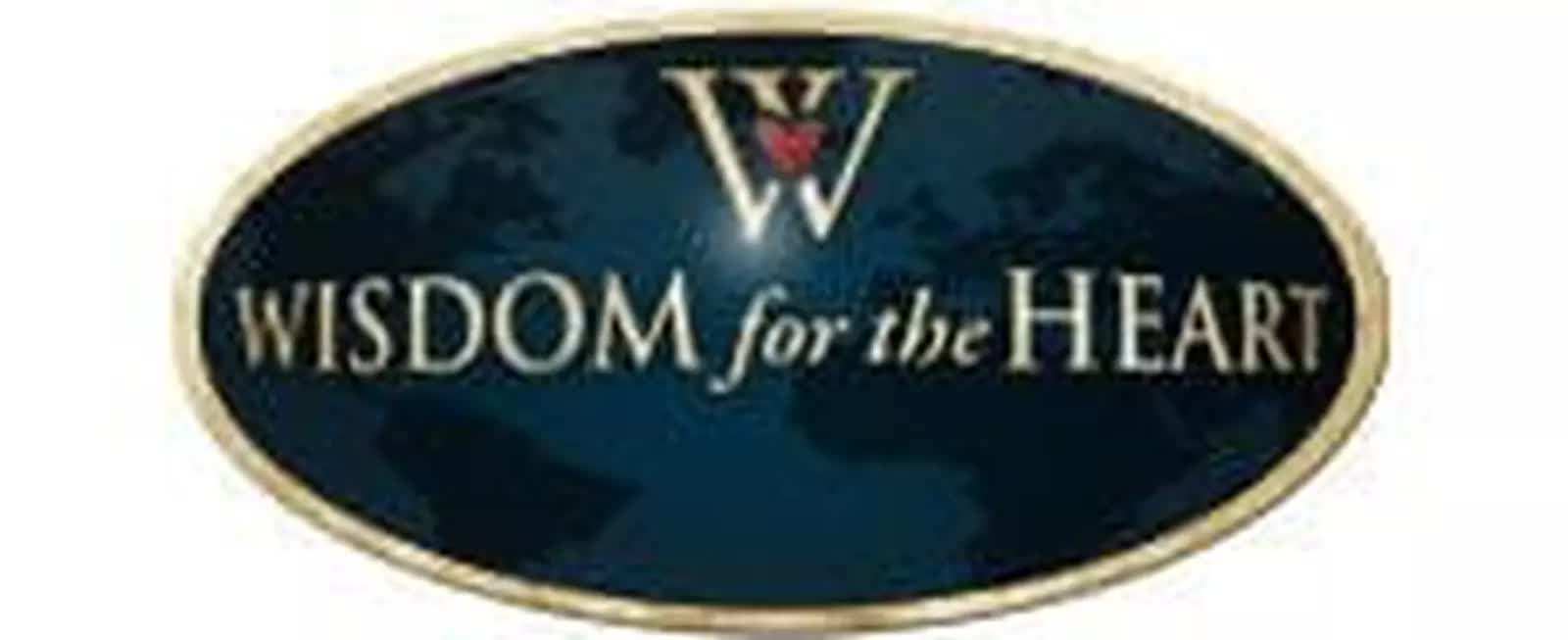 Many ministries today expound on life and illustrate with Scripture;
we're committed to expounding on Scripture and illustrating with life!