What a Friend We Have in Jesus
You are My friends if you do what I command you. No longer do I call you slaves, for the slave does not know what his master is doing; but I have called you friends, for all things that I have heard from My Father I have made known to you.
Joseph Scriven was born in Dublin, Ireland, in 1820. After graduating from Trinity College, he had great expectations and plans. He was engaged to marry his lovely Irish sweetheart, and together they had dreams for building their life and home together. Wedding plans were made, business ventures were decided upon, but the day before their wedding his fiancé drowned in a boating accident. His world fell apart.
Joseph moved to Canada, attempting to put all the memories and heartache behind him. Although he was very much alone, he served faithfully as a missionary bachelor, driven to share the gospel with those in need of salvation.
Years later tragedy struck again. His mother became seriously ill and he was unable to be with her. In his absence, he sat down and wrote a poem for her. He scribbled out a copy for himself, and it was later discovered by a visitor.
The powerful lyrics not only brought great encouragement to his mother on her deathbed, but they were put to music and sung in churches, even to this day. His lyrics read: 
What a friend we have in Jesus, 
All our sins and griefs to bear, 
What a privilege to carry 
Everything to God in prayer. 
O what peace we often forfeit, 
O what needless pain we bear,
All because we do not carry 
Everything to God in prayer.
Have we trials and temptations? 
Is there trouble anywhere? 
We should never be discouraged; 
Take it to the Lord in prayer. 
Can we find a friend so faithful 
Who will all our sorrows share? 
Jesus knows our every weakness 
Take it to the Lord in prayer. 
Are we weak and heavy laden, 
Cumbered with a load of care? 
Precious Savior, still our refuge; 
Take it to the Lord in prayer. 
Do thy friends despise, forsake thee? 
Take it to the Lord in prayer, 
In His arms He'll take and shield thee; 
Thou wilt find a solace there. 
To onlookers Joseph Scriven would seem to have lived a lonely life marred by sorrow. But after his death [also by drowning], his poem that circulated through churches and penetrated the hearts of believers for nearly two centuries revealed his heart for all to see—he had been content with life, for his closest friend was Jesus.
What trials, temptations, and troubles are you facing today? What sins, grief, and pain are you bearing? Remember this—before Jesus died on the cross for you, He whispered into the ears of His frightened disciples, "I consider you my closest friends!" No matter that sorrows and cares may come—Christ, who knows your every weakness, will shield and comfort you; He will never leave you nor forsake you.
If you are His disciple, you are also His friend . . . forever.
Prayer Point: God's incredible humility is shown by stooping to call us friends when we deserve to be called slaves. Thank the Lord for restoring your relationship to Him, who walked that terrible path to the cross on your behalf.
Extra Refreshment: Read Psalms 23 and witness the faithfulness and the friendship of God in the life of David.
---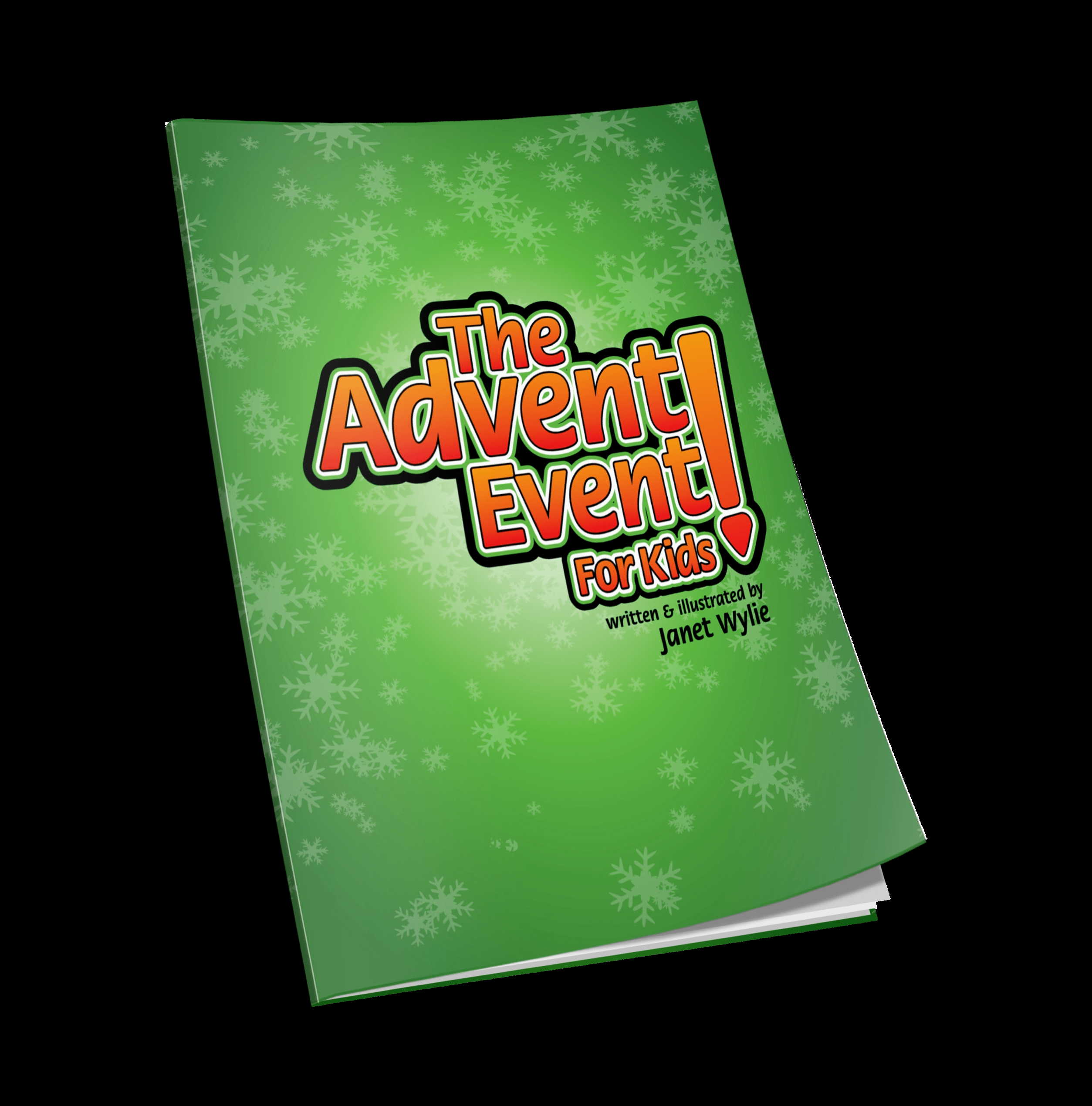 The Advent Event
December is one of the busiest months of the year. As Christians, we approach the Christmas season with the intention of focusing on the incarnation and making it a significant time. But it's so easy to get caught up in the busyness of the season—the parties, the decorations, the presents and the special events at church. Before we know it, the month of December has flown by, and we wonder where the time went.
One of the most significant things a family can do in December is to be intentional about finding time every day to think about the true meaning of Christmas. The Advent Event is an easy, fun and enriching family project to help focus attention on the birth of Jesus while discovering the big picture of God's plan throughout the entire Bible.
Each day in December, the family sets aside a few minutes together for this activity. There is a simple coloring craft, a story from God's Word and a motion to learn that helps children remember the timeline of Scripture. Most importantly, this resources provides a special family time that Moms and Dads can use to reconnect their families to the spiritual significance of Christmas; the birth of Jesus, our Savior.
Receive this booklet as a thank you for any size donation this month!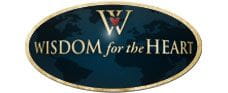 Many ministries today expound on life and illustrate with Scripture;
we're committed to expounding on Scripture and illustrating with life!