Grace from Heaven's Bank
Do you think lightly of the riches of His kindness and tolerance and patience, not knowing that the kindness of God leads you to repentance?
Understanding grace doesn't mean that you can sin without penalty. Understanding grace means that you never want to sin again. It is the goodness of God that motivates us to repentance and holy living. 
I read of a rather unusual accountability partnership that demonstrated the power of grace over sin. Paul was trying to break his habit of using profanity. Swearing had become a second language to him and he desperately wanted to overcome it. He began meeting with another man from his church, and with Bill's help, set up an aggressive plan for purifying his speech.
Here's the plan: each Sunday Paul would report to Bill the number of times he had used profanity during the week and would put five dollars in the offering plate for each incident. The first week cost Paul one hundred dollars! Although the following weeks improved to some degree, he was not having the success that he desired, not to mention the fact that he was quickly running out of money!
After a few weeks, Bill had an idea that he thought might make the difference. He informed Paul that things were going to change the following Sunday, but he wouldn't tell him how they would change. Curiosity gnawed at Paul all week. A few times he tried to find out what the new plan was, but each time Bill simply responded, "Trust me, Paul. This new strategy will cost you less and challenge you even more."
Sunday finally arrived, and before the worship service began Paul looked more discouraged than ever. Bill knew his friend had failed again. This time Bill put a hand on his shoulder and said, "Paul, my new plan is called grace." Bill then took out his own checkbook, wrote in the church's name, dated it, signed it, and left only the amount blank. He handed the check to Paul and said, "Your sin still costs something, but you can go free on my account; just fill in the numbers—I'll take care of the cost. Oh, by the way, next week there will be more grace."
That first week of grace cost Bill fifty-five dollars, but the second week cost him only twenty. And there was no third week . . . Paul was so overwhelmed by the grace of Bill that his heart broke to think of his friend having to write another check to cover his sin.
It was only after the discovery of Bill's grace and love toward him that Paul was able to overcome his life-long, sinful habit of swearing.
If you are feeling overcome by sin today, look again to the cross. Counseling sessions, accountability, personal discipleship, and twelve-step programs won't be enough to ward off the lust of the flesh, the lust of the eyes, and the pride of life. Only when you gaze upon the grace of God, realizing again that He paid the debt for your sin with the blood of His Son, will you find enough motivation to consciously quit your sin.
Christ handed you a blank check . . .  how much will it cost Him today?
Prayer Point: Thank the Lord for His goodness—it leads to repentance. Thank Him for His grace—it is undeserved favor and love. Thank Him for His mercy—it withholds eternal punishment, which we so clearly deserve.
Extra Refreshment: Read Isaiah 53.
---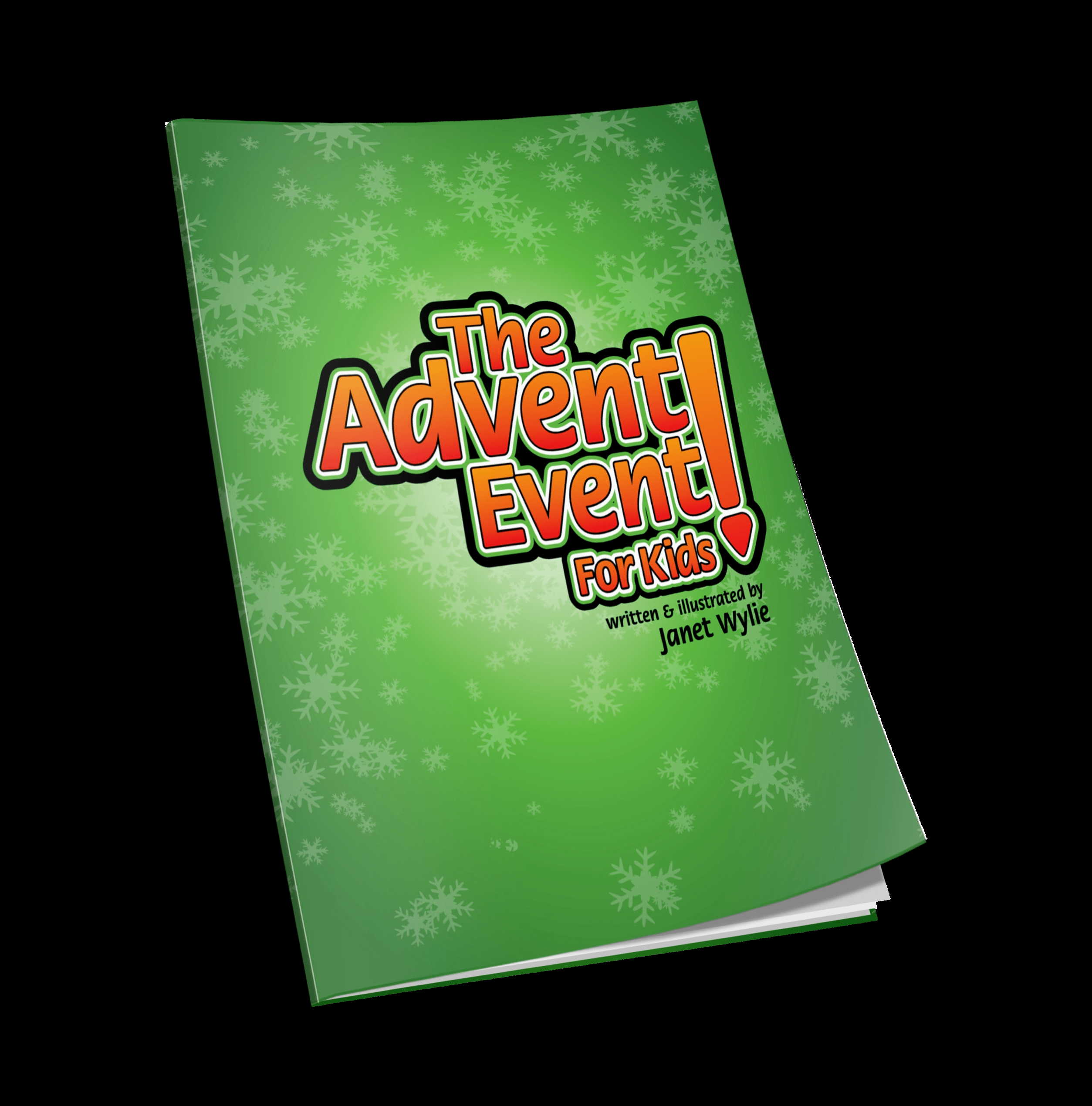 The Advent Event
December is one of the busiest months of the year. As Christians, we approach the Christmas season with the intention of focusing on the incarnation and making it a significant time. But it's so easy to get caught up in the busyness of the season—the parties, the decorations, the presents and the special events at church. Before we know it, the month of December has flown by, and we wonder where the time went.
One of the most significant things a family can do in December is to be intentional about finding time every day to think about the true meaning of Christmas. The Advent Event is an easy, fun and enriching family project to help focus attention on the birth of Jesus while discovering the big picture of God's plan throughout the entire Bible.
Each day in December, the family sets aside a few minutes together for this activity. There is a simple coloring craft, a story from God's Word and a motion to learn that helps children remember the timeline of Scripture. Most importantly, this resources provides a special family time that Moms and Dads can use to reconnect their families to the spiritual significance of Christmas; the birth of Jesus, our Savior.
Receive this booklet as a thank you for any size donation this month!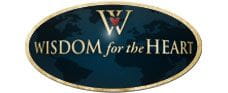 Many ministries today expound on life and illustrate with Scripture;
we're committed to expounding on Scripture and illustrating with life!